In Belarus, political prisoners go on hunger strikes and slit their wrists; Siarhei Tsikhanouski faces up to 15 years in prison; Lukashenko threatens war again; diplomatic scandal between Belarus and Poland flares up
11 March 2021 | Voice of Belarus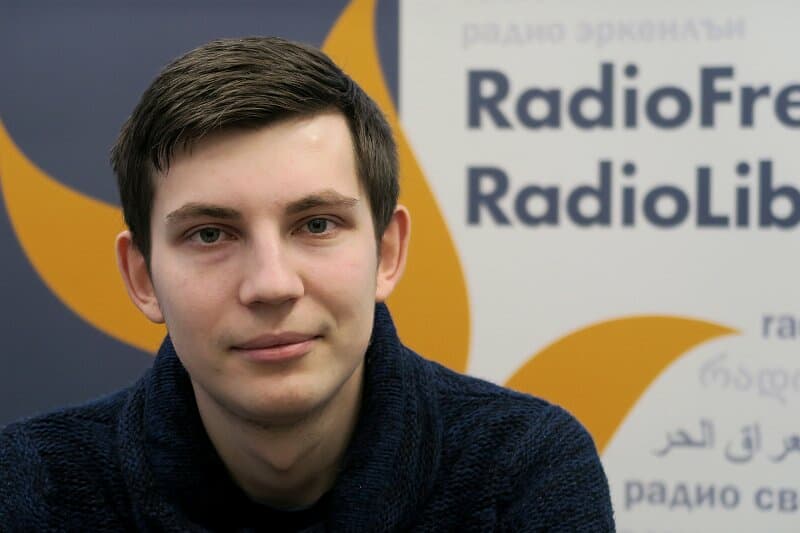 In Belarus, political prisoners go on hunger strikes and slit their wrists
Blogger Ihar Losik tried to cut open his veins today after being presented with a new criminal charge and went on a dry hunger strike. He has been in jail since June 2020. Previously, he had already been on a hunger strike for 42 days. His wife recorded a video message to Lukashenko.
Today, political prisoner Dzmitry Furmanau went on a hunger strike during a court hearing in Hrodna. He is being held in unbearable conditions. He is always handcuffed when outside his cell.
Hrodna musician and activist Ihar Bantser has been on a dry hunger strike since 3 March. His hunger strike is in protest against political persecution.
Swiss citizen Natallia Hersсhe has been on a hunger strike since 22 February in the Homel penal colony. Her relatives were not informed about her transfer to another city, as per legal requirement; neither does she receive any letters.
Blogger Siarhei Piatrukhin, who is in prison No. 4 in Mahiliou, cut his veins open because of terrible unsanitary conditions and his cellmates' attitude – he was recently transferred to a new cell. Now, Siarhei is placed in a punishment cell and will stay there until 17 March.
Siarhei Tsikhanouski was indicted and faces up to 15 years in prison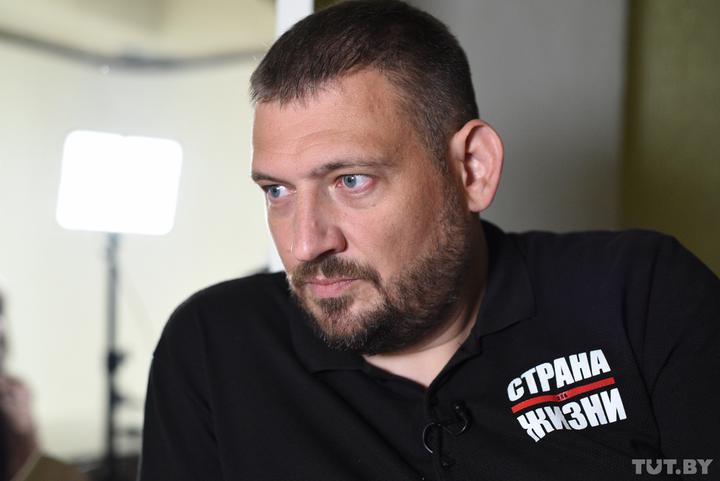 Criminal investigation against blogger Siarhei Tsikhanouski, the husband of ex-presidential candidate and opposition leader Sviatlana Tsikhanouskaya, has been completed.
Tsikhanouski is accused on four articles of the Criminal Code: organizing mass riots, inciting social hostility, obstructing the work of the Central Election Commission (CEC), and organizing actions that grossly violate public order. He faces up to 15 years in prison.
Tsikhanouskaya considers the charges against her husband to be Lukashenko's revenge.
Lukashenko threatens with war again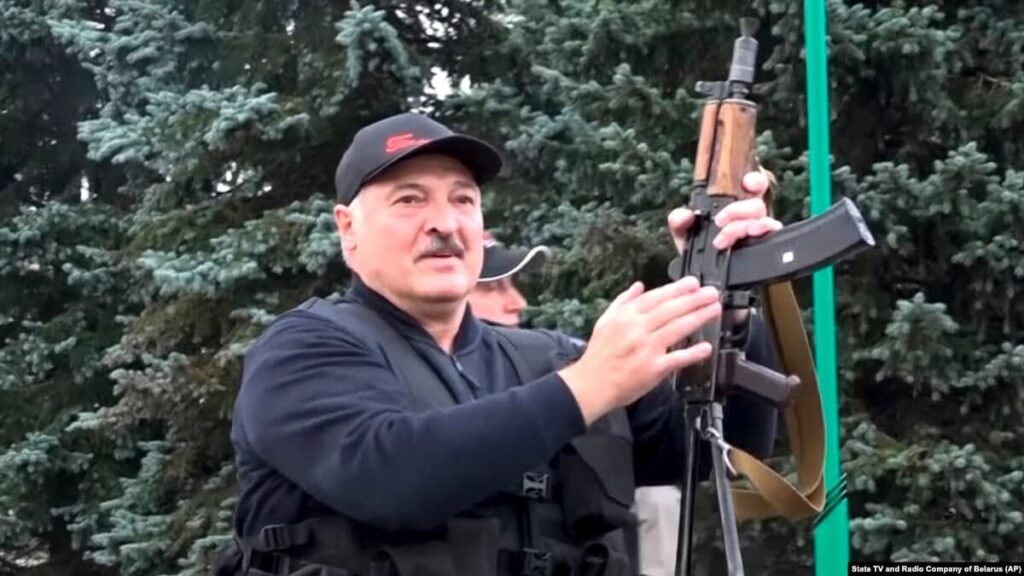 Today, during the meeting on personnel changes in security forces, Lukashenko announced that he would use the army not against external enemies, but for a war with the Belarusian people inside the country. "We will fight from here. You must be ready for this… We must protect our families. And the families of our people," Lukashenko said.
Alexander Lukashenko is certain that "they" will try to undermine the country from within – this is how he described the mass peaceful rallies. He said that this is a new kind of war.
Lukashenko gave this speech amidst personnel reshuffles in the security services and other departments. Dzmitry Hora, who previously worked in KGB, became the new head of the Investigative Committee. In 2020, he chaired a committee investigating cases of abuse and ill-treatment during the detention of protesters. So far, no criminal case has been opened. The Ministry of Emergency Situations will now be headed by a policeman as well – the former head of the Internal Affairs Directorate of the Hrodna Regional Executive Committee Vadzim Siniauski.
Diplomatic scandal between Belarus and Poland flares up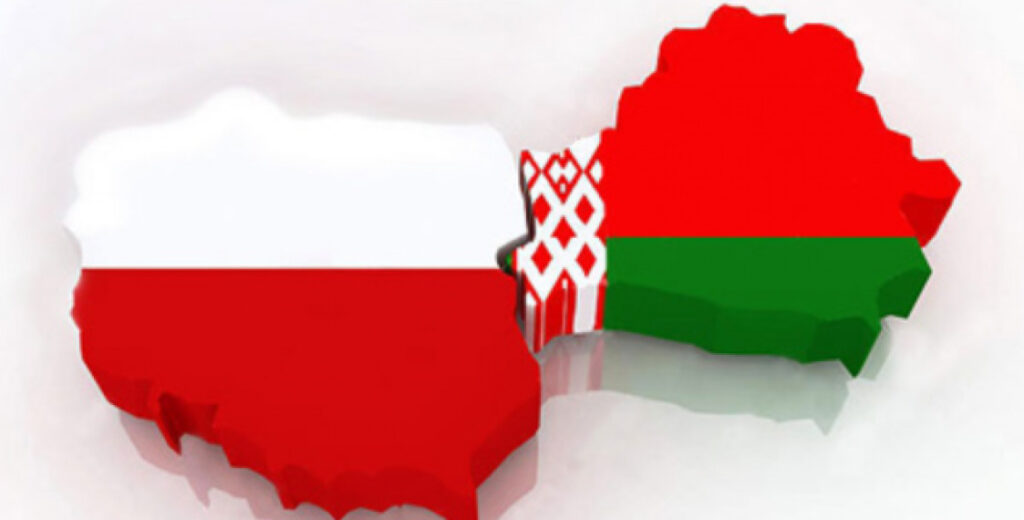 On 9 March, Belarus expelled Jerzy Timofeyuk, the consul of the Consulate General of Poland in Brest. The reason was his participation in an event that took place in Brest on 28 February as a part of the Polish National Day of Memory of Cursed Soldiers – members of the anti-communist resistance in Poland after World War II.
Poland responded by declaring an employee of the Belarusian embassy in Warsaw a persona non grata. Today, on 11 March, the Belarusian Foreign Ministry asked the head and consul of the Polish Consulate General in Hrodna to leave Belarus within 48 hours.
After the event attended by Jerzy Timofeyuk, the Brest prosecutor's office opened a criminal case on 10 March. The prosecutor's office claims: "Young people wearing national uniforms of the Polish scout organization sang songs, recited poems for the glory of war criminals, including Romuald Rajs, also known by the nom de guerre Bury." The prosecutor's office considers these activities "aimed at the rehabilitation of Nazism and incitement to national hatred". One of the event organizers, an employee of the Polish School organization in Brest, was arrested on suspicion of committing a crime.
Director of the Polish School Anna Paniszewa published an open appeal to the public regarding the criminal case. She says that the goal of the school is to spread Polish culture among ethnic Poles and everyone interested, and not to incite hatred. She considers this criminal case to be a provocation and an excuse to shut the school down.
---
For more information on the events of 11 March 2021, please visit Infocenter Free Belarus 2020: