9 October 2020, 16:37 | KYKY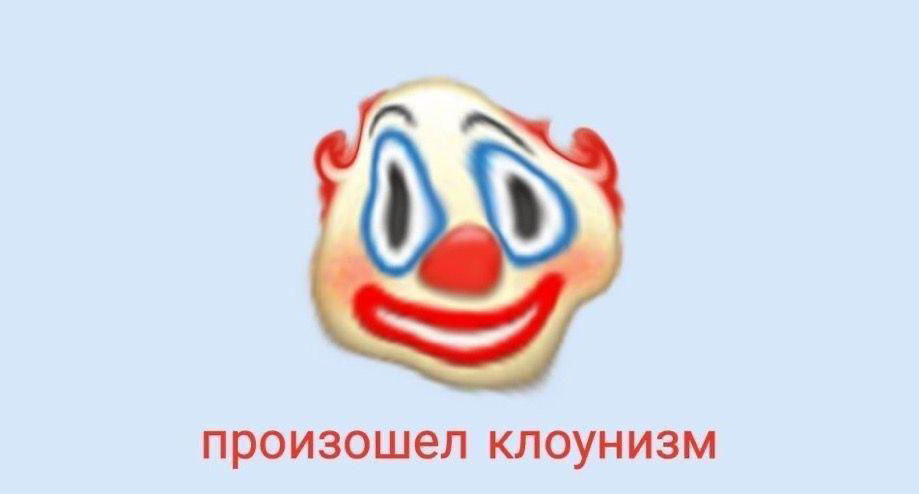 What happened?
Social media channel "Chai z malinavym varennem" ["Tea with raspberry jam"] reported on another laughable press release today where Lukashenko revealed his version of the "details" of Sviatlana Tsikhanouskaya's "escape" from Belarus.
As explained today by Alexander Lukashenko, the so-called President of Belarus, at the start of street protests the demonstrators had one significant "problem": they lacked a sacred sacrifice (a martyr). In Lukashenko's story of events, the demonstrators plotted to kill Tsikhanouskaya by setting fire to her headquarters and accusing the authorities.
Lukashenko claims that upon realizing this, Tsikhanouskaya herself asked the head of the Ministry of Internal Affairs Yury Karaieu to convey to Lukashenko a plea to help her out of Belarus, as otherwise she would be in trouble. Noble Lukashenko did not refuse and ordered Sviatlana to be taken under guard to Lithuania. Tsikhanouskaya was given 15 thousand dollars to live in a foreign land, and this amount was taken from the state-owned enterprise at Lukashenko's request. After receiving the money, Tsikhanouskaya "cried on Lukashenko's neck."
"That citizen of Belarus and housewife Tsikhanouskaya has forgotten that the President of Belarus personally saved her," Lukashenko then complained. This was the end of his sensationalist tale.
In reality, everyone has long known the truth is the exact opposite: Tsikhanouskaya was forced from Belarus and is currently residing in Europe due to pressure and the threats from the Lukashenko regime. Belarusians see the absurdity in this sensationalist whitewashing from the so-called president, and have taken to social media en masse to share humorous memes and jokes around the fairy tale.
"Will one citizen [Lukashenko] be arrested for financing the opposition on an especially large scale? Still, an attempt on the constitutional order."
"Lukasescu is now voicing his dreams about how he will leave the country." [Play on Lukashenko following the path of Nicolae Ceaușescu, the Romanian communist politician and leader.]
"In a month, he [Lukashenko] will say that he himself led Tsikhanouskaya across the border swamps, lifting her over the border fence, covering her escape with a machine gun, and he also found three caches of cigarettes, all while remembering his youth in the border troops."
"Finally, the money of the Belarusian taxpayers went to the maintenance of the elected president."
"If your relocation package is not the same as Sviatlana Tsikhanouskaya's relocation package, then you should think about what you can do better with your life."
"Half of the share taxi was crying on each other's necks with laughter."
"There is a feeling that grandpa [Lukashenko] is just throwing out new ideas for your Sunday march posters." [Referring to the creative posters at the protests that have taken place every Sunday after the election.]
"And it will also turn out that he is her father and breastfed her with his left breast."
"Shklov puppeteer." [Shklov is a Belarusian town where Lukashenko was born.]
"Hold on! Isn't this a confession that large funds were used inappropriately?! Which state enterprise? On what grounds? With which law was this money withdrawn and cashed out???"
"With 15 grand, she should have gone straight to Las Vegas."