The authorities decided to force fined protesters to pay their fines for the second time; the U.S. Embassy in Belarus called the All Belarusian People's Assembly a conference that has no claim to legitimacy; new brutal court decisions, including one for a 15-year-old teenager
5 February 2021 | Voice of Belarus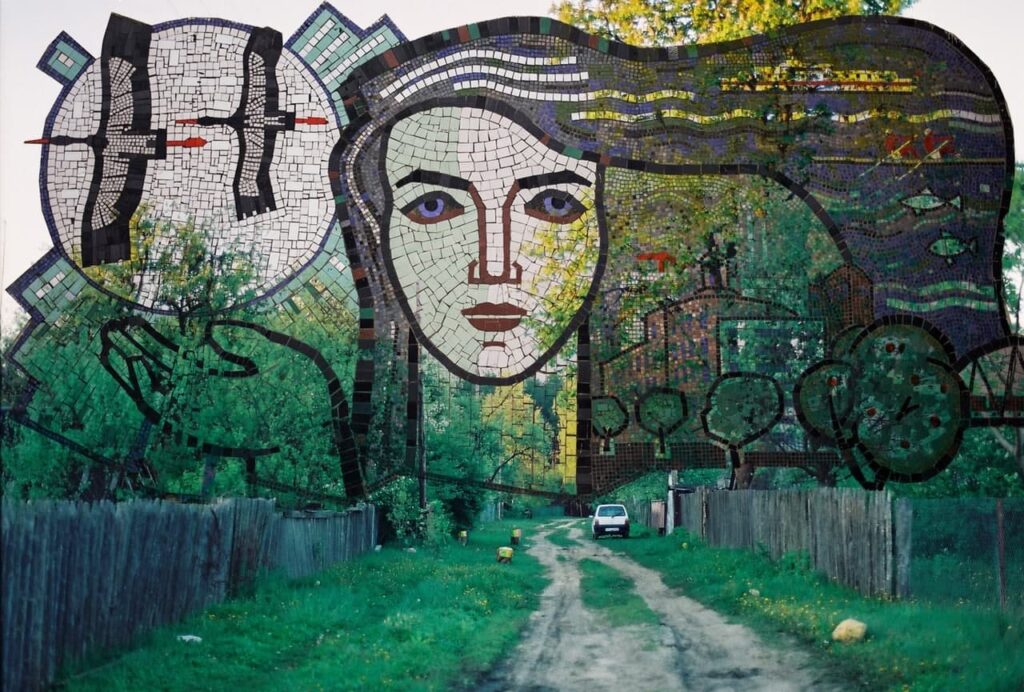 U.S. Embassy in Belarus: the All Belarusian People's Assembly is a conference that has no claim to legitimacy
The U.S. Embassy in Belarus published an online statement in which they called the All Belarusian People's Assembly a conference that has no claim to legitimacy and urged the authorities to begin legitimate negotiations.
"Rather than engage in contrived national assemblies, the Belarusian authorities need to take real steps to end the crisis that their election fraud and ongoing crackdown has caused," the statement said.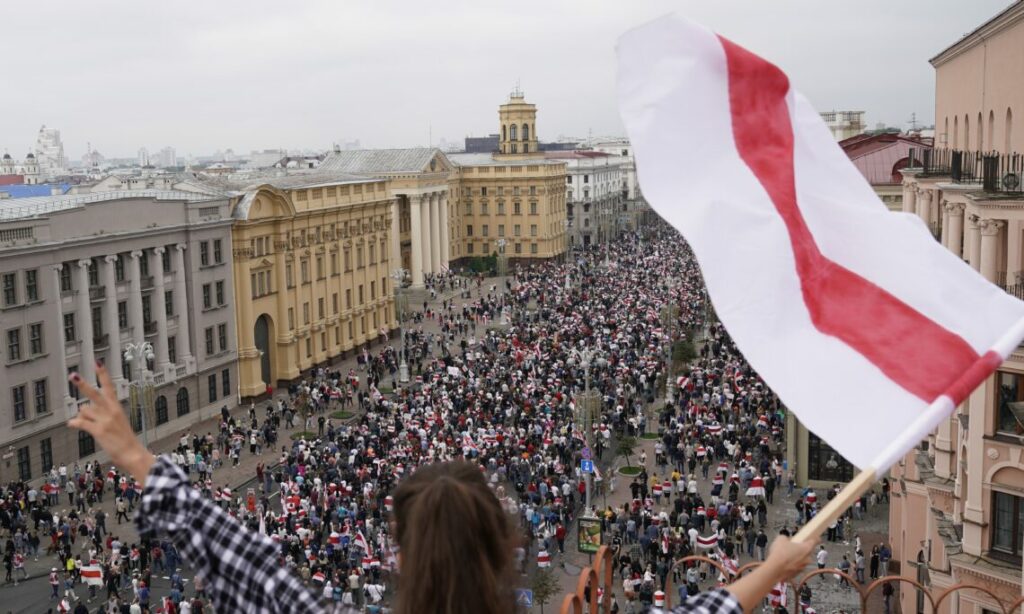 The authorities decided to force fined protesters to pay fines for the second time
The Investigative Committee wants protesters to pay the fines by themselves, since fines were previously paid with the help of funds or other people.
"Thus, the people with the administrative penalty did not actually bear responsibility," the state channel reported.
According to the department, a significant number of such cases has been identified.
"These amounts were seized with the sanction of a prosecutor. Procedural actions have been initiated to collect funds directly from the offenders themselves," the report said.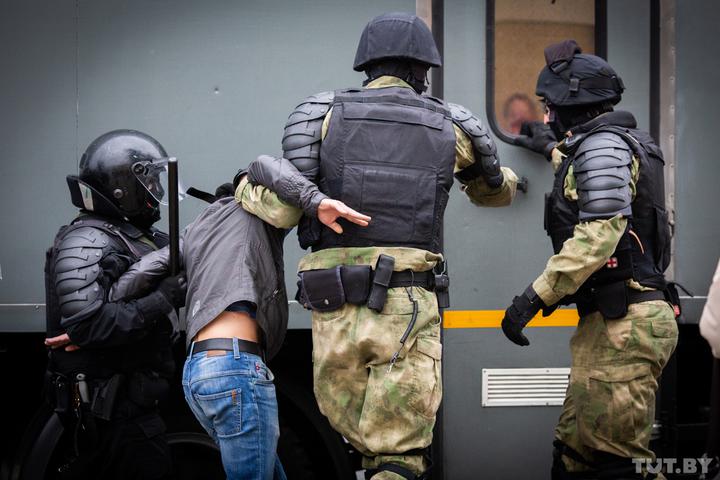 Telegram channel's administration and flowers being thrown at the riot police: new courts and terms
The court sentenced a 15-year-old teenager from Dobrush, who administered the telegram channel called "Personal Information of the Punishers of Belarus". It is also known that the boy asked subscribers for donations to develop the resource and to support repressed people. The teenager will spend the next 2 years in a special educational facility.
Aliaksandr Nurdzinau, 29, a participant of the protests on 9 and 10 August, received 4 years in an enhanced regime colony. He threw a flower from a flower bed at the riot police. Aliaksandr was also accused of blocking the road with other unknown persons, throwing objects at the police officers and erecting barricades made from garbage containers and flower beds on the road. But these facts have not been proven in court.
Additionally, a BSUIR student was sentenced to 1.5 years of home detention for insulting the head of the GUBOPiK (one of the police departments).
Video blogger Pavel Spirin was sentenced to 4.5 years in prison. The reasons for initiating a criminal case against him were videos on YouTube, including a film about drug trafficking in Belarus, which are listed as extremist materials.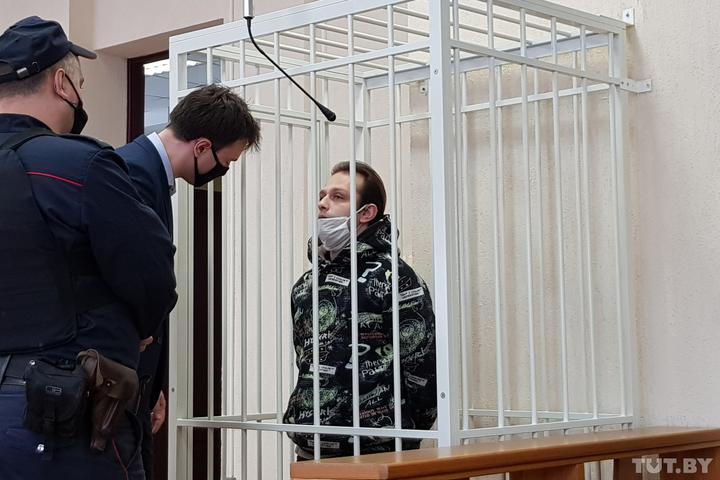 ---
For more information on the events of 5 February 2021, please visit Infocenter Free Belarus 2020: