Criminal case initiated against Aliaksandra Herasimenia and Aliaksandr Opeikin; 18 new names added to list of individuals "involved in terrorist activities"; journalists banned from covering rallies
2 April 2021 | Voice of Belarus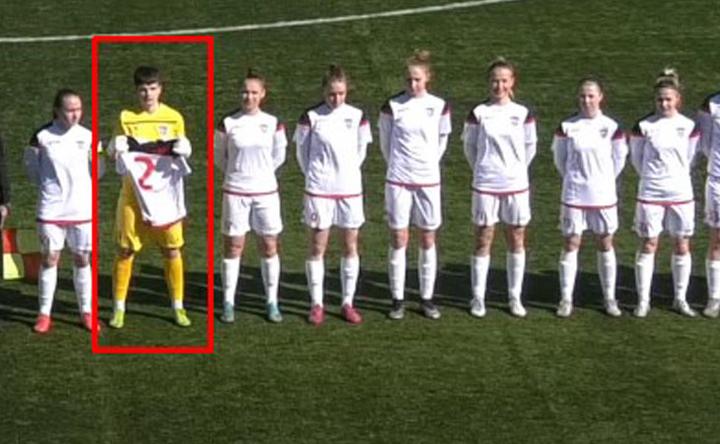 The KGB updated the list of individuals "involved in terrorist activities"
The list was updated with 18 new names. Among them are politicians Sviatlana Tsikhanouskaya and Pavel Latushka, blogger Anton Motolko, and former security officials: ex-employee of the Almaz special unit of the Ministry of Internal Affairs of Belarus Igor Makar, one of the founders of BYPOL Andrei Ostapovich, former investigator of the Investigative Committee Svetlana Khilko, and former GUBOPiK officer Stanislav Luponosov.
A criminal case has been initiated against Aliaksandra Herasimenia and Aliaksandr Opeikin
The Investigative Committee has pressed criminal charges against Aliaksandra Herasimenia and Aliaksandr Opeikin. Herasimenia and Opeikin had to leave the country, but it was reported that the police searched their houses and the houses of their friends and family in Belarus.
Olympic champion Aliaksandra Herasimenia is the head of the Belarusian Sport Solidarity Foundation. Aliaksandr Opeikin, the founder of the Vityaz handball club, is the executive director of the organization. The foundation was established in August 2020 in response to the events taking place in Belarus. The goal of the foundation is to support athletes detained for participating in peaceful protests, expelled from national teams, removed from competitions, and dismissed or deprived of scholarships for expressing their political position.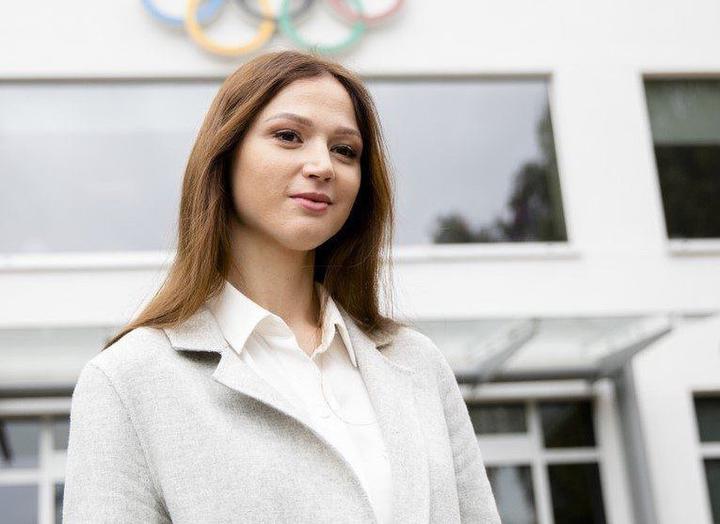 Authorities will ban media coverage of rallies
The Belarusian parliament has approved several bills. Among them is the bill on mass events in Belarus. According to the latter, "journalists are prohibited from covering live mass events held in violation of the established order. From now on, any live broadcasting of illegal rallies in the media, the Internet or other information networks will be considered as their popularization or propaganda." It will also be prohibited to report in the media, the Internet and social networks about the date, place and time of unauthorized events.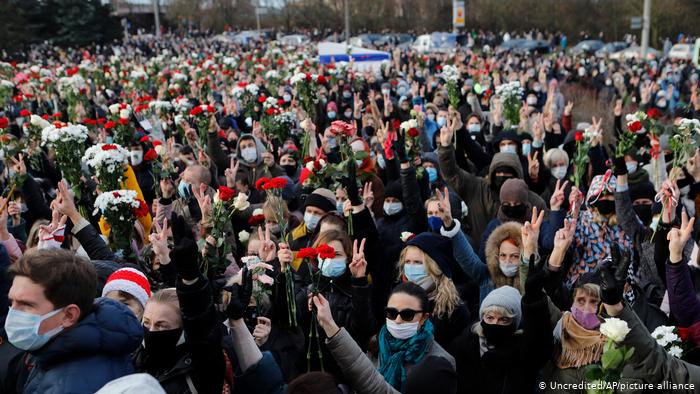 UN human rights experts urge Belarus to stop using force
UN human rights experts called on Belarus to end the continuing practice of excessive use of force, arrests, arbitrary detention and ill-treatment of protesters, as well as to end its repression of journalists and media workers.
Harsh sentences for minor acts – this is how the system cracks down on protesters
Four men were convicted of a crime by the Minsk court. On 11 November, they obstructed the OMON riot police, preventing them from detaining a man. The accused were sentenced to 4 to 5 years in a general regime colony. They also have to pay compensation of 2,000–3,000 rubles (approximately 600–900 euros) to the seven riot police officers who were recognized as victims by the court.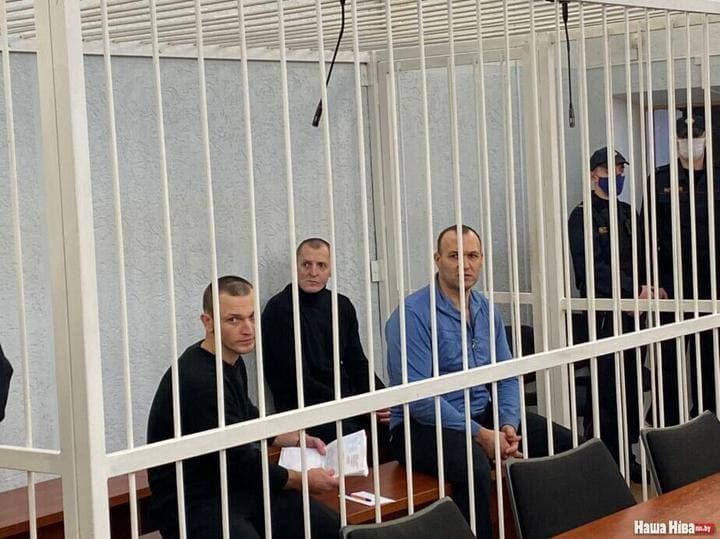 In Maladzechna, the court delivered its verdict on the case of a banner which was stretched out on the road for several minutes in November 2020. Six people aged 20 to 48 were involved in the case; they were sentenced to 1 to 1.5 years of house arrest. In addition to that, they received fines in the amount of 4,350–5,800 rubles (1,360–1,800 euros).