Tsikhanouskaya is asking international leaders to support the Coordination Council; torture and cruel treatment of political prisoners continue in Belarus
3 April 2021 | Voice of Belarus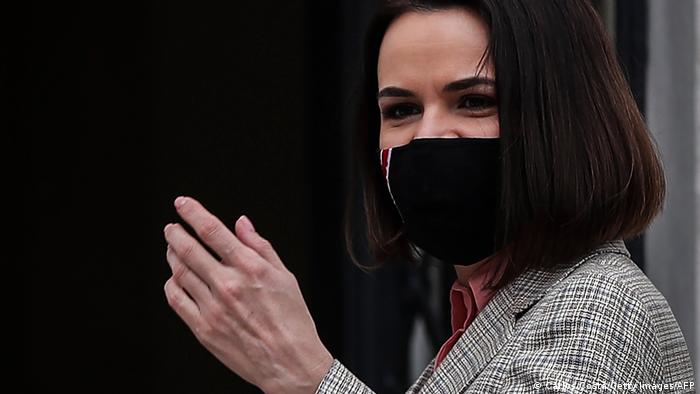 Sviatlana Tsikhanouskaya is asking international leaders to support the Coordination Council (CC)
Sviatlana Tsihanouskaya, together with Nobel laureate Svetlana Alexievich and 55 members of the CC, sent a letter to international organizations, including the UN, OSCE, European Parliament, US Department of State, Council of Europe and missions of foreign states in Belarus. Tsikhanouskaya noted that the Coordination Council members had been subjected to pressure and repression and many of its leaders had been in prison or forced to leave Belarus. In addition, laws are being amended, members of the CC are being criminally prosecuted and accused of extremism and terrorism. The actions of the authorities have nothing to do with the work of the Coordination Council, since the goal of the opposition is a peaceful solution to the political crisis. Tsikhanouskaya is calling on the international community to support the Coordination Council and the inclusive dialogue.
The German researchers found out who Belarusians had voted for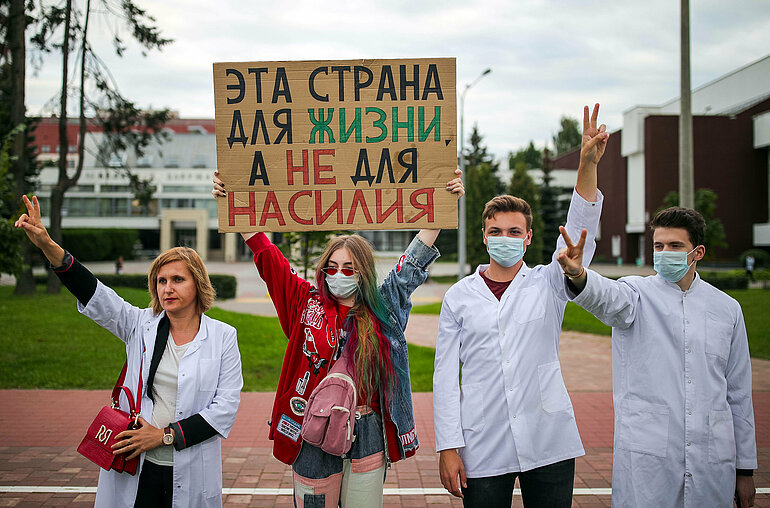 In December 2020, the German Center for East European and International Studies conducted an online survey of more than 2,000 Belarusians living in cities with a population of at least 20 thousand. The scientists wanted to find out what social and political attitudes Belarusian society has.
65% of respondents believe that the presidential elections held in 2020 were rigged in favor of the current authorities. 52.5% admitted that they voted for Sviatlana Tsikhanouskaya. 17.6% of respondents voted for Alexander Lukashenko.
Post-election protests are primarily related to the defense of political and civil rights. Belarusians consider the right to personal inviolability and security to be the most important. Political rights (freedom of opinion, assembly, information) are in second place, followed by socio-economic rights. At protests in previous years, the hierarchy of priorities was reversed, the survey authors note.
Most protesters joined the rallies immediately after the elections in August 2020. The main reason was violence of the security forces. 20% of respondents admitted that they themselves and their family members or friends were directly affected by the repression. These are mainly residents of Minsk or cities in the west of Belarus. Among other motives of the protesters, an important role is played by the desire to be heard and the desire to demonstrate the unity of the nation.
The disproportionate use of violence against protesters causes concern for 70% of respondents. Another poll showed that activism was decentralized and grassrooted. Only 4% of those surveyed said they were associated with a party.
Torture and cruel treatment of political prisoners continue in Belarus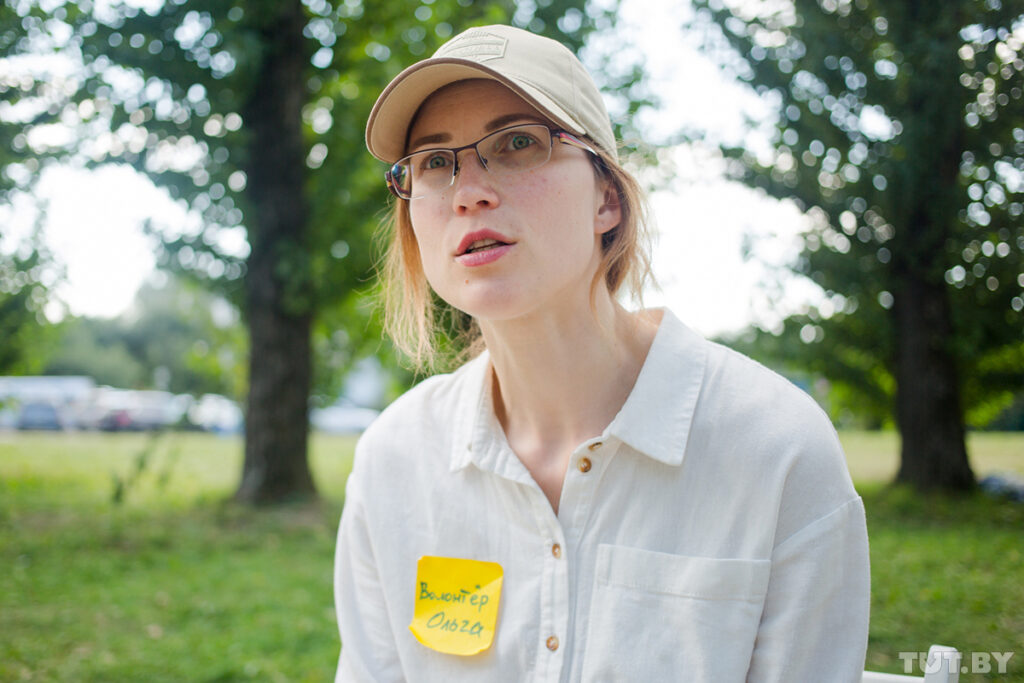 It has already been three weeks since Volha Zalatar is in custody. She was detained on 18 March when she was taking her 10-year-old daughter to her music school. Her home was searched the same day. Volha stated that physical force had been used against her on the day of her detention. She said that she had been hit on the back of her head and her buttocks, her arms had been twisted behind her back and her head had been pressed to the ground to force her to unlock her phone. She decided to exercise the right not to testify against herself. The lawyers found bruises on her arms, neck and buttocks and filed a motion to summon and involve a forensic expert to document the injuries on Volha's body. Until now, the request has not been granted. In August 2020, Volha Zalatar was an election observer. After 9 August, she became a volunteer in the camp on Akrestsina. According to the Ministry of Internal Affairs, a criminal case "for active protest activity" was opened against Volha Zalatar. According to the police, the woman has been the administrator of the local courtyard chat and, since last summer, the organizer of unauthorized mass events – "tea parties, walks, and concerts". Volha Zalatar lives with her husband in Zhdanovichy. They are raising five children ages 4 to 17 years old. Human rights activists recognized Volha Zalatar as a political prisoner.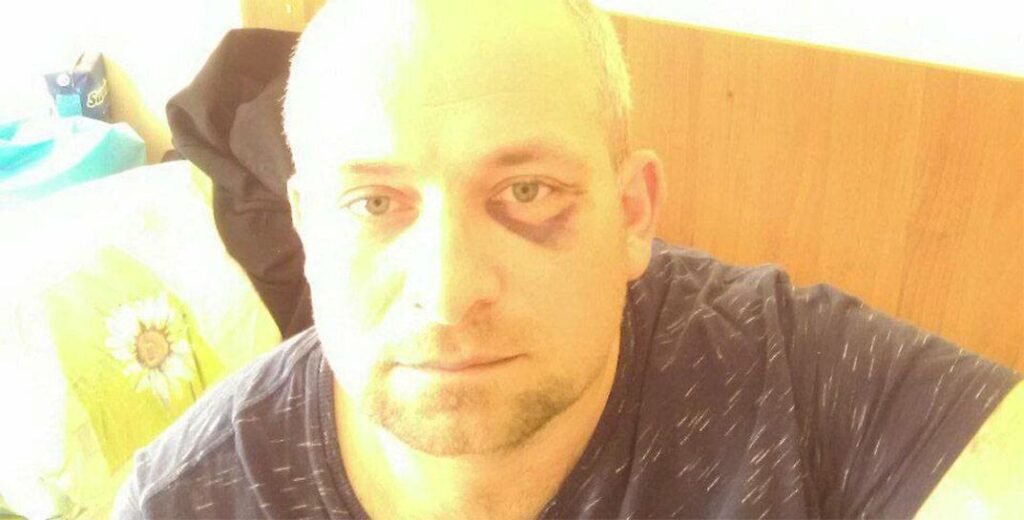 On 23 March, the security forces detained the activist of the "Strana dlya Zhizni" (A Country for Life) Aliaksei Barysau while he was going to work. He was shouted at and hit on the head while being transported after his detention. He was later admitted to hospital with high blood pressure and a bruised head. The man was sentenced to 7 days of administrative arrest without being present in court while staying in the hospital. Aliaksei was tried without his participation. Even his wife does not know what his trial has been about.
Abuse of political prisoners continues in Zhodzina prison. During the checkup, they are hit on their legs, and sometimes on their back and around the kidney area. Prison cells designated for 10 people are overfilled, some of them having 15 prisoners. Their mattresses, books, and magazines have been confiscated.
According to the authorities, there are no protests although the detentions and trials continue
Although the authorities claim that protest sentiments have subsided, the trials of cases related to protests are regularly held, even in small towns.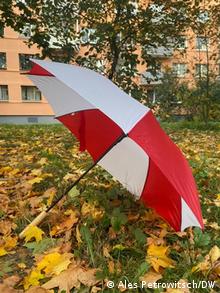 In Ivanava, teacher Alena Putsykovich, together with her friends, walked through the city with white-red-white umbrellas. She was fined and her car was repossessed pending payment of the fine.
In Kobryn, there were no mass actions on Freedom Day on 25 March, but some people were arrested for decorating the local park with white-red-white ribbons and distributing leaflets. As a result, pediatrician Yuliya Rafalovich was arrested and received 7 days in jail. While Yuliya Rafalovich is in the isolation ward, the information has emerged that she may be fired from a local hospital. A petition in her support was initiated by the city residents because they consider Yuliya, a pediatrician with 23 years of experience, persecuted for her civic position.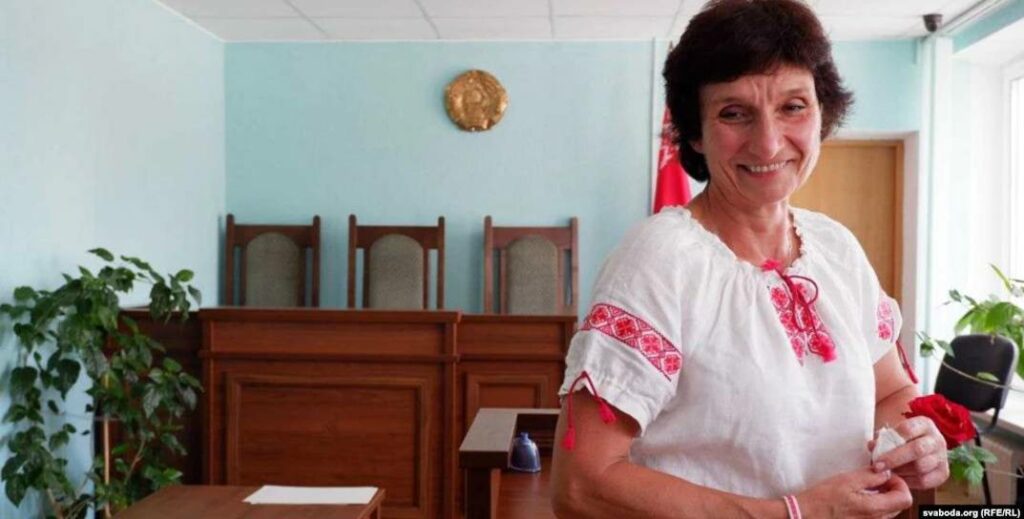 In Zhytkavichy, 36-year-old pediatrician Iryna Tyshkouskaya was fined for "hanging white-red-white ribbons on the trees" thereby expressing her "social and political preferences".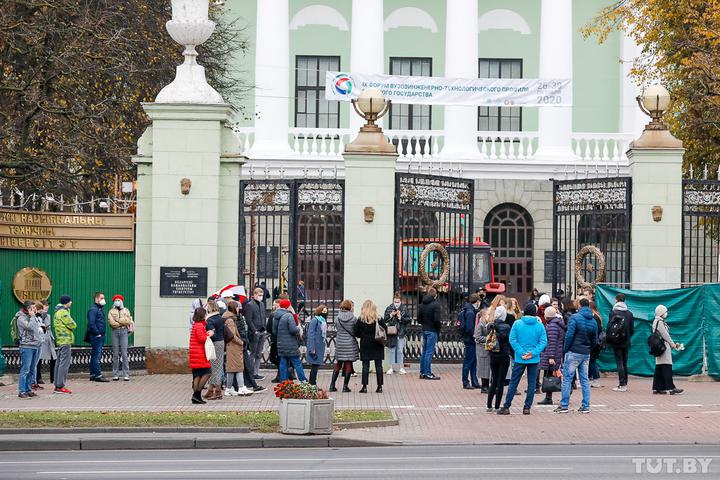 On an open day at BNTU, a student was detained for hanging ribbons on his backpack. The guy was accused of one-man picketing. After the arrest, he was released as he is a minor.
According to the report of the human rights center Viasna, there have been 999 individuals persecuted for political reasons in Belarus, 325 political prisoners, and their numbers continue to grow. The detentions of participants in peaceful protests continue as well. They include arbitrary detentions of citizens for using white-red-white symbols on private properties. In total, 1,139 people have been detained during March (841 of them in Minsk), 490 court orders have been issued – in 395 cases an administrative arrest was imposed, in other 82 cases a fine was issued.