KGB: detainees in the coup d'etat case have been confessing; Ukraine introduces a special tax on Belarusian buses and trucks; pressure on the regional press continues
22 April 2021 | Voice of Belarus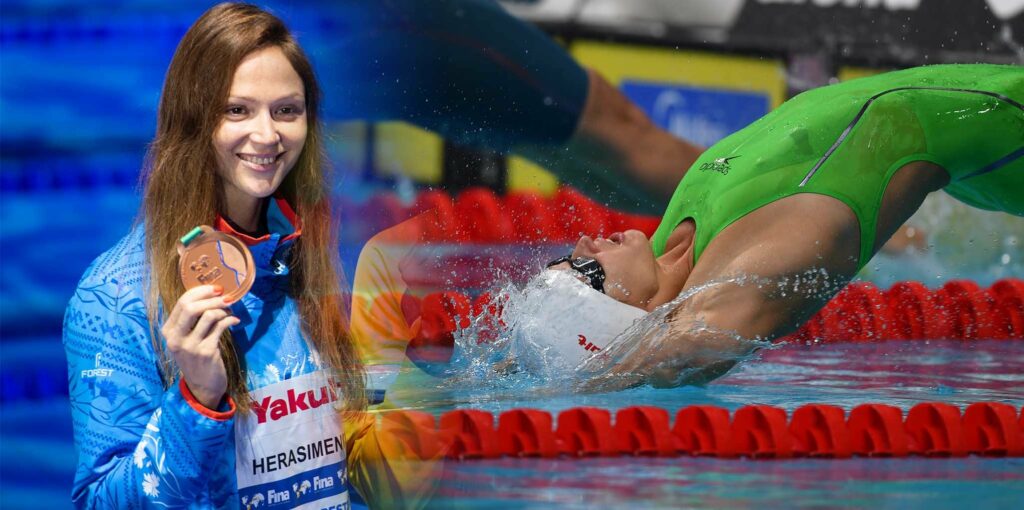 KGB: all four detainees in the coup case have been confessing
According to the head of the KGB investigative department, Kanstantsin Bychak, "four detained individuals have been charged with committing a crime under Part 1 of Art. 357 (conspiracy or other actions committed with the aim of seizing or retaining state power by unconstitutional means) of the Criminal Code of Belarus. All of them have been confessing and actively cooperating with the investigation."
So far, the names of three detainees in the "coup d'etat case" are known. They are Ryhor Kastusiou, Aliaksandr Fiaduta, and Youras Ziankovich. Kanstantsin Bychak did not name the fourth defendant. Most likely, it is Volha Halubovich, who had previously taken care of Youras Ziankovich's company's affairs in Minsk.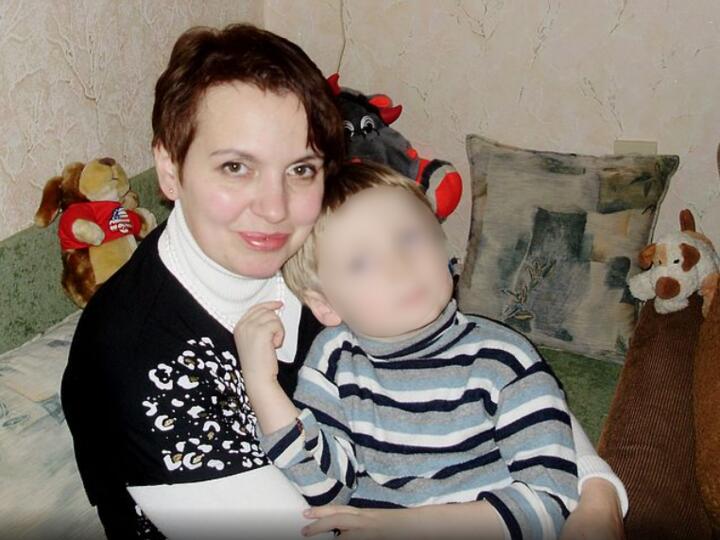 Ukraine is introducing a special tax on Belarusian buses and trucks
The Interdepartmental Commission on International Trade of Ukraine introduced a special duty on the import of buses, trucks, and special vehicles from Belarus in the amount of 35% of the customs value. "The special duty is to be applied until the fact of the cessation of discriminatory and unfriendly actions against Ukraine by the Republic of Belarus is established," the message says.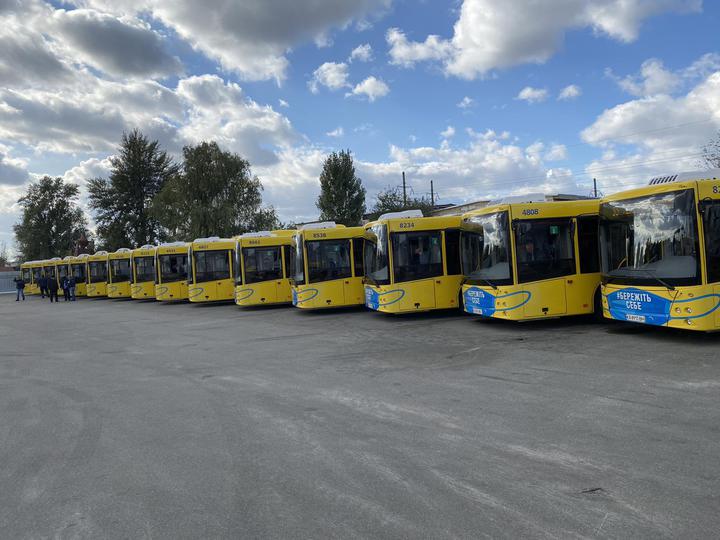 Interview with Tsikhanouskaya and coverage of protests as a pretext for putting pressure on the regional press
After the publication of an interview with Tsikhanouskaya , a criminal case may be initiated against the editor of the Baranavichy edition of Intex-press, Uladzimir Yanukevich, for "calls to actions aimed at causing harm to the national security of the Republic of Belarus".
"We do not understand which words in the interview violated the current legislation. It feels like not the content, but the very fact of this interview caused a complaint against us," said Uladzimir Yanukevich.
Searches were also carried out at the Svetlahorsk media company, Ranak. Law enforcement agencies visited the office of the company as well as the homes of two journalists and seized the computers. Journalists had been covering the protest activity in Svetlahorsk.