Lukashenko and the Russian FSB stated that there is an assassination attempt being "planned"; prisoners and their relatives revealed what is happening in the cells
17 April 2021 | Voice of Belarus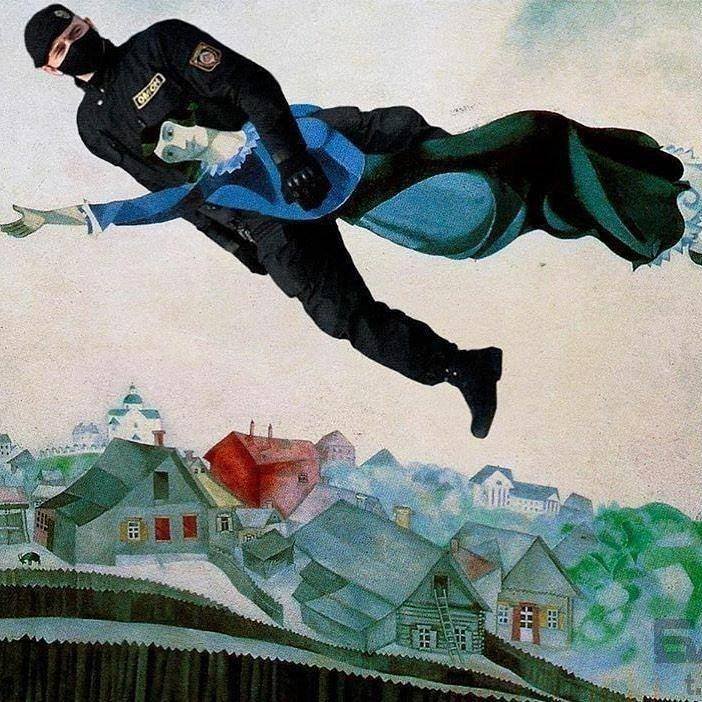 Lukashenko and the Russian FSB spoke about a "planned" assassination attempt
Lukashenko accused the American special services of preparing an assassination attempt on him and his sons. The FSB of Russia reported that Alexander Feduta and Yury Zenkovich, who were detained by the Russian special services in Moscow earlier, were organizing a military coup in Belarus. Based on their information, the men were "plotting to eliminate Alexander Lukashenko with the involvement of local and Ukrainian nationalists".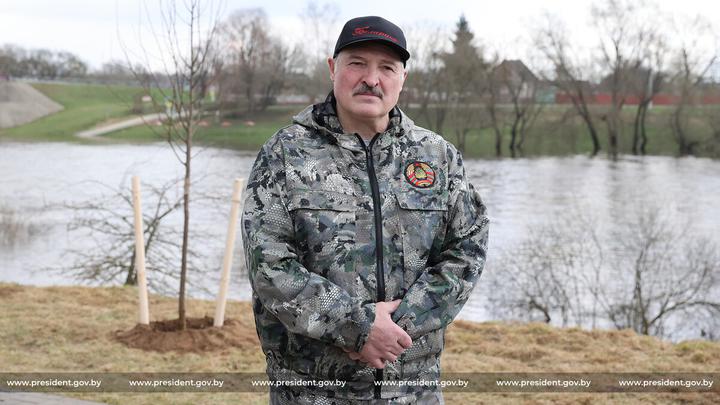 Belarusians ask to postpone adoption of "anti-extremist" law
More than a thousand Belarusians asked to postpone the adoption of the "anti-extremist" law and send it for revision. Civil initiative LexUp found more than ten mistakes in the bill. In addition, the initiative believes that Belarusians were deprived of the opportunity to submit their proposals when public discussion of the bill took place, which is a serious violation.
"Don't be sorry for them": Human rights activist Hatsura-Yavorska spoke about her cellmates and the conditions they have to endure in prison
Human rights activist Tanya Hatsura-Yavorska, the organizer of the exhibition "The Machine Breathes, but I Don't", which was disrupted by the authorities, was released from the pre-trial detention center without being charged. Tatyana spoke about the ten days she spent behind bars in a Facebook post.
She wrote a post about the women with whom she spent this time. Her cellmates were the volunteer service coordinator of Viasna Human Rights Center, Marfa Rabkova, the founder of the "Press Club", Yulia Slutskaya, an employee of the Tsikhanouskaya headquarters, Antanina Kanavalava, a former student of the Academy of Arts, Masha, and the head of the Union of Poles in Belarus, Angelica Boris. "Don't worry, they are holding on. You also have to hold on too. Don't be sorry for them. Thank you all once again for your support. Simple human dignity. Unfortunately, I still need help," concluded Tanya.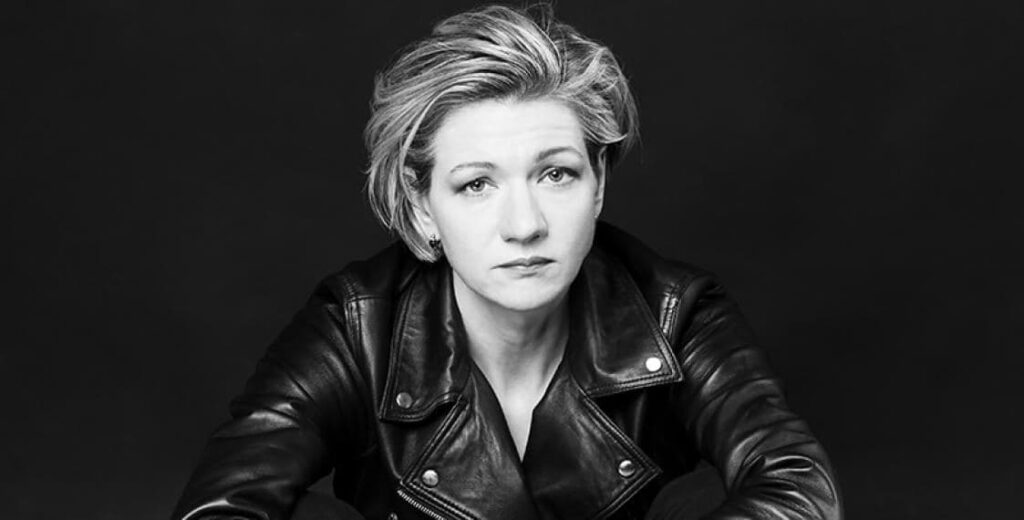 "Daddy, why do they constantly beat me? When will they stop?": The story of 16-year-old political prisoner Mikita Zalatarou
Mikita Zalatarou was detained on 11 August and accused of organizing riots, violence against police officers and throwing Molotov cocktails. Mikita's father, Mikhail Zalatarou, spoke about what happened to his son before and after the verdict.
Immediately after his arrest, Mikita was taken to the intensive care unit – during the interrogation process, the boy had lost consciousness. After the hospital, Mikita ended up in the temporary detention facility, where interrogations resumed. And then in court, the teenager was sentenced to 5 years and 1 month in prison. Already in the pre-trial detention center, another criminal case was initiated against Mikita, allegedly for attacking the prison guards.
Mikita is diagnosed with epilepsy; his father says that without the necessary medication, the boy becomes nervous. Mikita says that he is often deprived of his medication in the pre-trial detention center.
Mikhail says: "My son often asks me: 'Dad, what am I doing here? Why am I here? When will I be released from here?'"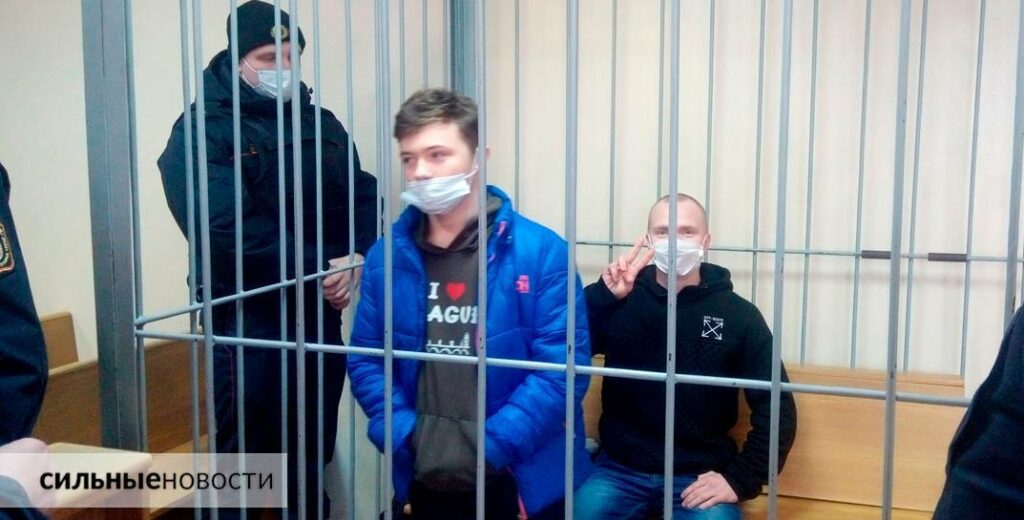 ---
For more information on the events of 15-18 April 2021, please visit Infocenter Free Belarus 2020: