How the International Mother Language Day was held in Belarus; Tsikhanouskaya called EU sanctions insufficient; Pavel Latushka commented on the EU's fourth sanctions package which is ready for review
21 February 2021 | Voice of Belarus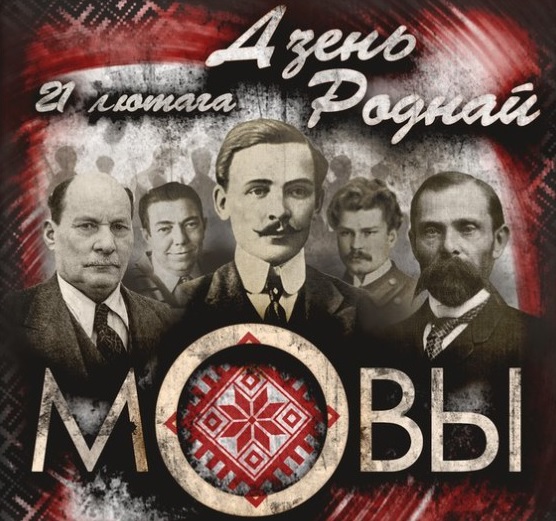 International Mother Language Day in Belarus
Belarus celebrated the International Mother Language Day. Sviatlana Tsikhanouskaya hosted an online Belarusian-language quiz on her YouTube channel, based on an excerpt from The Land under the White Wings by the iconic Belarusian writer Uladzimir Karatkievich.
The International Mother Language Day became an additional reason for solidarity rallies both in Belarus and abroad. Belarusians recorded videos dedicated to their native language, organised themed meetings and online streams, and a flashmob on social media called "Your favourite word in Belarusian".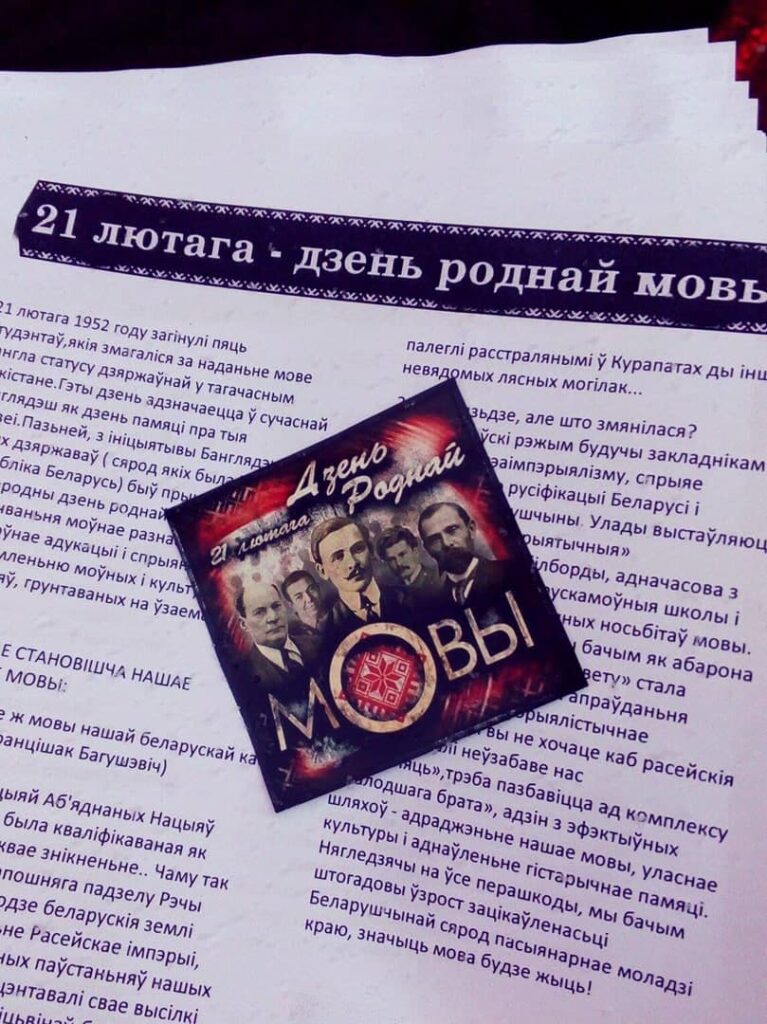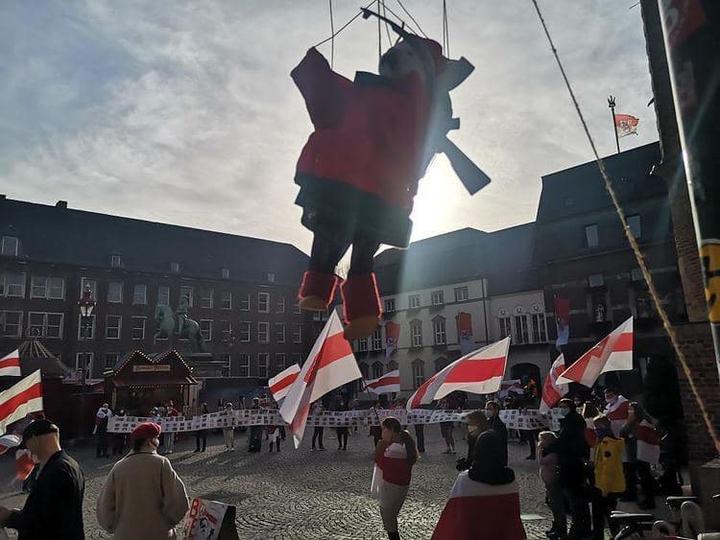 EU's fourth package of sanctions against Lukashenko's regime is being prepared
The fourth package of EU sanctions [against Belarusian government officials] is being prepared and will be discussed at the next meeting of the Foreign Affairs Council, according to Pavel Latushka's Telegram channel. It can be assumed that the European Union will expand the lists of judges and government and security forces' officials under sanctions. Moreover, the EU, acting rather cautiously in terms of sanctions, has taken an extremely serious approach to the elaboration of an integrated legal approach.
It should be noted that a number of EU countries will not limit themselves to sanctions. An international mechanism to investigate the crimes by the security services and the Ministry of Internal Affairs against the Belarusian people is already being established. In particular, the relevant factual evidence base is already being actively put together.
The United States and Great Britain also react on a principal level to the violation of human freedoms in Belarus by the ruling dictator.
Sviatlana Tsikhanouskaya gave an interview to the Le Temps and The Sunday Times
Sviatlana Tsikhanouskaya talked to journalists from the daily Swiss newspaper Le Temps. Here are some quotes.
"Now it looks like we have lost [the protests in] the streets, because we do not have the ability to fight the violence of the regime against the protesters. They have weapons, they have the power, so yes, at the moment it seems as if we have lost."
"Our strategy is to organise ourselves in a better way, keep the regime under constant pressure, until people are ready to take to the streets again, perhaps in the spring."
Sviatlana Tsikhanouskaya also called the sanctions imposed by the European Union against the Belarusian leadership insufficient. She believes that the steps taken by Brussels against the official Minsk are not enough. "There are only 90 people under sanctions. This is a mockery, and the Lukashenko regime is laughing," Tsikhanouskaya said.
She added that Western countries should "stop financially supporting Lukashenko's regime" and impose new sanctions on government officials found guilty of human rights violations, as well as on judges passing sentences in politically motivated cases. Tsikhanouskaya stated this in an interview with The Sunday Times.