28 August 2020 | office life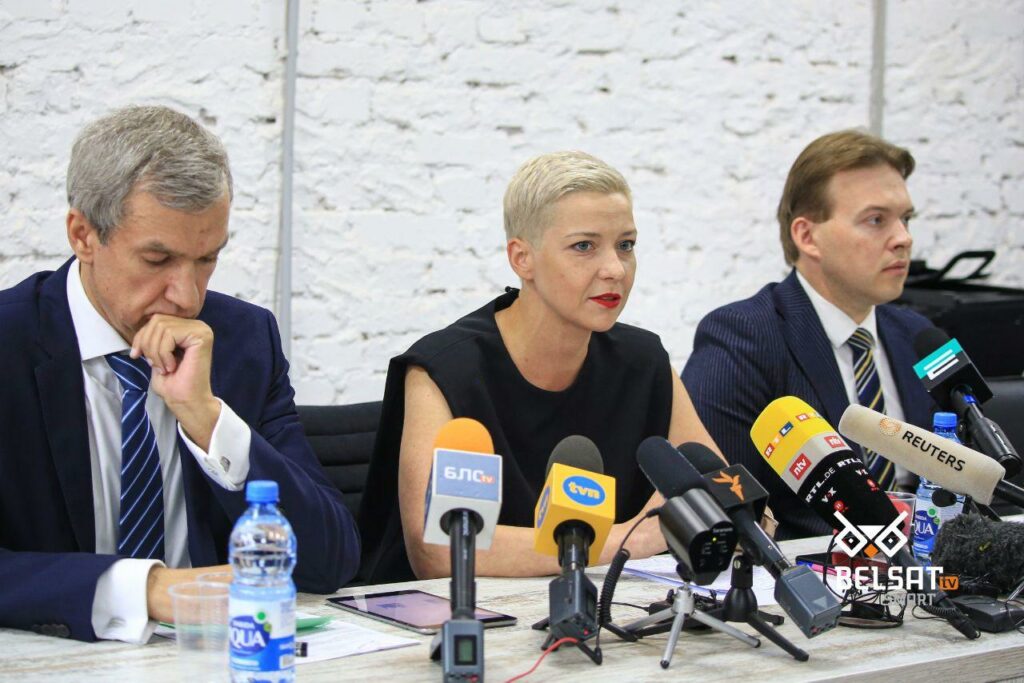 The National Coordination Council of Belarus does not support the statement made by Olivér Várhelyi, the European Commissioner for Enlargement, on the willingness to allocate €53 million financial assistance to Belarus for further distribution through the Coordination Council. Maryia Kalesnikava, the member of the Coordination Council, stated it while speaking live on Echo of Moscow radio. The politician noted that she learned about the EU financial assistance initiative from the media and was very surprised.
In her opinion, such a statement by the EU plays into Lukashenka's hands.
"A criminal case has been initiated against us, we are told about interference from other countries, and then, out of the blue, the European Union says that they will give us € 53 million. Of course, we have never asked them to, we have nothing to do with this", said Kalesnikava.
In this regard, the Coordination Council asked the representatives of the European Union for clarification.
As reported, the European Commissioner for Enlargement Olivér Várhelyi made a statement on the financial assistance to Belarus on 21 August.