5 September 2020, 00:13 | TUT.BY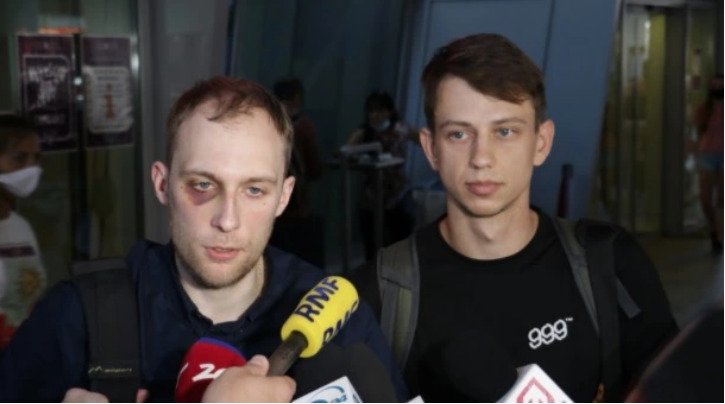 The prosecutor's office in Poland has started an investigation into the arrest, beating and torture of three Polish citizens in Belarus. They were arrested in Minsk on 9 August. This is reported by RMF24.
The investigation, in particular, concerns illegal detentions, beatings and torture by Belarusian riot police and other law enforcement agencies, reports the news portal.
It is also reported that after coming back from Belarus, these men underwent a detailed medical, forensic examination, and their injuries were confirmed by the expert's conclusion.
The names of two of them are Witold Dobrowolski and Kacper Sienicki; the identity of the third has not been disclosed. According to Dobrowolski, they were arrested on 9 August, shortly after they left a restaurant. Upon return to their country, the men informed how they were beaten during their detention. For the first 15 hours, they were kept in a gym-like room with three hundred other detainees. They were also beaten and threatened with violence. Later, they were transferred to Zhodzina pre-trial detention center.
The Polish citizens were released on 13 August, according to a Twitter post by the country's Deputy Foreign Minister, Marcin Przydacz.