Tsikhanouskaya met with the heads of OSCE missions; Russia may suspend oil supplies to Belarus due to US sanctions; yet another trumped-up case and "special" attitude towards political prisoners in prison isolation wards
27 April 2021 | Voice of Belarus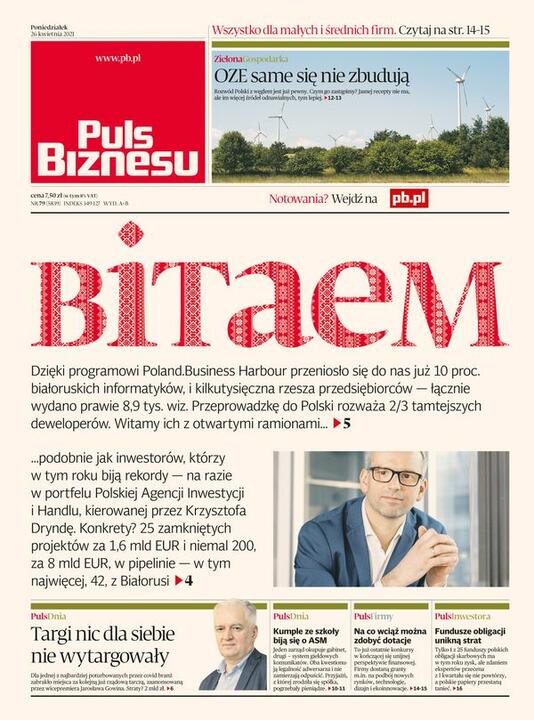 Tsikhanouskaya met with the heads of OSCE missions
Sviatlana Tsikhanouskaya met with the heads of OSCE missions from Germany, France, the UK, the USA, Sweden, Estonia, Lithuania, Latvia, the Czech Republic and Poland. All of them supported the initiation of the Moscow Mechanism in relation to Belarus.
Tsikhanouskaya spoke about the situation with political prisoners and torture in Belarus. She stated that independent experts should be present in courts in order to prevent lawlessness. "It is the OSCE that can help resolve the crisis in Belarus peacefully. After all, our country is a member of this organization, and the OSCE has enough experience and political will for the crisis in Belarus to be resolved," Tsikhanouskaya said.
Tsikhanouskaya is now in Austria, where she met with President Alexander van Der Bellen who confirmed that Austria together with the OSCE is ready to look for ways to help organize a dialogue between the opposition and the current regime.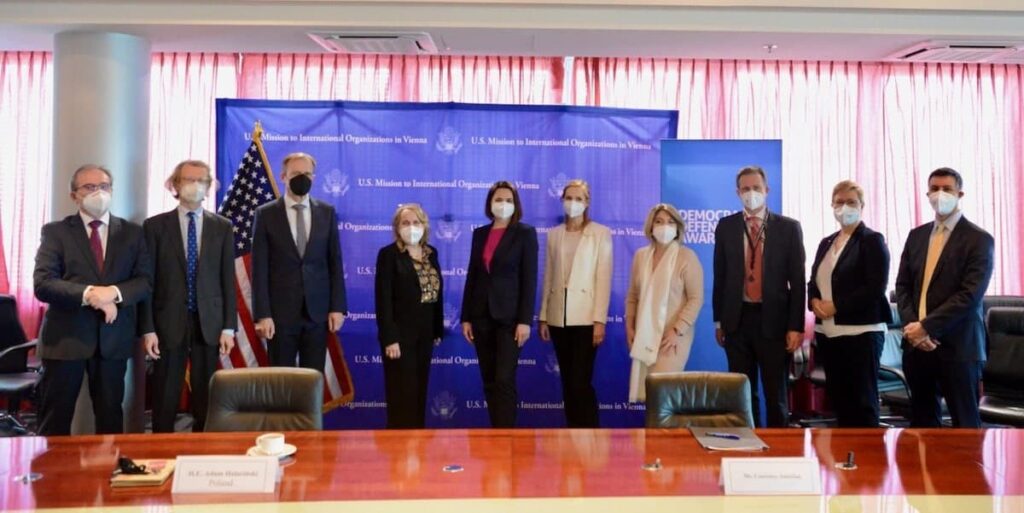 Russian oil companies may suspend oil supplies to Belarus due to US sanctions
The United States renewed sanctions against nine Belarusian enterprises. Naftan oil refinery in Navapolatsk is among them. Reuters, citing four different sources, reports that Russian oil companies may stop supplying oil to Naftan refinery. According to the sources, the main suppliers of raw materials, Rosneft and Surgutneftegaz, are not planning to sell oil to Naftan next month as they are afraid of falling under secondary US sanctions.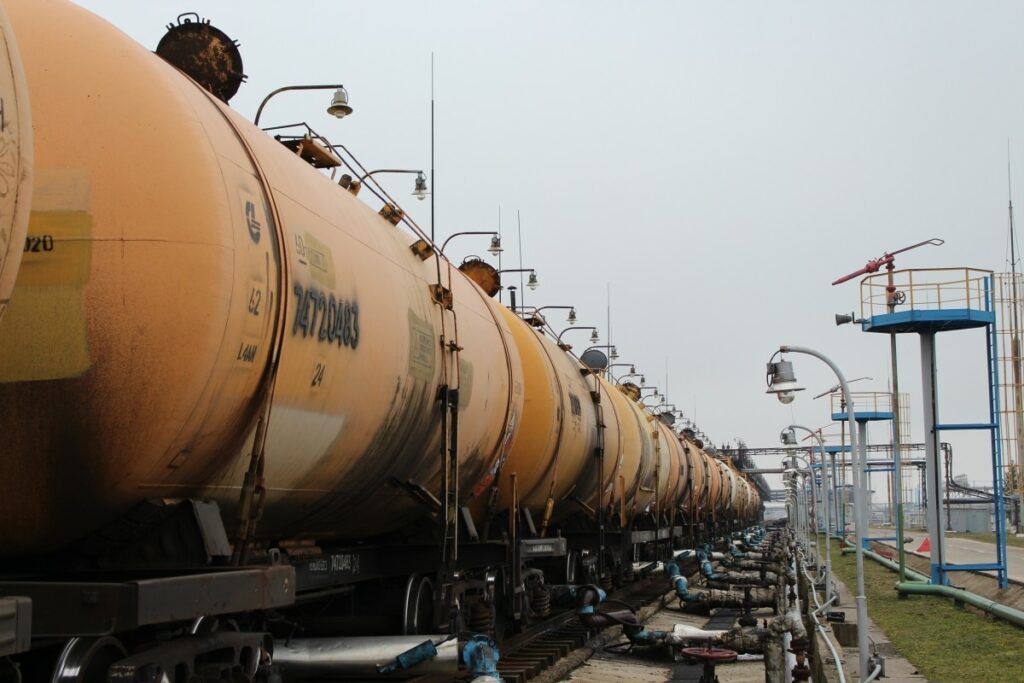 Another trumped-up case and "special" attitude towards political prisoners in prison isolation wards
One of the defendants in the Tsikhanouski case, driver Aliaksandr Aranovich, was sentenced to six years in a maximum-security colony. He was one of the activists of the Tsikhanouski's team and was arrested on the evening of 29 May 2020 during a picket for collecting signatures in favor of presidential candidates.
"All cases are fabricated, we were not allowed to defend ourselves. Everyone is interested in condemning and imprisoning me!" said Aranovich in his last word.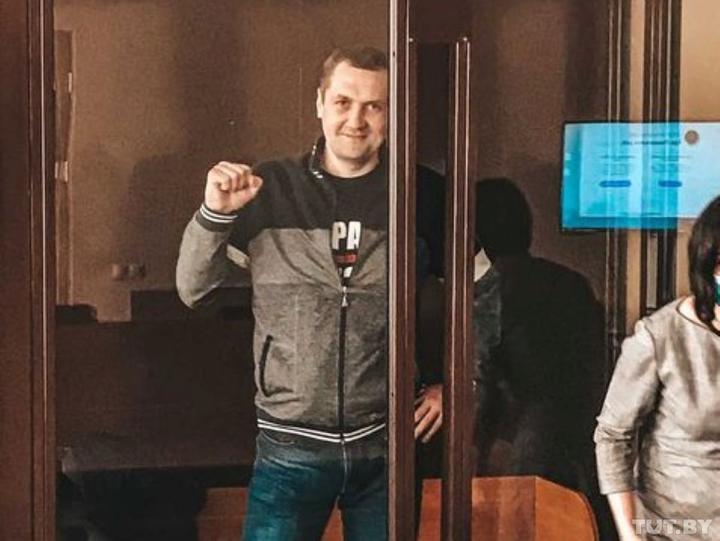 The well-known basketball player of the Belarusian national team Aliaksandr Kul had a visit from the police. Now Kul cannot be reached by phone. This was reported by his wife Alena. Aliaksandr was one of the first of those athletes' who signed a letter against violence and in favor of fair elections.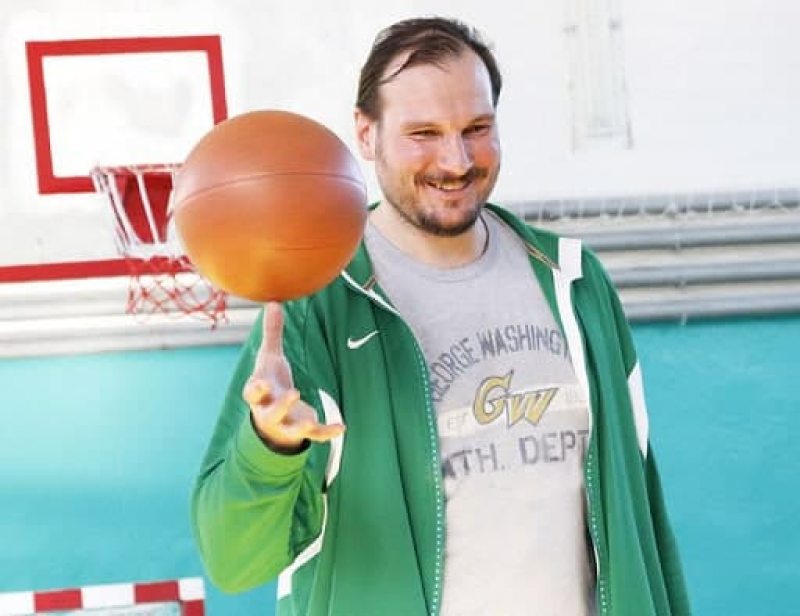 The leader of the Belarusian Green Party, Dzmitry Kuchuk, who went missing the day before on Monday, 27 April, was tried under an article on violating the order of organizing and holding mass events and was sentenced to 15 days' detention. Kuchuk's location remains unknown and which incident the administrative case in which he was convicted is connected to.
Two people received 15 days' detention because they wanted to put candles and lamps in churches in memory of the victims of the Chernobyl disaster. One of them will not be able to show up for the pre-defense of his PhD.
A resident of Minsk was arrested for a white-red-white box from an LG TV and accused of "taking part in the picketing at an unspecified time, placing a white-red-white paper sheet on the balcony glass". The man did not plead guilty. According to him, the box was left there by previous tenants. The judge sent the case "for revision".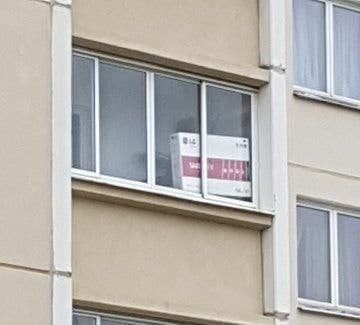 Belsat published an audio recording from the trial of activist Zmitser Dashkevich where he talks about the special conditions of detention of political prisoners in the pre-trial detention center. Wake-up time is different from the rest of the prisoners, detainees are lined up for checks outside their cells twice a night at 11 pm and 3 am, lack of mattresses and bed linen, disdain, and no packages allowed received from outside. For detainees who are not sentenced under the "rally" articles, the conditions are different. Zmitser called it genocide, and compared detention centers to a ghetto.