Some got in, others got out – the circulation of prisoners in modern Belarus; everyone who came to the pensioners' march was detained; human rights activists demand an end to the torture of Volha Khizhynkova
14 December 2020 | BYHelp-Mediagroup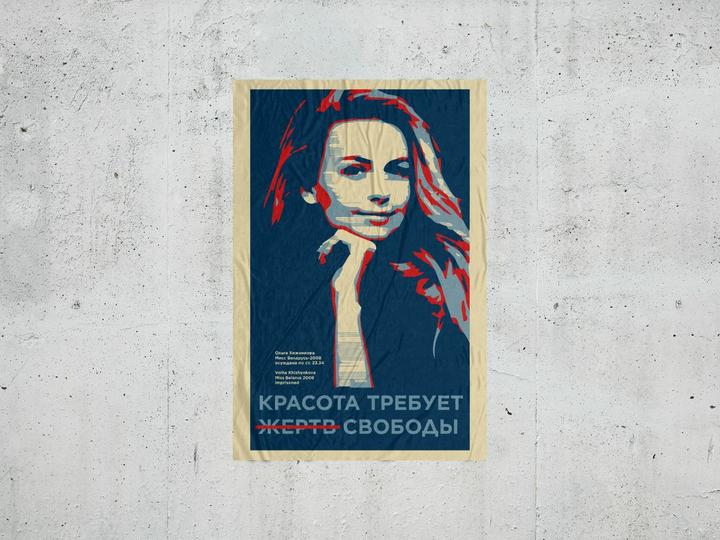 They surrounded and detained everyone, despite their age – what happened at a traditional pensioners' march
Like always, pensioners gathered in one of the main squares of Minsk, but this time they could not even start. The elderly were surrounded by riot police and everyone who got into the circle was detained. Human rights activists reported about the detention of 70–80 people, some detainees were over 75 years of age.
"Recently my grandmother called, she says, she and her great-grandmother were detained on the march of pensioners, now my mother and I are going to look for them at a police station," Daria told TUT.BY. "My grandmother is 67 years old, and her mother is 89. We do not know where to find them."
Friends, relatives of the detainees as well as volunteers immediately went to the police stations where the participants of the march were taken. An ambulance drove up to the police station. Some time later, people began to be released.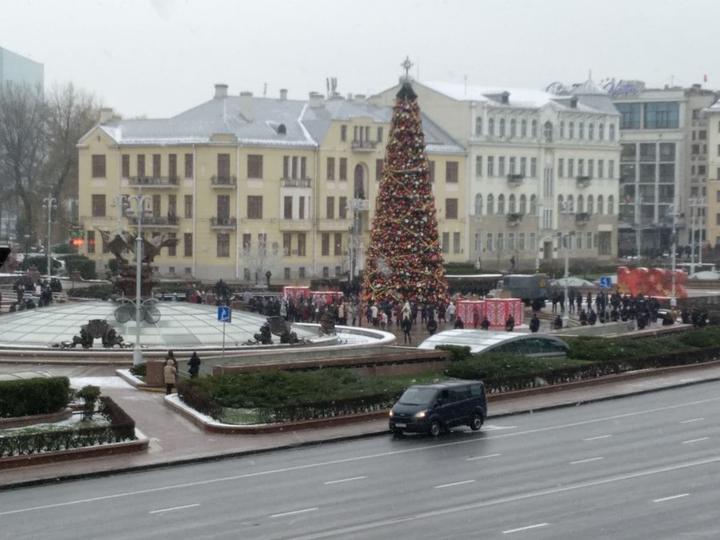 Circulation of prisoners in Belarusian society: some got in, others got out
Traditionally, on Monday we receive more information about those arrested during Sunday marches. This time among those arrested was the goalkeeper of the handball club "Vityaz", Andrei Pashevich. Today he was sentenced to 15 days in jail.
Krystsina Barkhanskova, a therapist of the Medical Center of the Minsk tractor works, was also arrested. The doctor is currently awaiting trial, reports White Coats telegram channel.
An expert of BEROC Economic Research Center and a member of the main staff of the Coordination Council Dzmitry Kruk was released after 15 days of arrest.
Maryna Smirnova, an editor of Citydog.by, and Yana Trusila, a photojournalist of the edition Novy Chas, were also released after 15 days of arrest.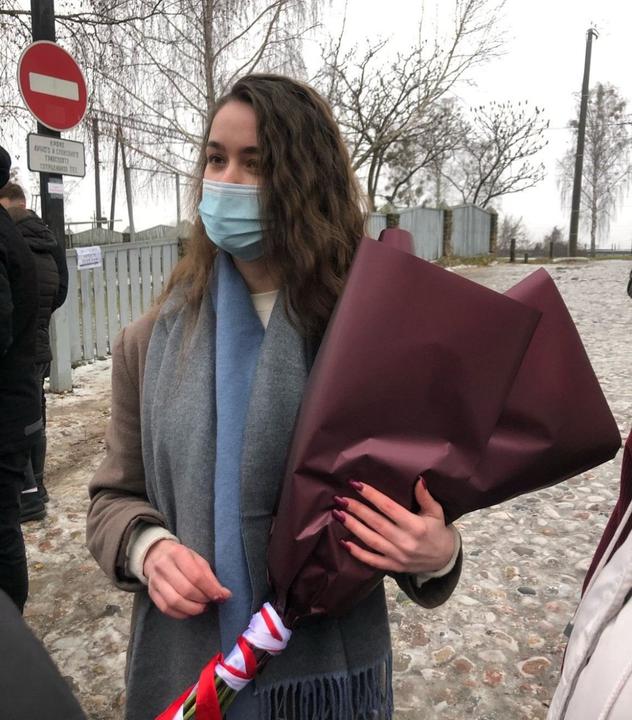 Human rights activists demand to start a prosecutor examination on the facts of torture against Volha Khizhynkova
Volha Khizhynkova – Miss Belarus 2008 and ex-press secretary of the Brest football club "Dynamo" – was detained on 8 November during a protest rally, three days later she was sentenced to 12 days of arrest. A day later, she was tried again and added another 15 days. Soon after, a third trial was held over Khizhynkova, at which she was sentenced to another 15 days. Volha is currently being held in terrible conditions, which were described in detail by Aliaksandra Kvitkevich, a journalist of TUT.BY, who spent 10 days with her in the same prison cell.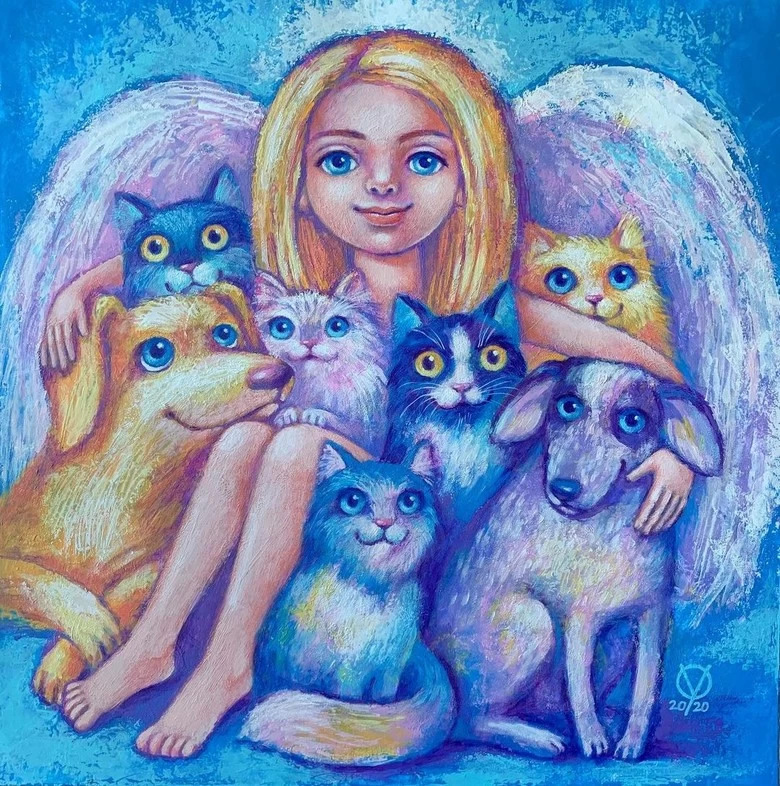 The International Committee for the Investigation of Torture in Belarus, with the assistance of Belarusian human rights organizations, has filed a complaint with the prosecutor's office of Minsk with a demand to start a prosecutor examination on the facts of torture against Volha Khizhynkova and bring the perpetrators to justice, the Republican Public Association "Legal Initiative" reports.
Failure to provide medical care, low temperature in the cell, loss of anti-lice shampoo from her delivery, as well as keeping her without toothpaste, brushes, towels and change of linen for four days after detention, are only a part of the conditions where Volha is holding at the detention center at Akrestsina.
Human rights activists note that they regard all administrative penalties imposed for participation in peaceful protests against the actions of state bodies as persecution based on political views and a violation of the right to peaceful meetings and expression of views. Any imprisonment for peaceful expression of human rights is unlawful and violates the right to freedom and personal inviolability.
---
For more information on the events of 14 December 2020, please visit Infocenter Free Belarus 2020: