Maksim Znak was presented his final charge; Belarusian human rights activists and political prisoners received the Czech Homo Homini award; mothers of detainees in Mazyr cannot find their sons
11 May 2021 | Voice of Belarus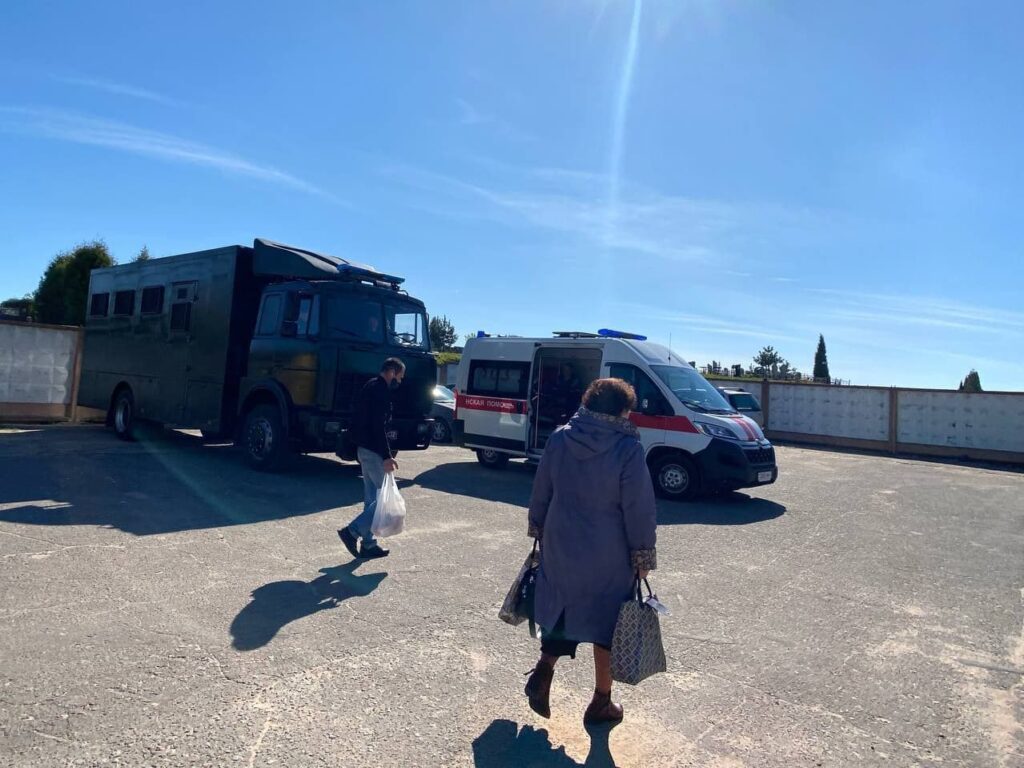 Maksim Znak was presented with his final charge. His case is about to go to court
The case of the Coordination Council member, lawyer Maksim Znak, who was in charge of Viktar Babaryka's headquarters, is being handed over to the prosecutor for referral to court, and the final charge was brought against him.
"It consists of abstract formulations from which it is absolutely not clear which of Maksim's actions are regarded as a crime by the investigator. The charge includes a multiple-page description of the events and actions, relating to other persons, that do not constitute a crime and are not related to the accused," Znak's lawyer Dzmitry Layeuski wrote on Facebook.
Znak is charged under three articles of the Criminal Code. Conspiracy to seize state power by unconstitutional means (part 1 of Article 357), creation of an extremist group (part 1 of Article 361), calls for actions aimed at causing harm to national security (part 3 of Article 361).
Human rights activists recognized Maksim Znak as a political prisoner. The lawyers stated that, in fact, Znak was subjected to criminal prosecution in connection with the expression of his professional opinion on legal issues and the exercise of fundamental human rights.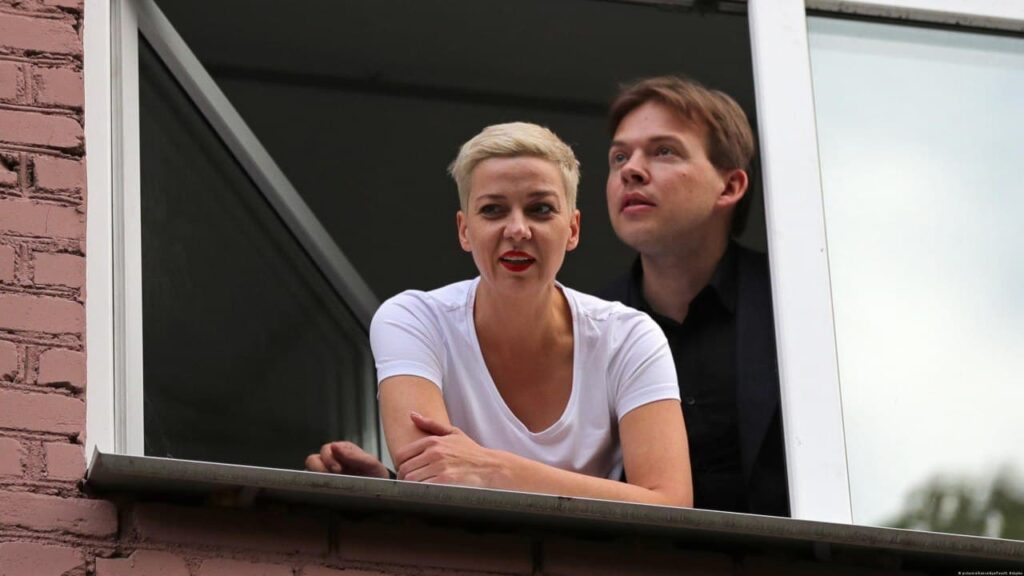 Belarusian human rights activists, currently political prisoners, received the Czech Homo Homini award
The Czech non-governmental organization People in Need presented the Homo Homini (Latin: "A human to another human") award to Belarusian human rights activists Marfa Rabkova, Leanid Sudalenka, Tatsiana Lasitsa, and Andrei Chapiuk. The award was established in 1994 and is given annually to individuals who have made "a significant contribution to the advancement of human rights, democracy and non-violent methods of resolving socio-political conflicts".
The award ceremony took place in Prague on 10 May in an online format.
All the awarded human rights defenders from Belarus are recognised as political prisoners and are suspects under Articles 293 (riots), 342 (organization and preparation of actions that grossly violate public order or active participation in them) or 285 (creation of a criminal organization or participation in it) of the Belarusian Criminal Code.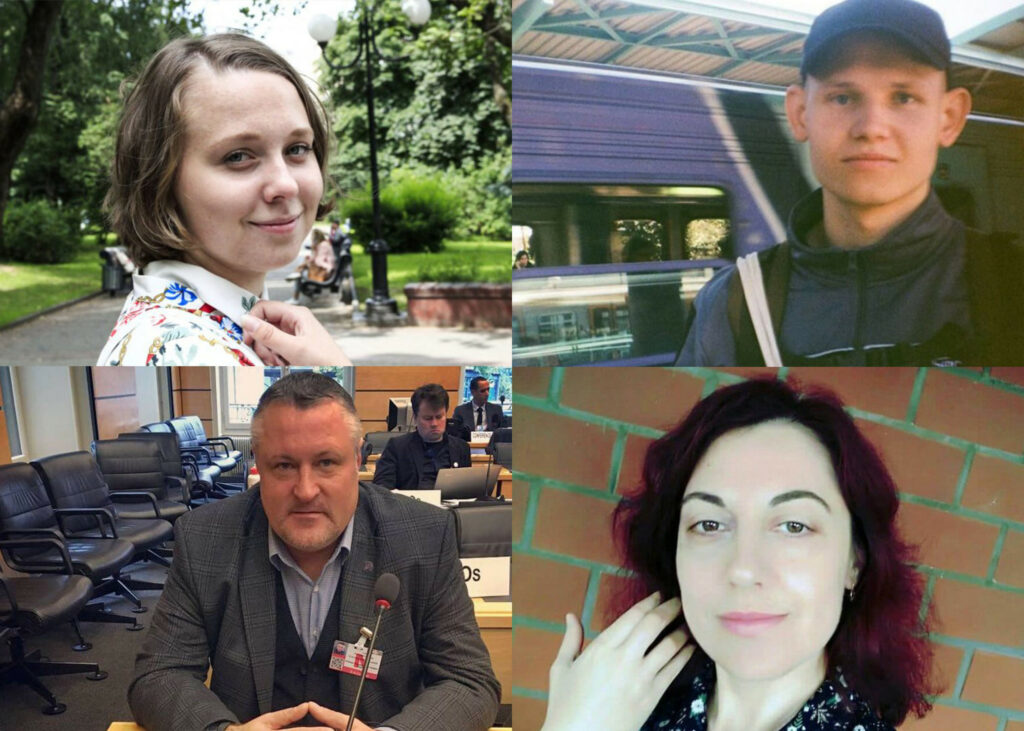 Mothers of detainees in Mazyr cannot find their sons
On 4 May, the press service of the Ministry of Internal Affairs announced a special operation to arrest 11 persons who allegedly resisted the dispersal of the protests on 11 August 2020. Two of the arrested were later released, the rest were placed in detention. However, several mothers of the detainees have since been unable to locate their sons. The police direct these women to pre-trial detention centers in different cities, but in reality, their sons are not there.
Moreover, human rights defenders still have not been able to establish the identity of one of the detainees.