Official records show that 668 students and 454 minors were arrested during protests in Belarus; Latvia commented on the extradition request for Valery Tsepkalo; sociological research by Chatham House refutes the official Lukashenko statistics; Viktar Babaryka gave an interview from the KGB pre-trial detention center
10 February 2021 | Voice of Belarus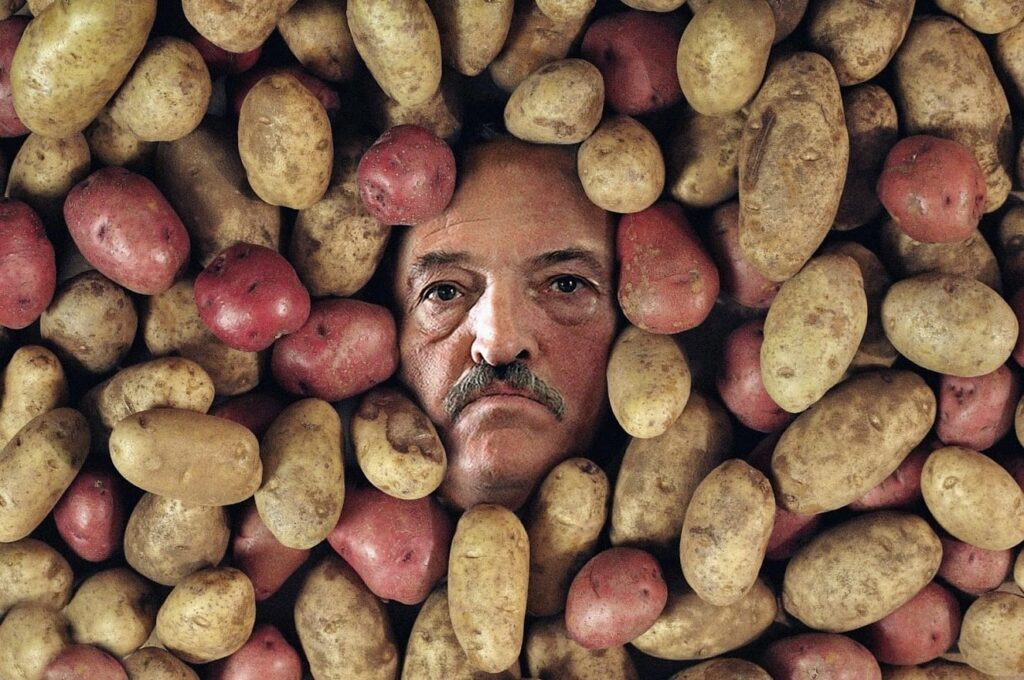 Police continues monitoring students and minors who were arrested during protests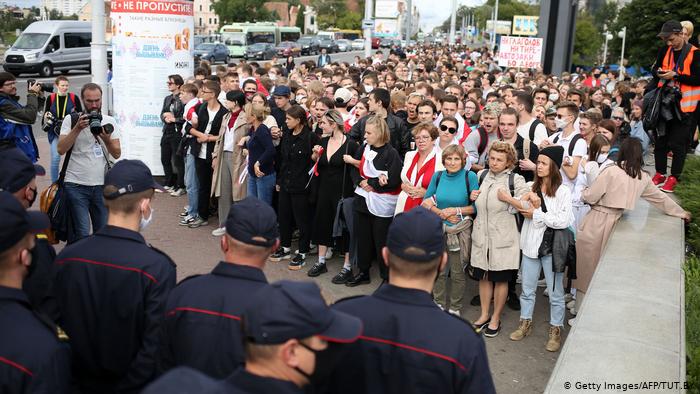 Telegram channel Belamova got hold of a document by the Ministry of Internal Affairs. It states that 668 students and 454 minors were detained during the protests. All of them are placed on a special record with the police, they are being monitored on social networks, various information on them is carefully collected in order to prevent them from uniting into groups and movements.
Belarusian authorities announced that they demand extradition of Valery Tsepkalo from Latvia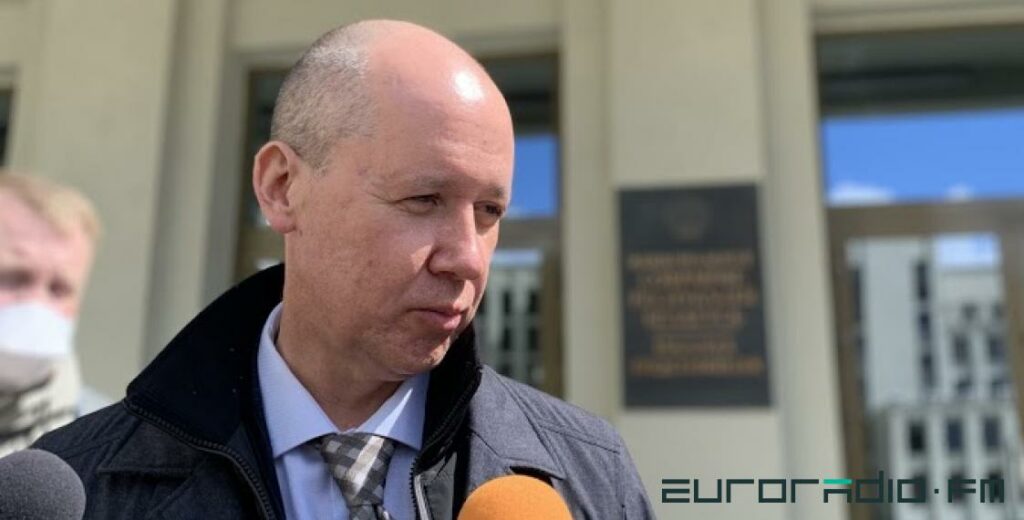 The state TV channel Belarus-1 reported that the Investigative Committee of Belarus intends to seek extradition of opposition politician Valery Tsepkalo from Latvia. According to Belarus-1, he is accused of a number of corruption crimes and of accepting bribes on an especially large scale. In response, the press secretary of the Prosecutor General's Office of Latvia Aiga Eiduka commented that they had not yet received a request from Belarus. Latvian Foreign Minister Edgars Rinkēvičs considers this request an open attempt at revenge on the part of Lukashenko's regime and says that it should be rejected. Latvian criminal legislation provides that an extradition request may be refused if extradition is requested for political reasons.
Lukashenko's official ratings and independent research show different data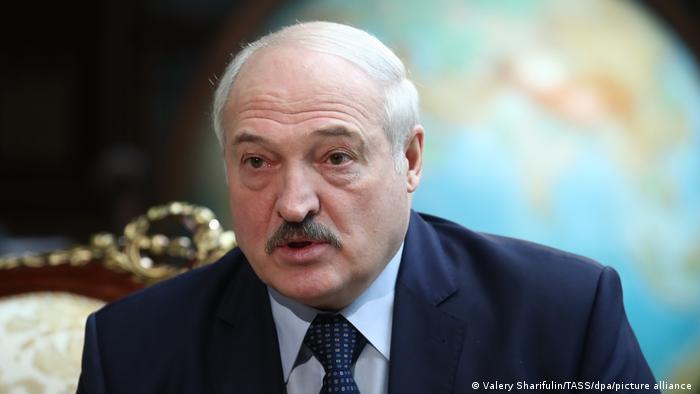 Ahead of the All-Belarusian People's Assembly, by order of the pro-government news agency BelTA, the EcooM analytical center conducted a countrywide public opinion poll between 12 January and 2 February 2021. EcooM has been a partner of the Central Election Committee since 2004, and Lukashenko is always leading in its polls. There is very little public information about EcooM available. The centre doesn't even have its own website, which is nonsense for a company in this business.
A month earlier, the Royal Institute of International Affairs, better known as the Chatham House, conducted its own research on the situation in Belarus. Chatham House is an independent policy institute based in London which has been around since 1920. It is considered a source of expert opinion for the media worldwide. Its members include a number of prominent businessmen, diplomats, politicians, scientists, and journalists.
We compared the results from the two studies.
According to EcooM, 66.5% of respondents trust in Lukashenko, while Chatham House reports 24.1% for the same question. For the other questions the numbers are as follows. Trust in the government of Belarus: EcooM – 57%, Chatham House – 21.8%; trust in the army: EcooM – 69.2%, Chatham House – 36.2%, trust in the police: EcooM – 51.9%, Chatham House – 25.3%.
A separate block of the Chatham House questionnaire is devoted to the All-Belarusian People's Assembly. 65.6% of Belarusians do not agree with the statement that the All-Belarusian People's Assembly is a government body that represents all Belarusians.
Viktar Babaryka gave an interview from the KGB pre-trial detention center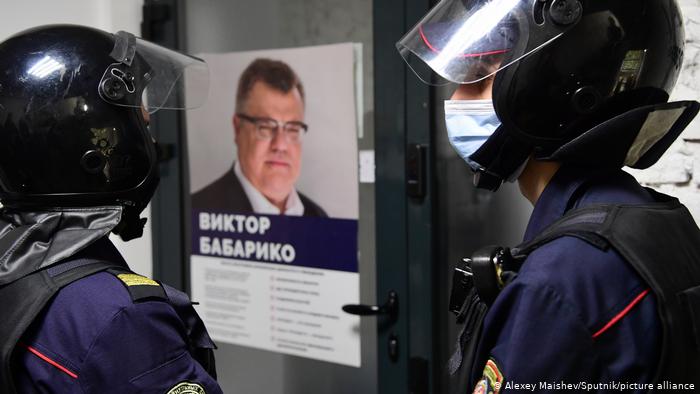 Viktar Babaryka was one of the main rivals of Alexander Lukashenko at the start of the 2020 presidential campaign. However, in June 2020, he was arrested, and for almost eight months he has been held in the KGB pre-trial detention center. Deutsche Welle managed to get written answers from him on some questions about the situation in Belarus. According to Babaryka: "The regime of the current government is not one person, but a collection of people who are ready to live in an atmosphere of lies and forced helplessness. This is the same as voluntary personal slavery, which does not disappear even when the slave owner is gone. A person does not become free by order or permission from above. For many years we have been indoctrinated with the idea that we are unworthy or incapable of being responsible for our own fate, that we need control and leadership because we are 'folks' living on a 'small piece of land' surrounded by enemies. The main achievement and pride was that we are poor, but not beggars, that our knowledge and abilities are not needed anywhere and by anyone, except within our own country. And that the aim of anyone's life is stability with 'charka and shkvarka' [a shot and a piece of bacon, an expression that denotes a sufficient set of a comfortable life for a Belarusian in the opinion of the official authorities – Ed].
But 2020 has shown that this statement is deceitful. We saw that a huge number of people do not agree with these values and goals. This is what I consider to be a victory or the first step to a greater victory."
---
For more information on the events of 10 February 2020, please visit Infocenter Free Belarus 2020: