Thousands of Belarusians continue to protest, they are still get brutally detained and beaten, Brest said goodbye to the activist who died after being released from a detention center
6 December 2020 | BYHelp-Mediagroup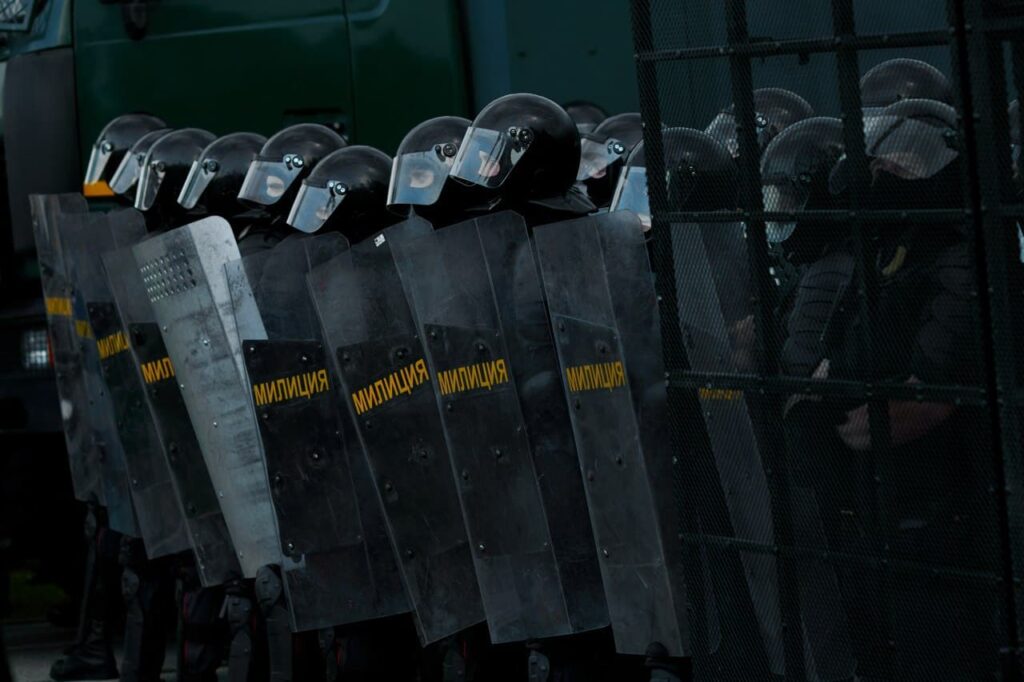 120th day of protests, and thousands of Belarusians are back on the streets of their cities!
6 December was the 120th day of protests in Belarus. As usual, this Sunday began with convoys of special military vehicles in different districts of Minsk. Three metro stations in the city center were closed and reopened after about an hour. The authorities blocked Telegram channels, the main source of information and communication for the protesters. In addition, mobile Internet was suspended.
The protesters followed the tactics of decentralisation. Throughout the country, Belarusians gathered in columns in their districts. There were dozens of such columns in Minsk alone. People also took to the streets in many cities of the country: Mahiliou, Hrodna, Homel, Navahrudak, Dziarzhynsk, Lahoisk and others.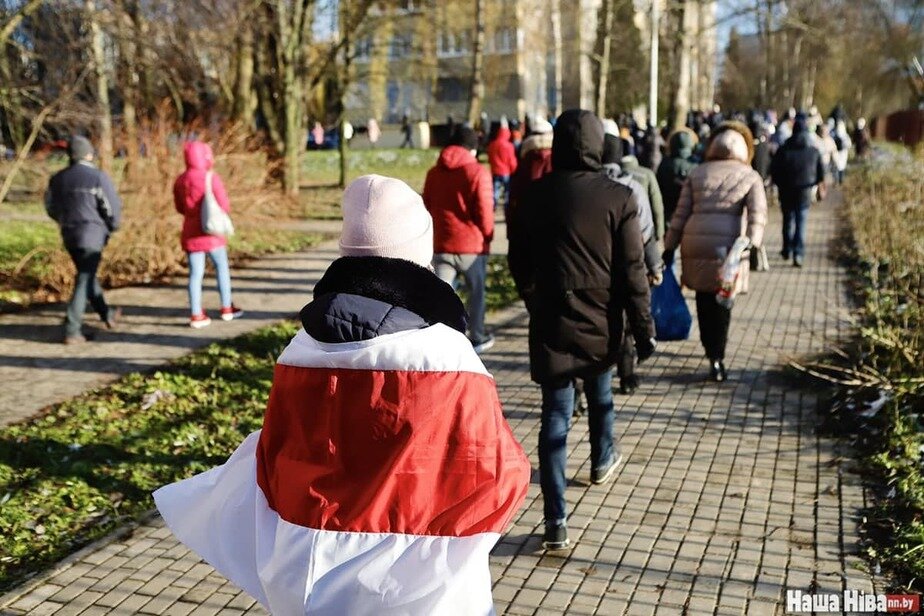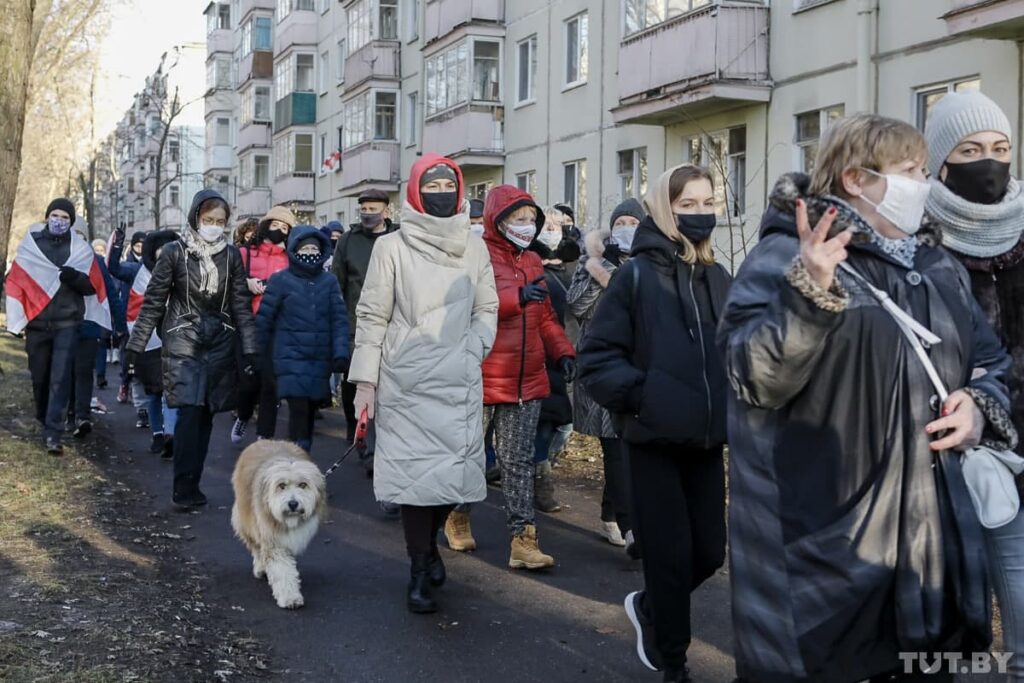 Violence from the security forces continues: detainees still get tortured and beaten
According to the police press service, more than 300 people were detained in Minsk today.
It should be admitted that the security forces have adapted their tactics to the new behavior of protesters. Groups of police arrived at potential gathering places of protesters and preventively detained people. Mass arrests occurred again in many areas.
Among those detained today was the legendary Nina Bahinskaya, as well as the 79-year-old mother of journalist Hanna Sous (the women were soon released), famous poet and singer Uladz Liankevich, maxillofacial surgeon Artur Yermarkevich, deputy dean of the Belarusian State Technological University Raman Azarchyk, journalists Maryna Kharevich and Siarhei Liudkevich.
The actions of the security forces remain particularly brutal. So, in one of the police stations people stood in the street for several hours, in the cold, facing the fence.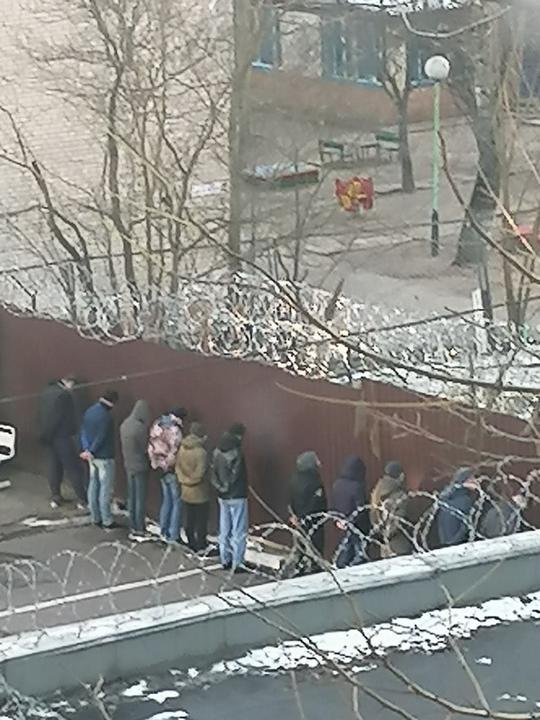 In the evening it became known that ambulances arrived at at least four police stations, and one victim had a gunshot wound.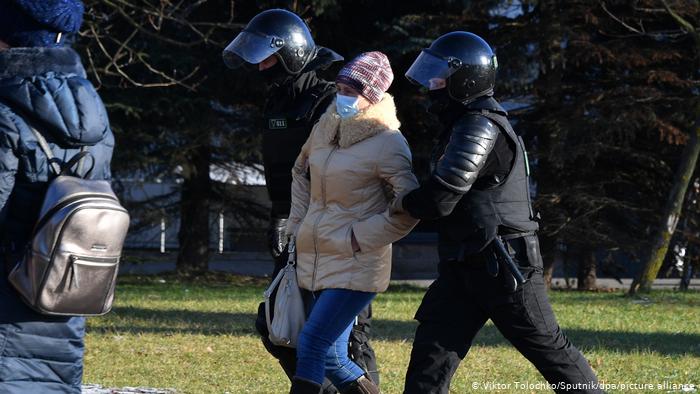 Today was the funeral of a Brest activist who died a day after his release
Today residents of Brest said goodbye to the activist Raman Rashetski,who died on 4 December in his apartment. According to preliminary information, the death of the 42-year-old man was due to health problems; no signs of violent death were found on his body. Raman had four children left.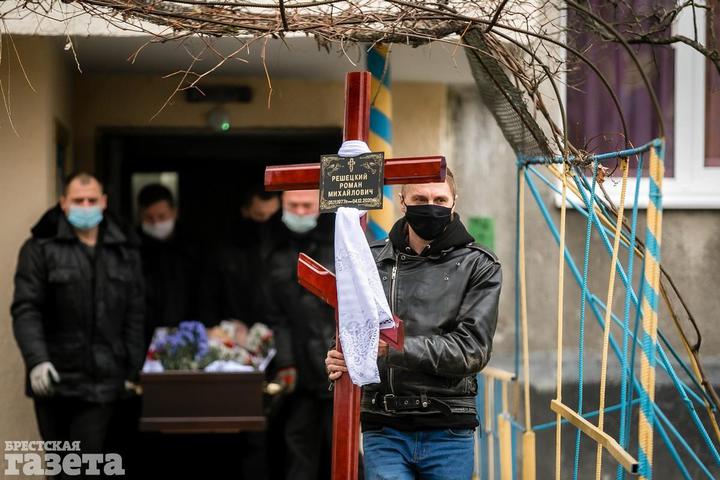 Raman Rashetski actively participated in the protests. In September, he was sentenced to 15 days of arrest for participating in a Sunday march, and then he was detained and arrested on multiple occasions. Raman was last detained on Sunday 29 November and released on 2 December. On 3 December, in Rashetski's apartment, bailiffs carried out an inventory of the property due to non-payment of a traffic fine.
His companion, Andrei Sharanda, said that there had been a lot of pressure on Raman: he was arrested, he was imposed with fines, the authorities were looking for new methods of pressure on Roman.
"This death cannot be called accidental, the authorities constantly pressured him as much as they could. Yesterday (the day before his death, 3 December – editor's note), bailiffs broke into his house and made a complete list of all the property: children's phones, TV that children watched, a computer, a washing machine. I have come across this – this is a very powerful psychological pressure. The bailiffs hinted that they could confiscate all inventoried items the very next day," Sharenda said.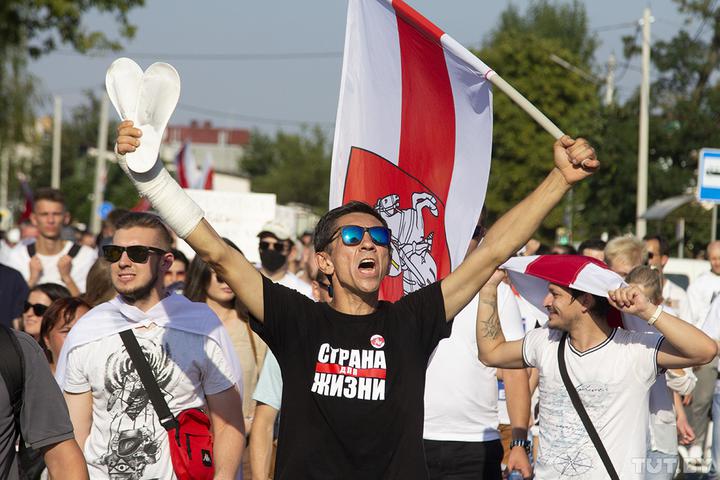 ---
For more information on the events of 6 December 2020, please visit Infocenter Free Belarus 2020: