Intelligence services were following Pratasevich in Greece; the Astravets nuclear power plant license issued with safety violations; a provincial town that doesn't give up
3 June 2021 | Voice of Belarus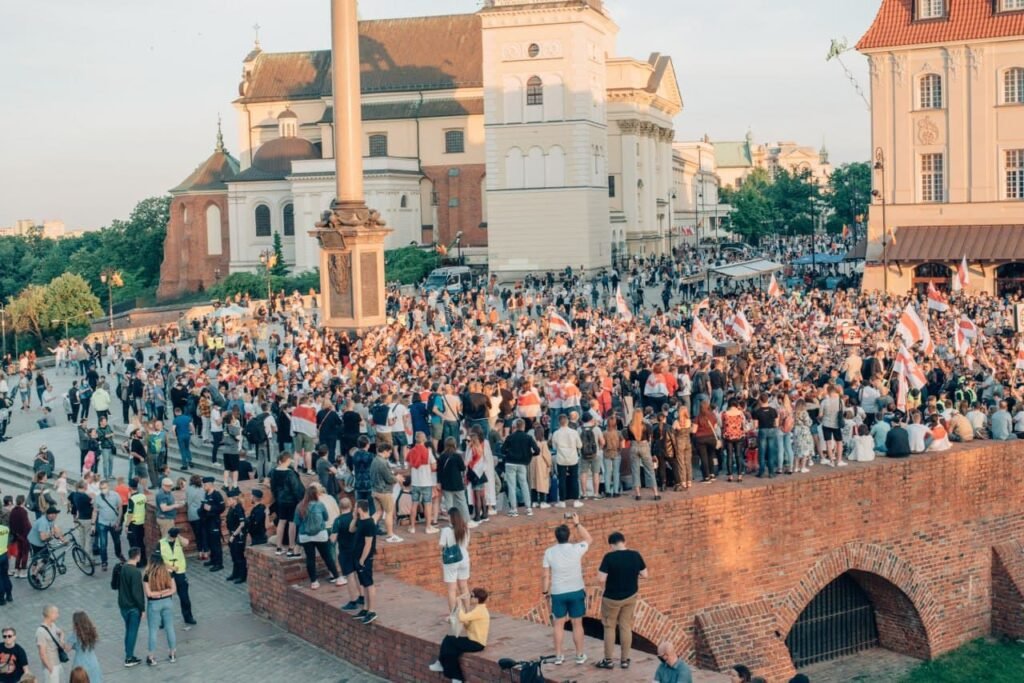 Intelligence services were following Pratasevich in Greece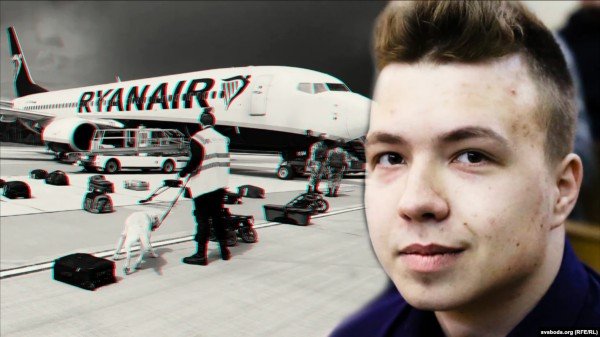 Greek intelligence officials told local media that at least three unidentified people had followed Pratasevich in Athens since his arrival at an economic conference on 9 May. After the conference, on 16 May, Pratasevich went on holiday to Crete with his girlfriend, where they were also under surveillance, probably by agents of the Belarusian or Russian secret services.
According to Greek Interior Ministry spokesman, analysis of CCTV footage "from hotels, from Crete and from the airport" made it clear that they had been followed by intelligence officers with Russian passports. "We believe that these people acted on behalf of Belarus and helped find out that Pratasevich was on board the plane when it flew over Belarus," he added.
The Greek intelligence officials are outraged, as they consider the operation a violation of unofficial rules. The country's Interior Ministry is conducting its own investigation, which may become part of the general European response to the landing of the Ryanair flight.
EU: BelNPP operating license issued with safety irregularities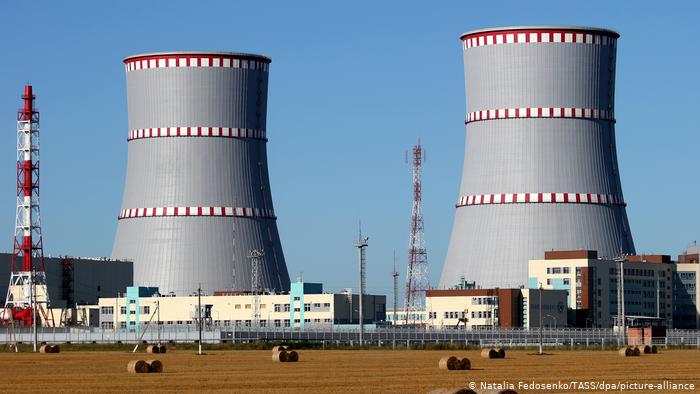 The European Commission expressed regret that Belarus decided to start operating the Astravets nuclear power plant, "without addressing all the safety recommendations contained in the 2018 EU stress test report". "While the decision on commercial licensing of the Astravets plant is the responsibility of the national authorities, under the supervision of the national regulator, it is necessary to ensure maximum safety for the operation of the plant. This is even more imperative, given its proximity to the EU border and to Lithuania's capital Vilnius," said Kadri Simson, European Commissioner for Energy, in a statement.
The European Commission insists that Belarus should deal with the nuclear safety of the Astravets NPP in full transparency, including ENSREG expert verification.
Incredible Zhabinka – a little town that does not give up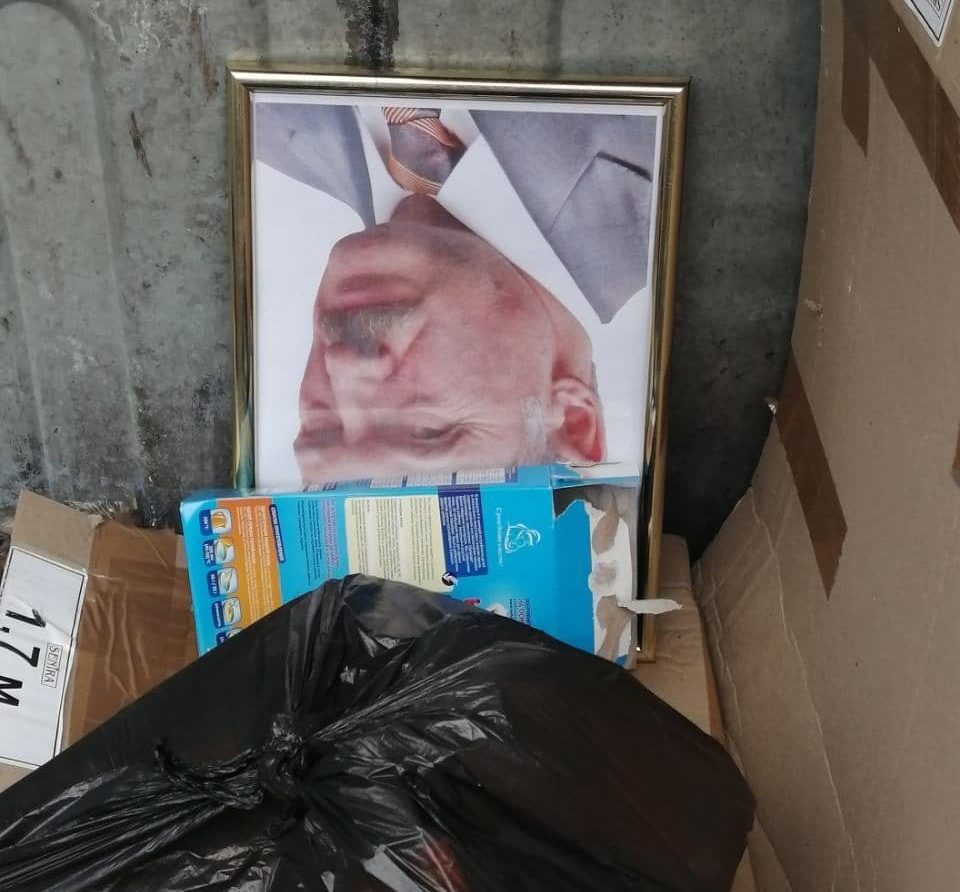 Zhabinka is Brest's satellite town with a population of 13 thousand people. Few expected the residents of this quiet town to support the protest, but they have been actively protesting since August 2020.
Henadz Shutau, a native of Zhabinka, was shot dead from a service weapon by security forces during peaceful protests.
Not so long ago, activists in Zhabinka trashed a few Lukashenko's portraits, some stained with feces. A real special operation followed, with arrests and searches in Zhabinka. Police cars are constantly patrolling the town. At the same time, the authorities are doing everything they can to prevent people from gathering and uniting: benches have been removed from the main square, notice boards have been removed all over the city because protest leaflets were constantly posted on them.
"Today Zhabinka resembles an occupied town," the residents of the town say, but they are still proud of themselves and do not give up.
The security forces and courts today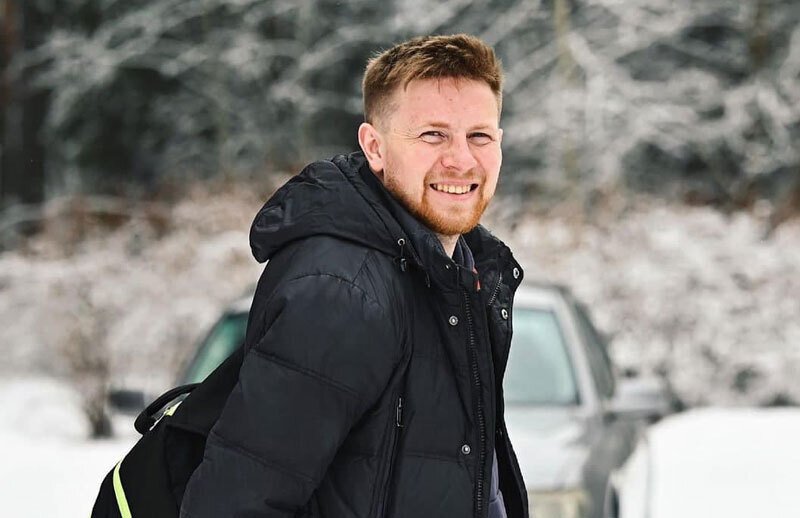 Today, a YouTube blogger and Tribuna.com journalist Aliaksandr Ivulin and a former state TV channel employee Yaraslau Pisarenka were detained.
In Hrodna, riot police came to "Admetnasts", a store selling goods with Belarusian national symbols. The riot police officers seized goods of white-red-white colors. The owner of the store was detained.
The BSU students Saveli Dubovik and Volha Vaitovich were expelled from the university for coming to the court building to support politically imprisoned students. This evening it was learned that Saveli had been arrested.
Another 13 Brest residents were convicted in the "round dance case". They were sentenced to 1.5–2 years of open prison, one of the defendants received a year in a maximum-security prison.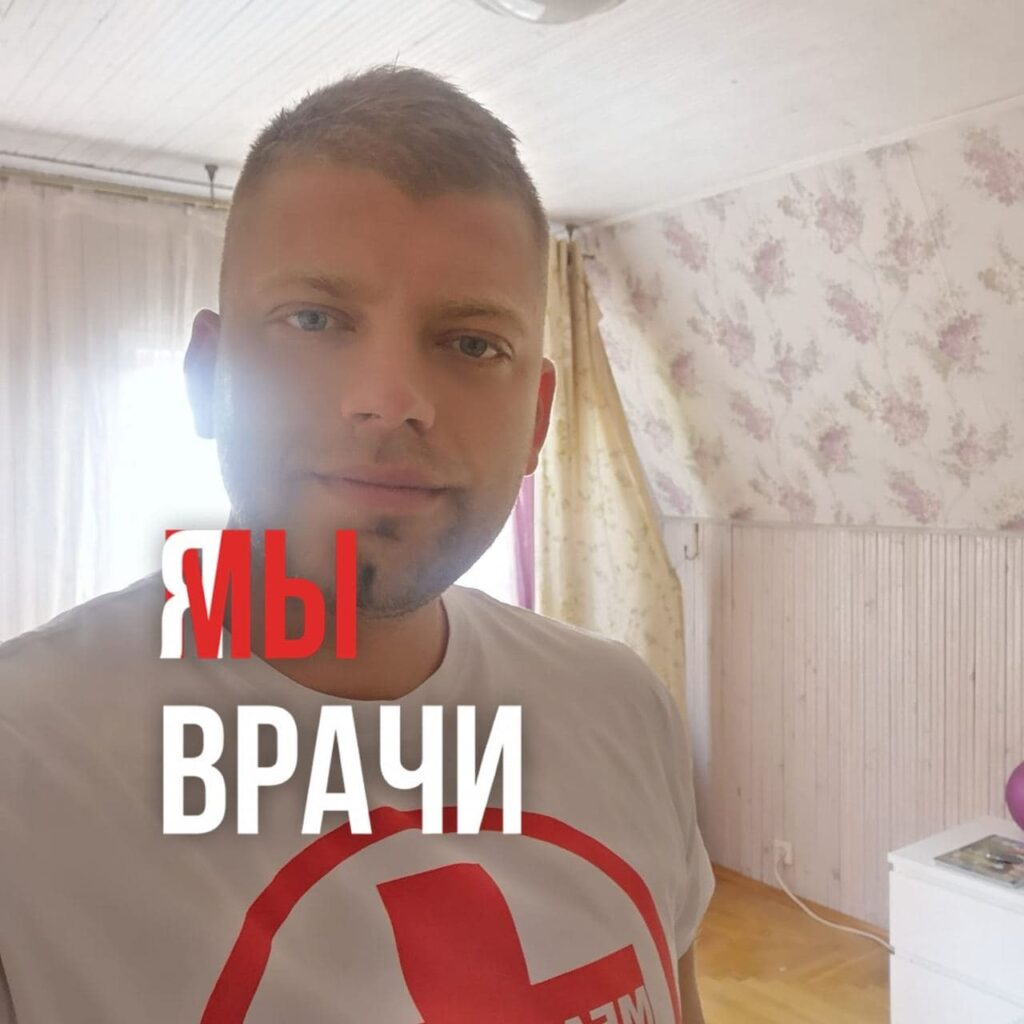 On the evening of 2 June, in Minsk's Tivoli park, the police detained at least 10 people who were just talking and walking their dogs. All detainees received administrative detention or huge fines in the Frunzenski district court today. The protocols record that they took part in an unauthorised mass event (Article 24.23 of the Administrative Code), clapped their hands and shouted out slogans.
Siarhei Brouka, a 31-year-old surgeon, was among the detainees. He did not admit his guilt. According to him, he had sold an apartment and was going to get the boxes to move out. He saw his acquaintances near the park and came up to them to talk. Upon learning that he was going to move to a neighborhood with high protest activity, the judge sentenced Siarhei to 30 days of arrest.