Political prisoner receives surgery after a suicide attempt and is sent back to the pre-trial detention center immediately after; Belarusians threaten to block the Belarusian-Polish border if the EU fails to impose sanctions; it is dangerous to send correspondence to political prisoners in Belarus
2 June 2021 | Voice of Belarus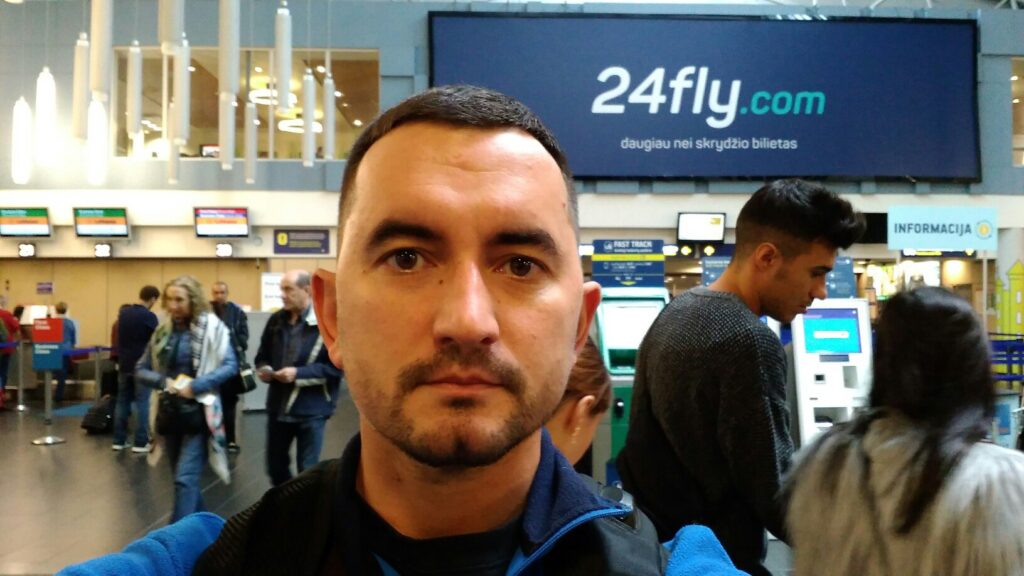 Belarusians threaten to block the border between Belarus and Poland if the EU does not impose sanctions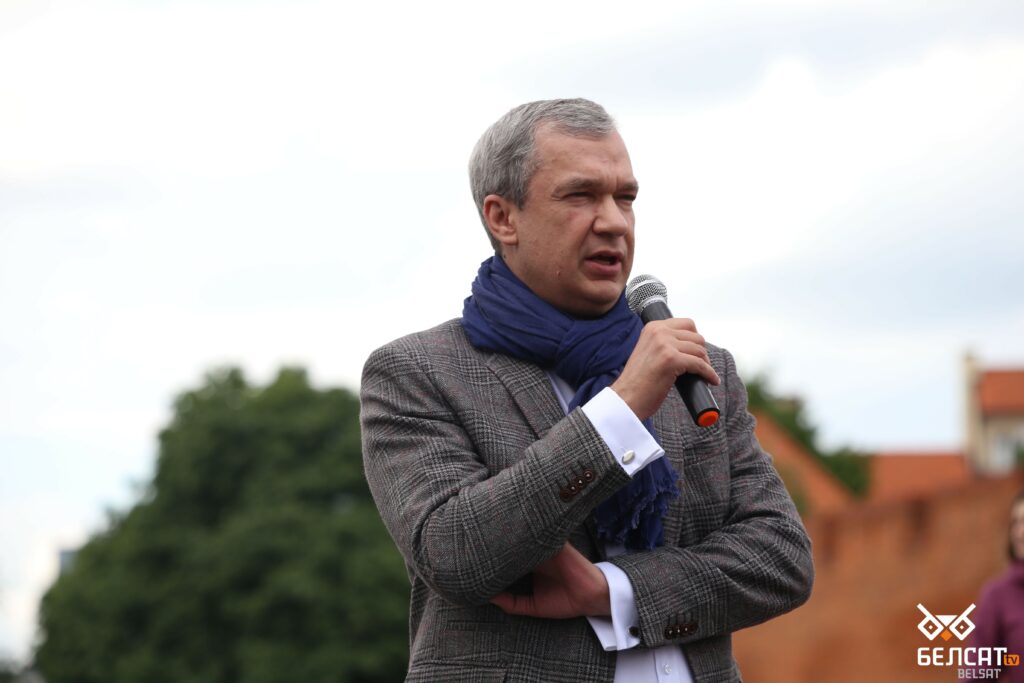 National Anti-Crisis Management announced the start of mass protests on the Belarusian-Polish border. The first protest will begin on Saturday 5 June at the Bobrowniki-Berastavitsa checkpoint. It has been coordinated with the local authorities.
For the first three days, the protesters at the border will hold rallies and inform the passers-by about the situation in Belarus. If during this time the large-scale sanctions promised by Europe are not adopted, the Belarusians will block the road to the Bobrowniki-Berastavitsa checkpoint as a way to call on the EU to quickly introduce effective sanctions against the Lukashenko regime.
Michelin may stop working with Belarusian Steel Works (BMZ)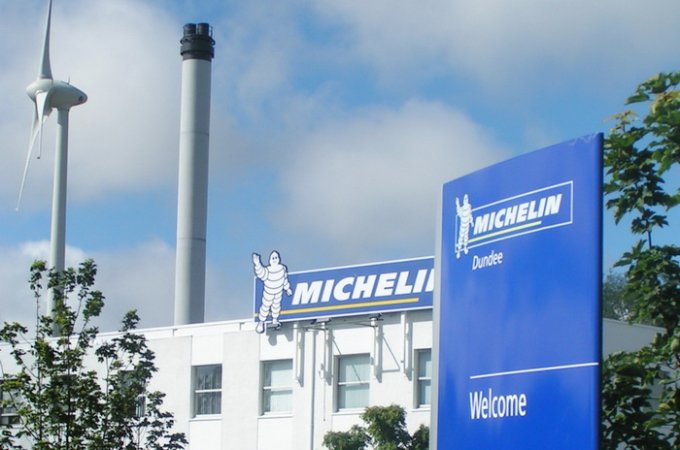 The French company Michelin will consider the cases of workers' rights violations at the Belarusian Steel Works. This is stated in the company's response to the Professional Union of Belarusians in Britain (PUBB).
Michelin confirms that the rating agency Ecovadis has already downgraded the company's rating and issued a warning concerning BMZ. Michelin has approached French and European specialized organizations (including ETRMA, the European Tyre and Rubber Manufacturers' Association) to discuss human rights issues at BMZ. Contacts have been established with private companies working with BMZ.
Michelin will conduct an external independent human rights audit by interviewing workers fired from BMZ, including those who tried to form an independent trade union.
If the results of the audit are negative, termination of relations with BMZ will be considered.
It is dangerous to send correspondence to political prisoners in Belarus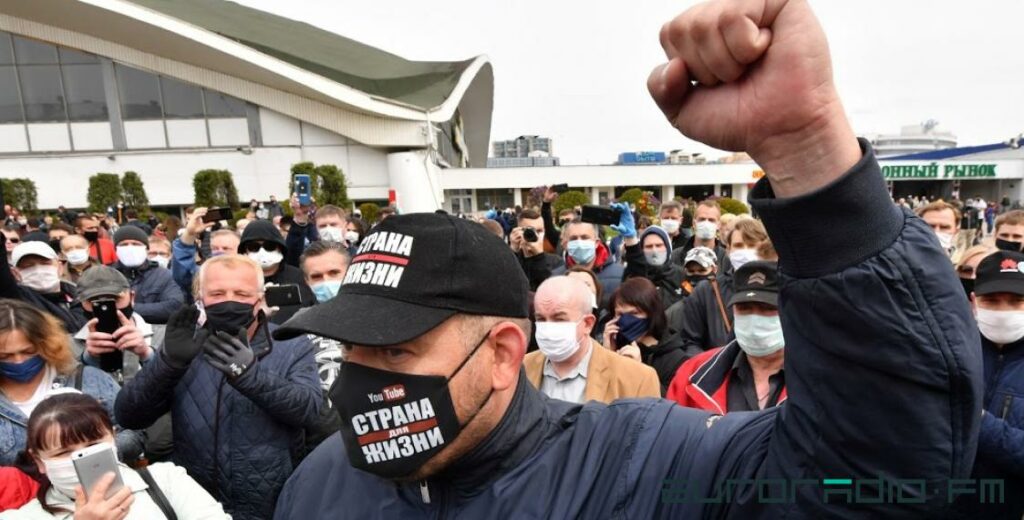 Siarhei Tsikhanouski mentioned in one of the letters to his friend that it is dangerous to correspond with political prisoners in Belarus. The police have begun to visit many of those who wrote letters to imprisoned Siarhei Tsikhanouski questioning why they are doing this.
Today, on 2 June, those detained together with Siarhei Tsikhanouski as a result of a provocation at the pre-election picket on 29 May 2020 in Hrodna were sentenced. Dzmitry Furmanau was sentenced to 2 years in prison, Yauhen Raznichenka received 3.5 years, and Uladzimir Kniha received 4 years behind bars. They were found guilty of active participation in actions that grossly violated public order. The defendants did not admit their guilt and called the criminal case a provocation.
Political prisoners' health is deteriorating while awaiting their trials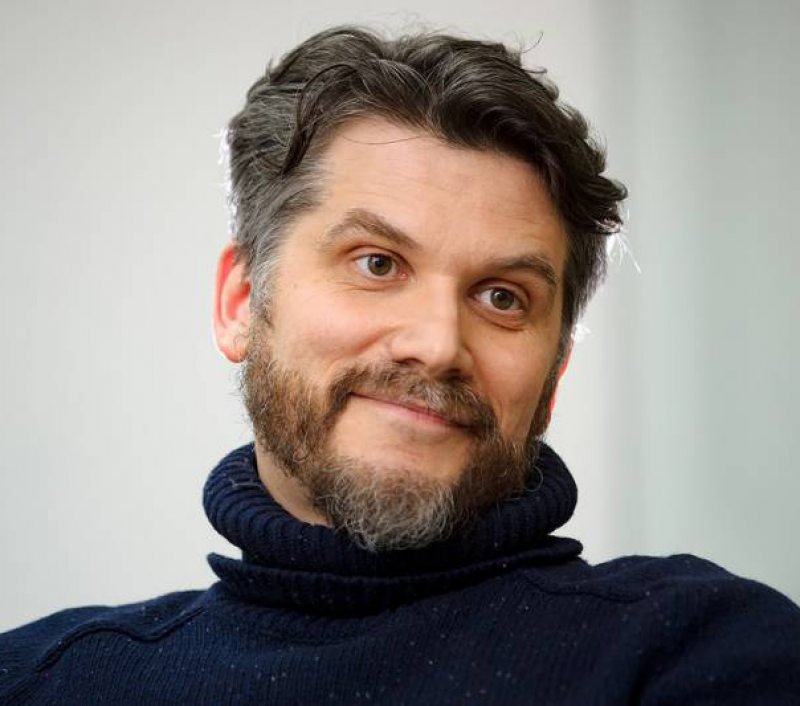 Well-known businessman Aliaksandr Vasilevich is a co-owner of the advertising holding Vondel / Hepta, the websites kyky.org and the-village.me (both are blocked in Belarus), as well as the "Ў" gallery that provided its facilities free of charge for storage to the ByCovid19 volunteer initiative to help Belarusian health workers. It has been almost 10 months since he was put in jail on alleged suspicion of a criminal offense of tax evasion. But it is obvious that the authorities' reasons for Aliaksandr's imprisonment are of a political nature because he was present at a meeting with Lukashenko in the pre-trial detention center when the latter met with his main political opponents Viktar Babaryka, Siarhei Tsikhanouski and other representatives of the opposition.
During Vasilevich's imprisonment, his health has significantly deteriorated. He has contracted COVID-19 and has festering eyes. His leg ligaments are torn and he needs surgery.
His wife Nadzeya Zeliankova and their two daughters were forced to leave Belarus for Estonia. In Zeliankova's opinion, law in Belarus is non-existent. People get imprisoned before first the authorities come up with reasons for the imprisonment.