Belarusian activists are being detained in Russia; administrative arrests as a punishment for decorating windows with paper hearts and hanging a white-red-white flag; archivists confirmed that during World War II there were no tortures or killings under the white-red-white flag
24 April 2021 | Voice of Belarus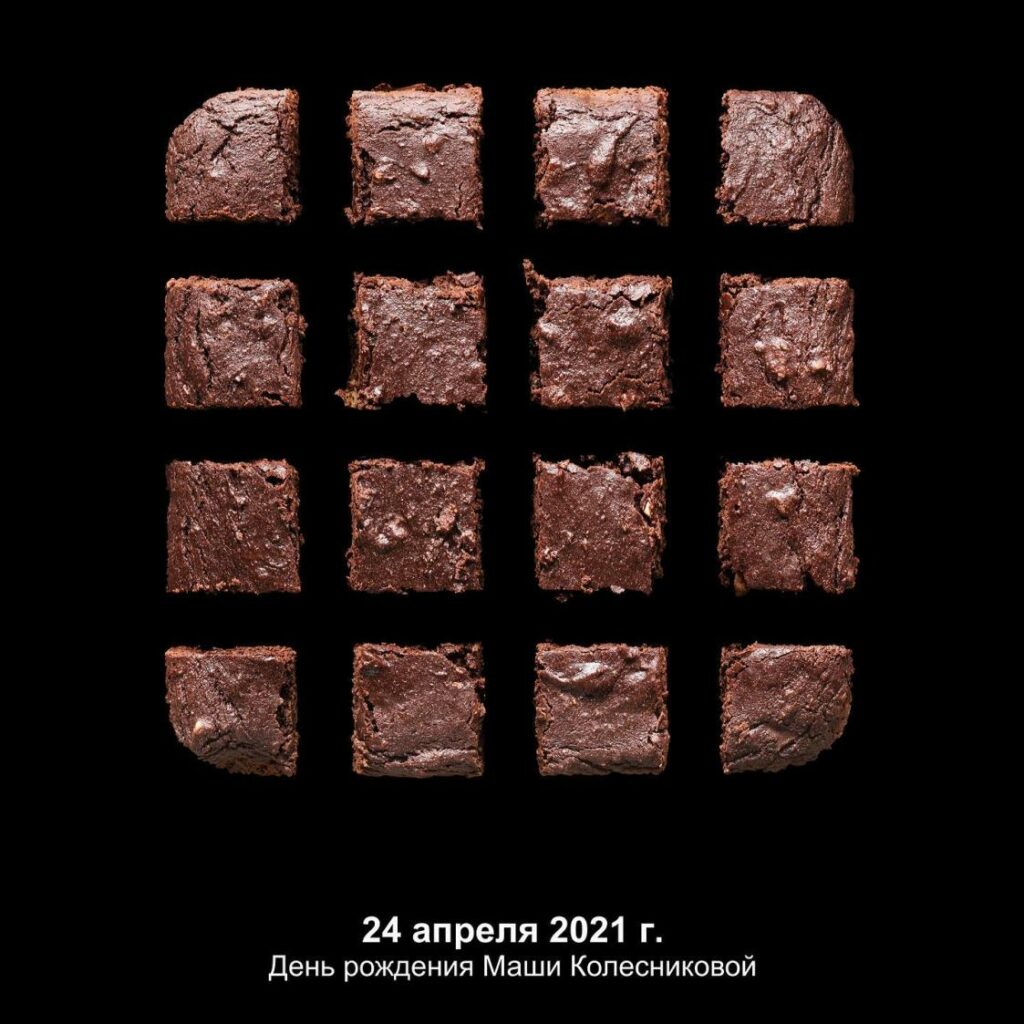 10 days of arrest for decorating a window with 10 paper hearts
Residents of Novaya Baravaya have been prosecuted because of the hearts on the windows. Police raided Novaya Baravaya, one of the protest Minsk neighborhoods, on 21–23 April. Eight people were detained in their own apartments. They were charged with "participation in an unauthorized mass event or picketing". The reason for this were white and red paper hearts on their windows. The outcomes of the trials are as follows: 10 days of administrative arrest for 10, 6, 7, and 5 hearts; a 2,900 ruble (€940) fine for 3 and 11 hearts; 7 days of administrative arrest for 5 red hearts and 2 white A4 sheets. Another detainee was sentenced to 30 days of arrest for hanging a white-red-white flag on Freedom Day on 25 March.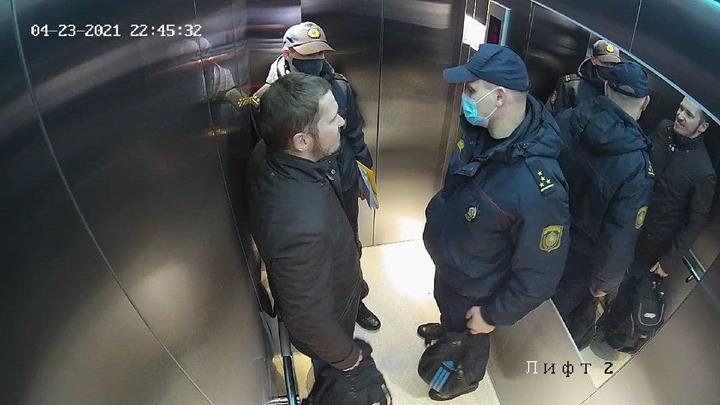 No tortures or killings under the white-red-white flag during World War II
The white-red-white flag has become the main symbol of the large-scale protests in Belarus. At the end of January, it became known that the Prosecutor General's Office had been preparing a set of documents to recognize white-red-white symbols as extremist. Lukashenko openly called the white-red-white flag fascist. In Belarus, there have been trials for putting together red-and-white combinations. Such combinations might not only come in the form of images, but also as red and white clothes hung in a certain order on the balconies and windows of apartments and houses.
In the Belarusian State Archives of Films, Photographs and Sound Recordings, no photos or newsreels were found of people with the white-red-white flag and Pahonia coat of arms torturing or killing other people. This was reported by political scientist and military expert Yahor Lebiadok, who sent a specific request to the archivists.
Belarusian activists are being detained in Russia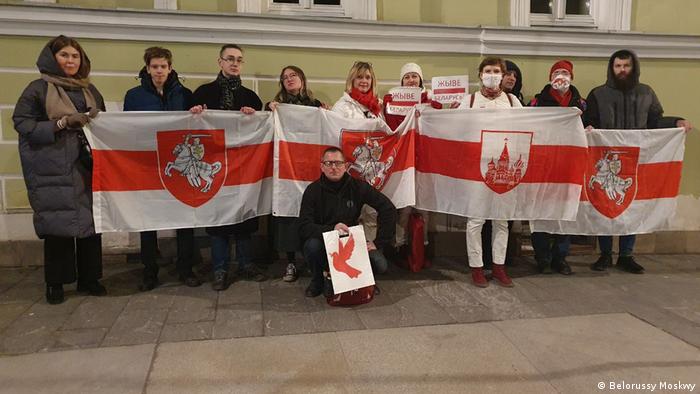 Belarusian protesters seeking asylum in Russia were arrested on request of the Belarusian side. Now they are waiting behind bars for a decision: it is to be determined if they will be extradited to their homeland where criminal cases were opened against them. As of today, there are at least seven Belarusians who face extradition and whose names are known. In total, the Investigative Committee of Belarus has requested extradition of 39 people from Russia this year.
Belarusian activists believe that the detentions of Belarusians in Russia began against the backdrop of Russian protests. After the January rally in support of Alexey Navalny, the police prohibited Belarusians from holding red and white flags and posters, then from simply standing and socializing with each other near the embassy, even without any symbols. Real detentions began: the activists were taken to prisoner transport vehicles, then to police stations and released after a preemptive conversation. Police are being tougher in St. Petersburg: there have already been 26 arrests of Belarusians since the beginning of the protests. For a person with a Belarusian passport any two administrative penalties over a period of six months might serve as a reason for deportation from Russia.