Expelled students are "punished" by being drafted into the military; Belarusian diaspora in Germany started picketing against Aleksin's partners after the criminal scheme of smuggling cigarettes to Europe was revealed; the British Foreign Office stood up for the Belarusian Press Club journalists; the concertmaster of the National Opera and Ballet Theater spoke about how musicians were kicked out of their jobs
23 December 2020 | BYHelp-Mediagroup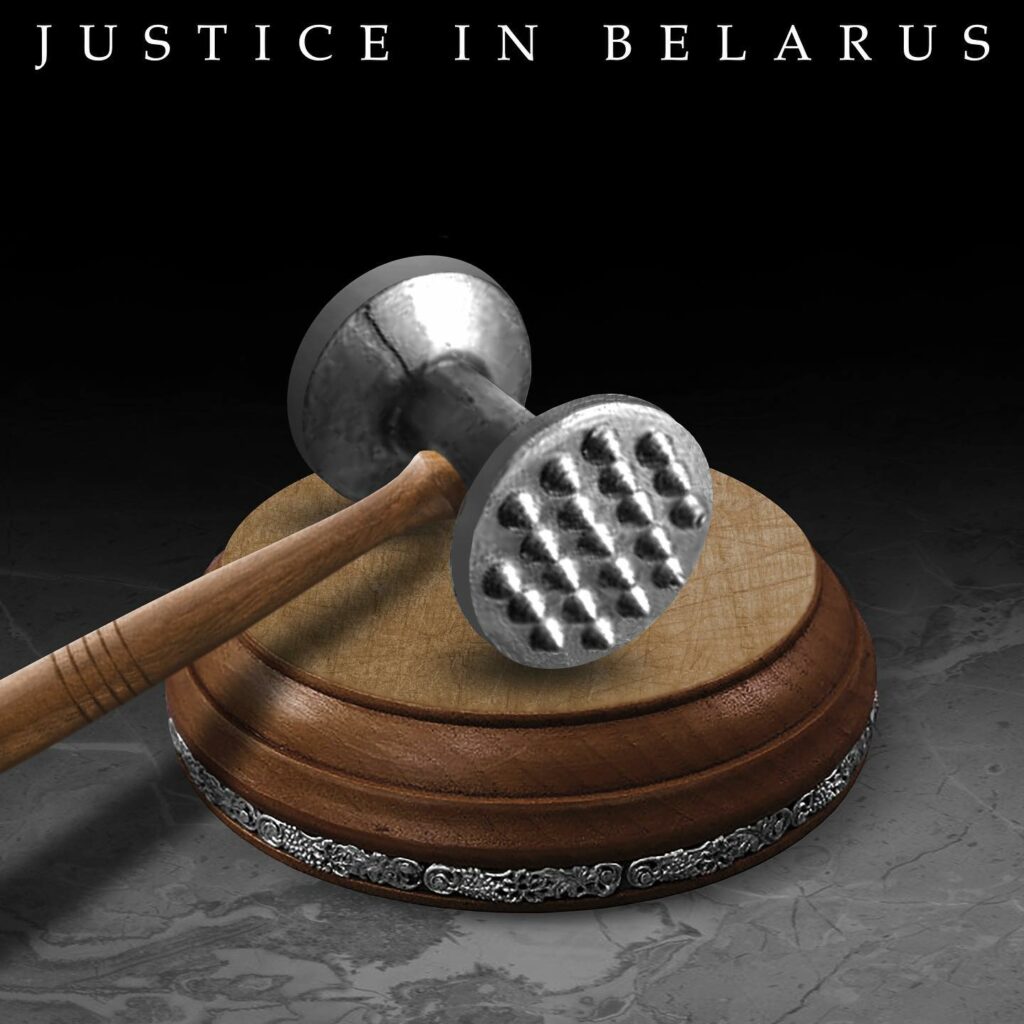 Army draft in Belarus for students who participated in peaceful rallies
In Belarus, there is mandatory military service for all men over 18 years of age. However, students of higher educational institutions receive a temporary deferral from the service. If a man is not a student, then he has to serve in the army at the age between 18 and 27 years. In case he does not have higher education, service term is 1.5 years. At the same time, there are known cases of abuse towards soldiers, violation of rights, suicides and murders in the army.
Several BNTU (Belarusian National Technical University) students were expelled for participation in peaceful rallies this October. Then they were given summons to the military registration and enlistment office. The students filed a lawsuit because they consider the expulsion order illegal. It did not specify what violation they were expelled for. BNTU deliberately drags out the court case so that the students would be taken into the army during this autumn conscription period, which, as if on purpose, was extended until 1 January 2021. Today, at least four illegally expelled students were drafted into the army. One was taken at the border crossing while leaving Belarus. Another student did not complete a medical board examination, which was supposed to either confirm his fitness or set health restrictions for military service. Nevertheless, he was still drafted to serve in Slutsk. Another guy wrote on the BNTU 97% Telegram channel that he received a call at 6 am notifying him that he is to be drafted into the army in one hour without any explanation. The guy did not get in touch with anyone anymore. It is unknown what the attitude towards these students in the military units would be, and whether there is an unspoken order to be tough on them. Lukashenko has repeatedly threatened students with conscription or expulsion for participating in protests.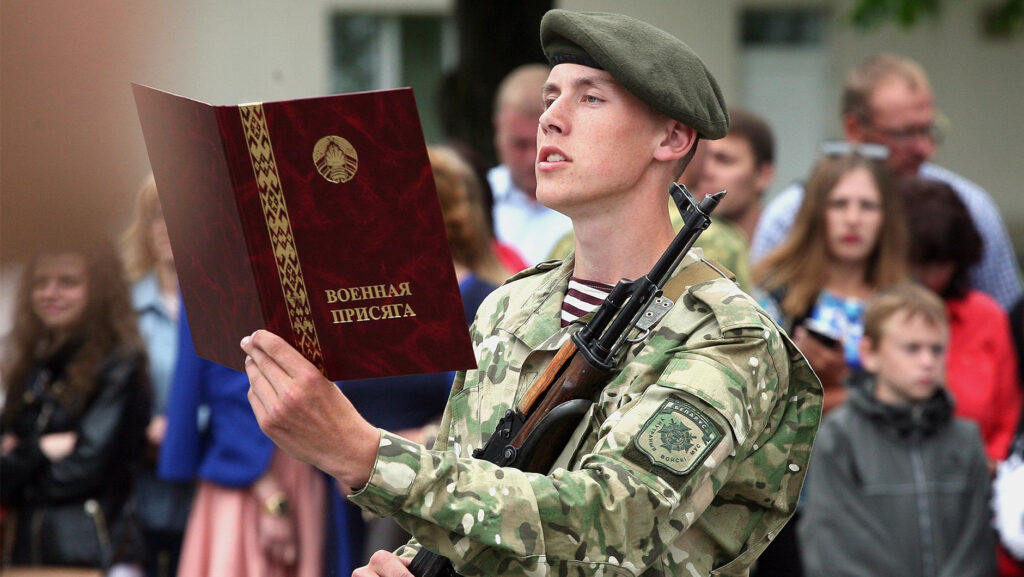 Smuggled goods from Belarus comprise the largest portion in a massive scheme of illegal cigarette trade
European police organization Europol has uncovered a scheme of illicit cigarette trade. The operation was supervised by the customs departments of Lithuania and the United Kingdom. The cigarettes hit the EU black market without customs controls, resulting in millions of euros in tax losses. 67 million cigarettes and 2.6 tons of tobacco worth nearly 36 million euros were confiscated. 88% of the confiscated cigarettes were made in Belarus. Belarusian tobacco factories produce at least twice the needs of Belarusian market. Aliaksei Aleksin's company is an exclusive wholesale and retail operator of Neman, the largest tobacco factory in Belarus. He also opened a tobacco factory in Minsk. Aleksin is one of the businessmen from Alexander Lukashenko's inner circle. Nevertheless, Aliaksei Aleksin was removed from the final EU sanctions lists for unknown reasons.
Hence the Belarusian diaspora in Hamburg started a series of pickets against the Körber AG corporation since its subsidiaries provide equipment to Aleksin's tobacco factories in Belarus.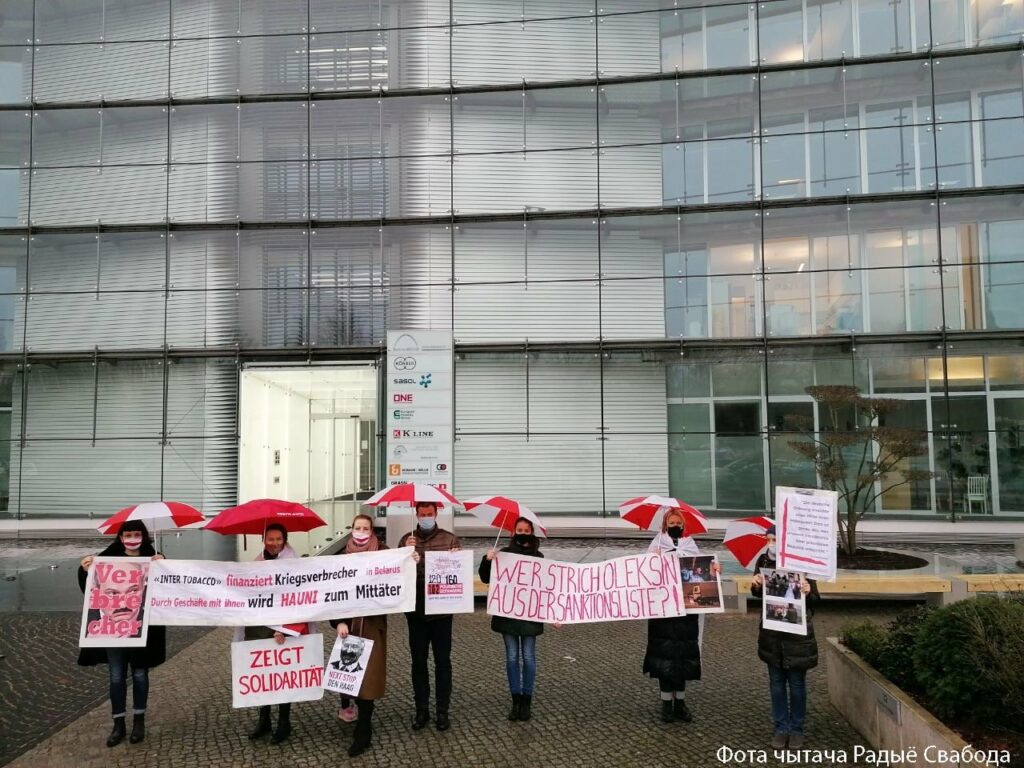 British diplomats stood up for the arrested journalists and employees of the Press Club Belarus
Yesterday, the searches were conducted in the office of the Press Club Belarus; several employees, including its founder Yulia Slutskaya, were arrested. Yulia was detained at the Minsk National Airport as she returned from a vacation with her daughter and grandchildren. KGB investigates whether Press Club violated the tax legislation, including the legality of receiving large sums from abroad. Lately, as the EU imposed sanctions against Lukashenko's regime, the control over funds received from abroad by charitable and public organizations in Belarus has become tighter. Press Club Belarus has existed for more than five years and is a part of the international network of press clubs. This year it has supported mass media that are under pressure for their professional activities.
The British Embassy is deeply concerned about the regime's legal moves against the Press Club. "Targeting an organisation that promotes high journalistic standards is short-sighted, disproportionate and further undermines media freedom in Belarus," the official Facebook page of the diplomatic mission says.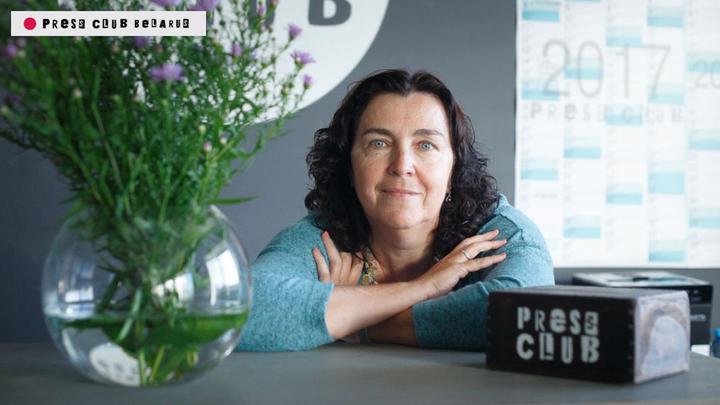 The concertmaster of the National Academic Grand Opera and Ballet Theatre left the country
Almost two months ago, the Grand Theater kicked out five talented professionals who dared to speak out against violence in the country. They were conductor Andrei Galanov, soloist Ilya Silchukov, concertmaster Regina Sarkisova, musicians Alla Dzhigan and Alexandra Potemina.
Regina Sarkisova, the former leader of the first violin section of the Grand Theater Orchestra, now lives in Vilnius:
"I thought that we would be reprimanded, but I was surprised by immediate firing, without any discussion, after 26 years of my work as an orchestra concertmaster… After all, I was a successful professional in the theater. It's beyond my understanding. Although I knew and saw that there were no irreplaceable people in our country. The best professionals, outstanding personalities were losing their jobs. But for this to happen in our Grand [Theater]?!"
"There was a letter signed by 1,070 cultural workers of our country in your defense and in defense of all the other musicians who were dismissed from the theater. Was there a reaction from the officials?"
"Nothing. The administration at all levels pretends to be deaf-blind. My husband worked in the orchestra as a timpanist in the position of concertmaster of the percussionists' group, and he had to quit right after me. And he has worked in the theater for 42 years. And no one from the administration ever exchanged a word with him, did not deign to talk."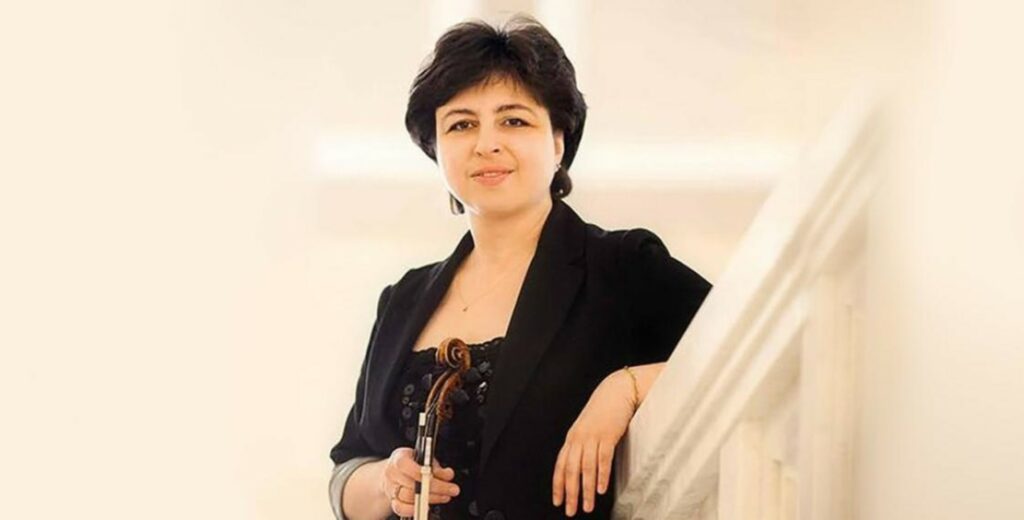 ---
For more information on the events of 23 December 2020, please visit Infocenter Free Belarus 2020: