Lithuania calls on Europeans to be more actively involved in Belarus situation; Pavel Latushka held an online meeting with the officials who are ready to side with the people; traditional Sunday actions and detentions
21 March 2021 | Voice of Belarus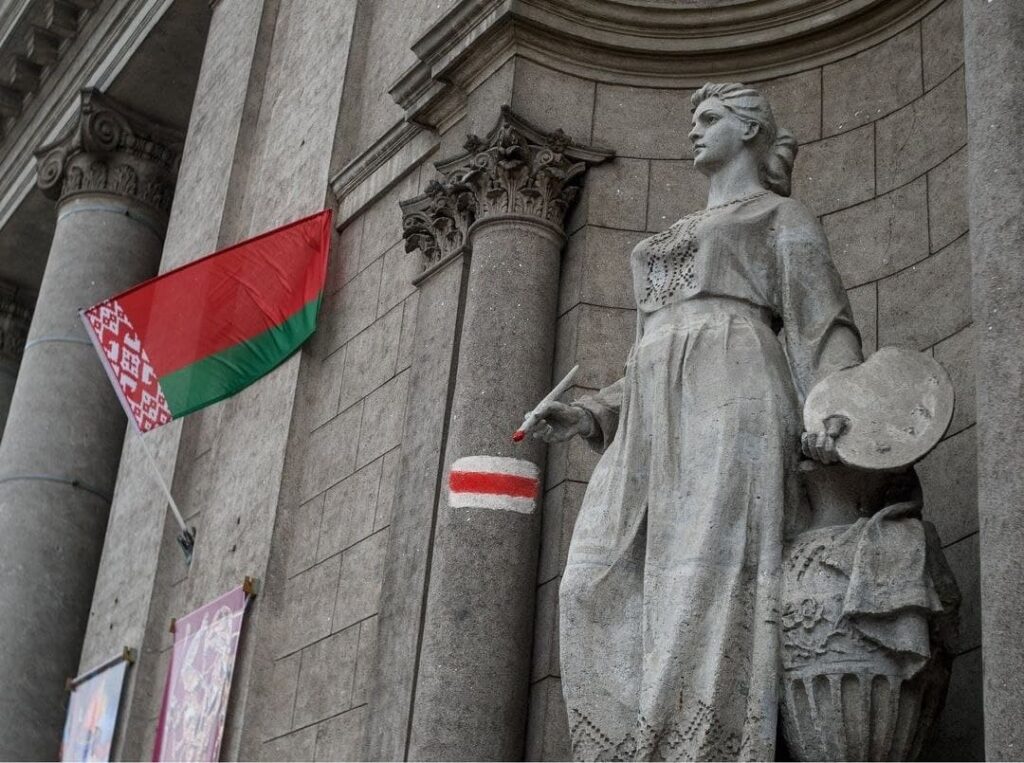 Lithuanian Foreign Minister urged Europeans to intensify their efforts in helping to resolve the situation in Belarus
In an interview with the German newspaper Der Tagesspiegel, Gabrielius Landsbergis, the head of the Lithuanian Foreign Ministry, remarked that Lithuania was investigating several criminal cases against Belarusian security forces. He called on other European countries that have implemented the principle of universal jurisdiction to follow this example.
The minister also said: "We cannot just watch what is happening [in Belarus] because Russian president Putin will take advantage of the situation, create his own parties and their leaders, similarly to what he has already done in other countries. Therefore, the Europeans must intensify their efforts."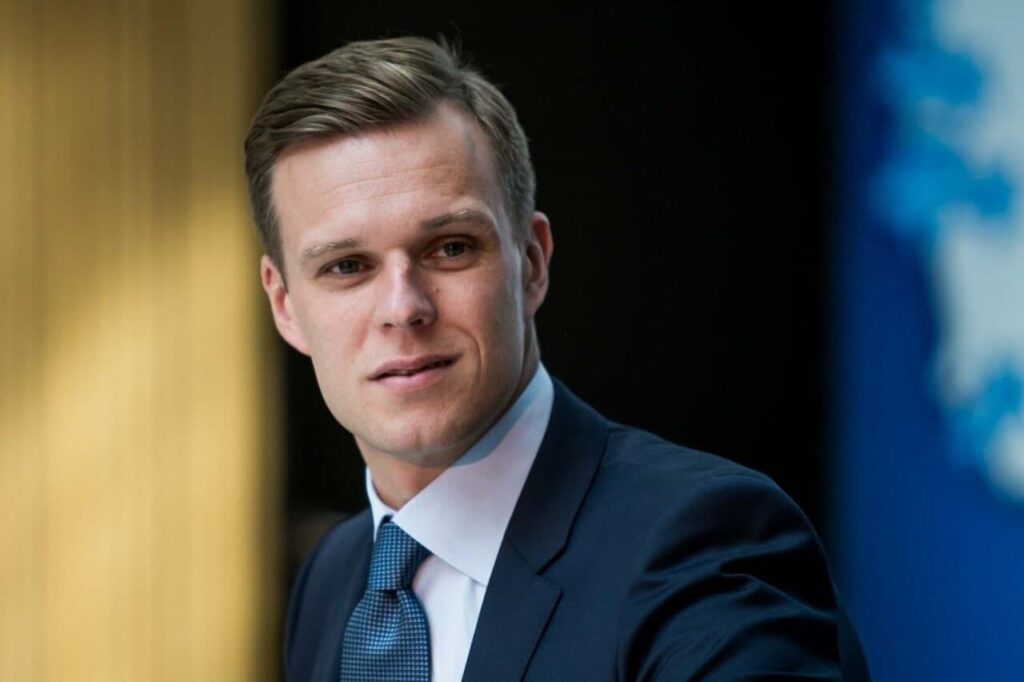 Pavel Latushka held the first online meeting with current Belarusian officials
Pavel Latushka held the first online meeting with the current officials who had signed an open letter calling for Lukashenko's resignation and supported the people's demands.
He said that an official who committed a criminal act or other offense, participated in repressions, made or approved unlawful decisions that were contrary to the Constitution, would certainly be made responsible before the law, but this responsibility would be exclusively individual in nature.
"Civil servants who choose the people's side and do not commit illegal actions are required by New Belarus and will have career prospects in the civil service."
Government officials can sign the open letter till 25 March.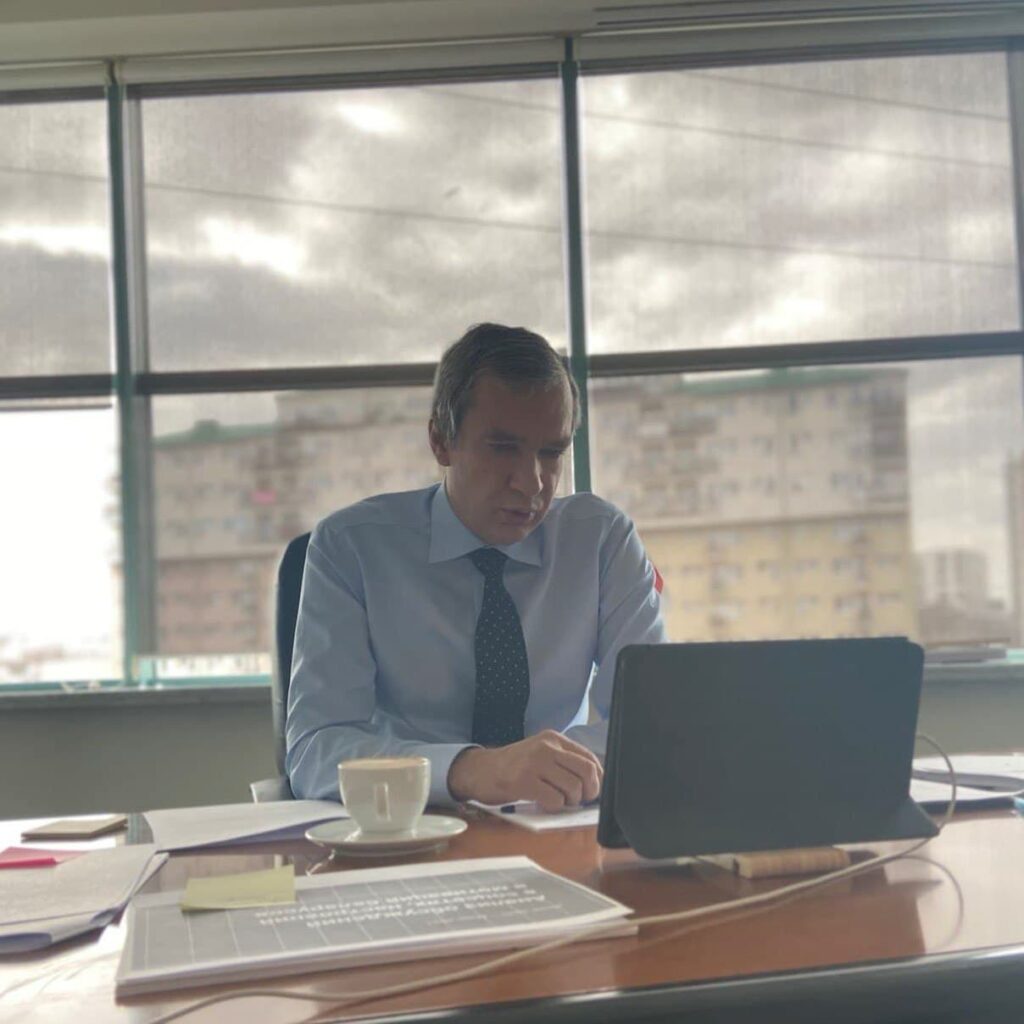 Belarusians do not give up and continue to go out to protest
This Sunday Belarusians went out to protest. Residents of Svetlahorsk, Koidanava, Dziarzhynsk and various Minsk neighborhoods held protest actions.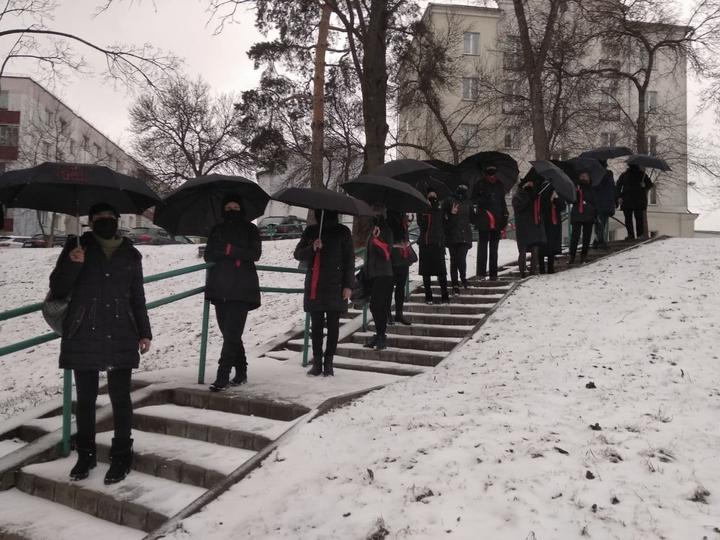 In Minsk, portraits of the political prisoners were hung at the entrance of the apartment building where journalist Illia Dabratvor lives. On 21 March, the journalist's wife and mother of five children Ina Dabratvor was detained. In the evening, the family's apartment was searched, and the woman was released. However, a protocol was drawn up, and Ina was charged with picketing under Part 3 of Article 24.23 of the Administrative Offenses Code: she allegedly picketed by hanging portraits of the political prisoners.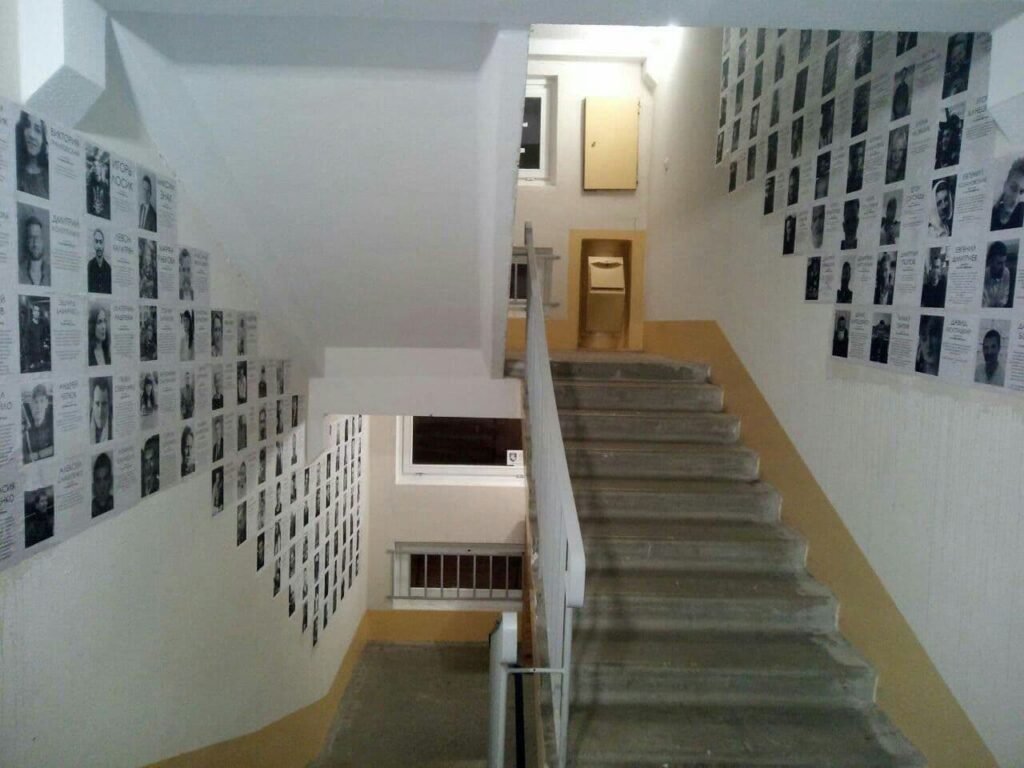 The day went not without arrests. A man climbed onto a mast of a multi-storey building and took the red-green flag off. Now he is charged with disorderly conduct.
A criminal case was opened against a mother of five children "for active protest activity": the resident of Zhdanovichy agro-town allegedly organized protests in the settlement.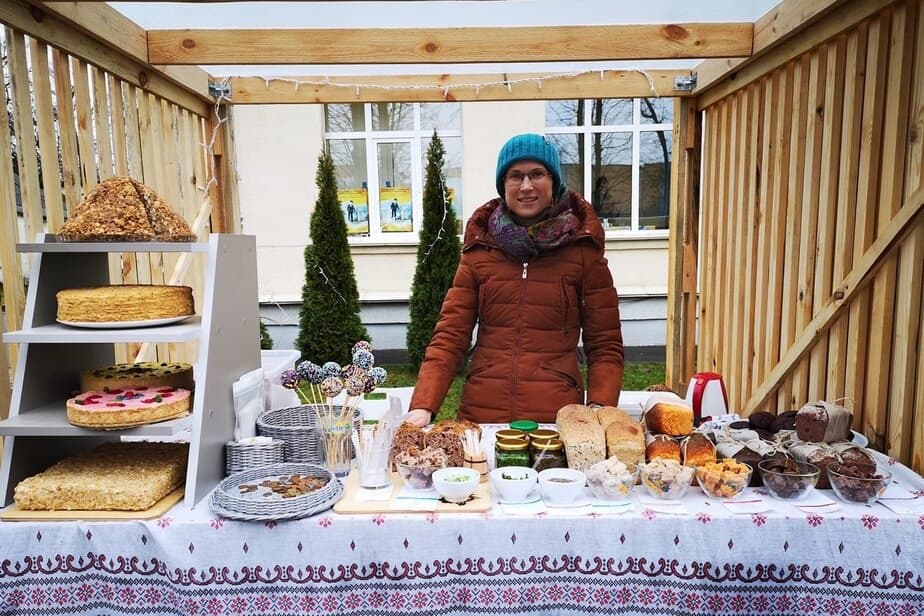 Residents of Kyiv and Warsaw, Lviv, St. Petersburg, Bialystok went out to support Belarusians.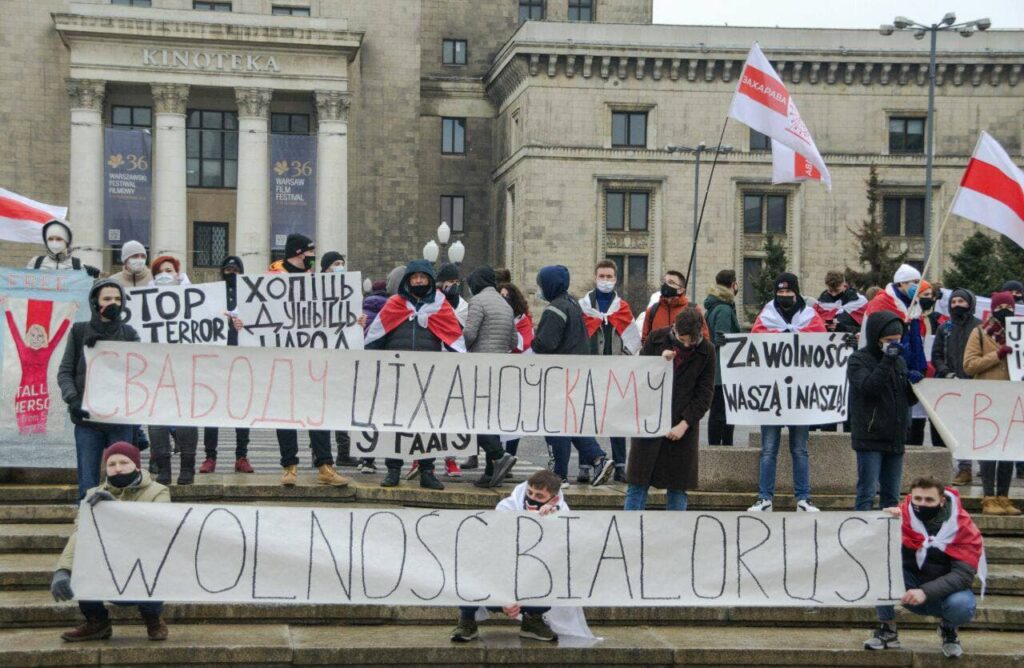 ---
For more information on the events of 21 March 2021, please visit Infocenter Free Belarus 2020: