April 11th marks 10 years since the terrorist attack in the Minsk metro; Tsikhanouskaya congratulated Ivonka Survilla on her 85th birthday
11 April 2021 | Voice of Belarus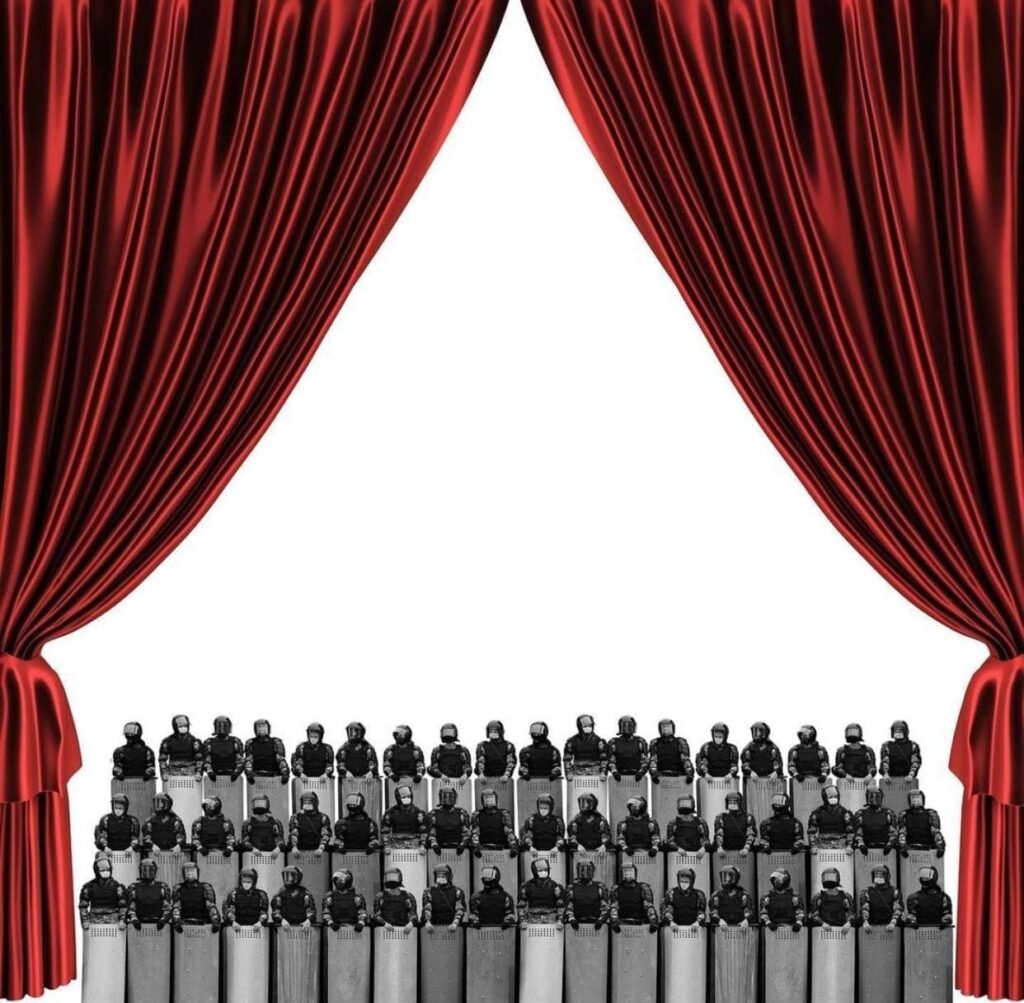 Today marks ten years since the worst terrorist attack in the modern history of Belarus
On 11 April 2011, a tragedy occurred in the very center of Minsk: at 17:55, an explosion thundered at the crowded Kastrychnitskaya metro station. Fifteen people were killed and 400 injured. A day of mourning was declared throughout the country on 13 April 2011. On the same day, authorities announced the terrorist attack case solved and that the perpetrators were arrested.
Dzmitry Kanavalau and Uladzislau Kavaliou, a lathe operator and an electrician, respectively, were declared to be the perpetrators. The trial lasted 75 days. On 30 November 2011, they were sentenced to death, in mid-March 2012, the sentence was carried out and the two young men were shot dead.
The entire process was carried out with many inconsistencies and in unnatural haste. In response to the appeal filed by Uladzislau Kavaliou's mother, the UN committee identified violations that occurred in the course of the investigation of this case. Eighteen experts from different countries came to the conclusion that Kavaliou and Kanavalau were forced to incriminate themselves under torture. After the death penalty for the "accused" was carried out, the western countries imposed sanctions on the regime.
On 11 April 2012, a memorial plaque with the names of the victims was unveiled at the entrance to the Kastrychnitskaya metro station. Today Belarusians bring flowers to the memorial to commemorate the tragedy.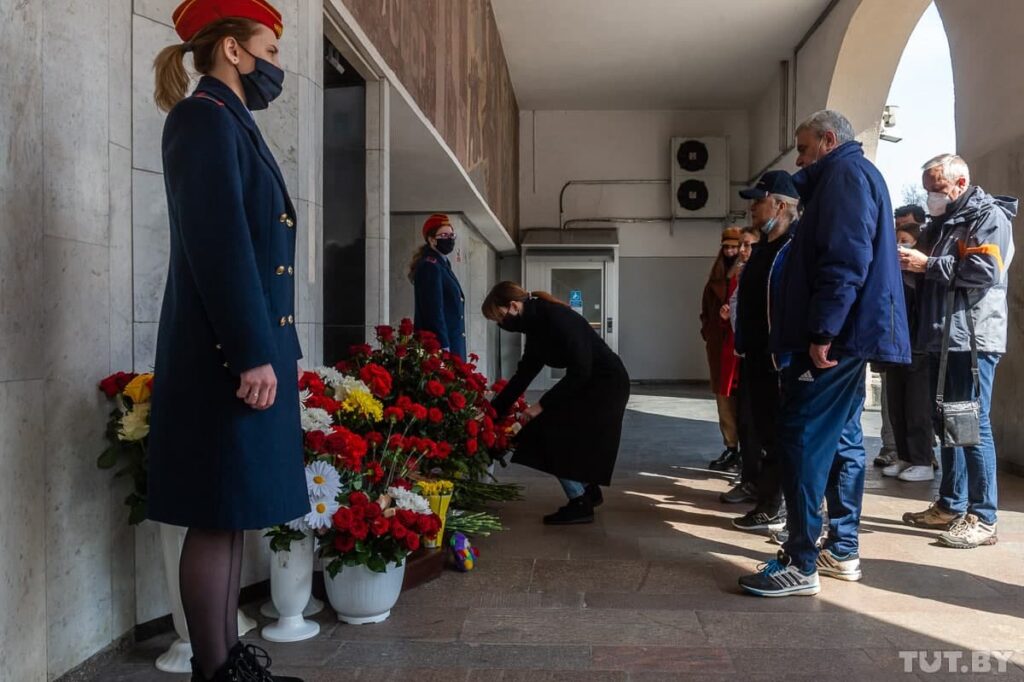 Solidarity actions to commemorate the anniversary of the terrorist attack in the Minsk metro and to honor the victims were held today in Vilnius, Bialystok, Warsaw, Krakow and Wroclaw, as well as in Oslo.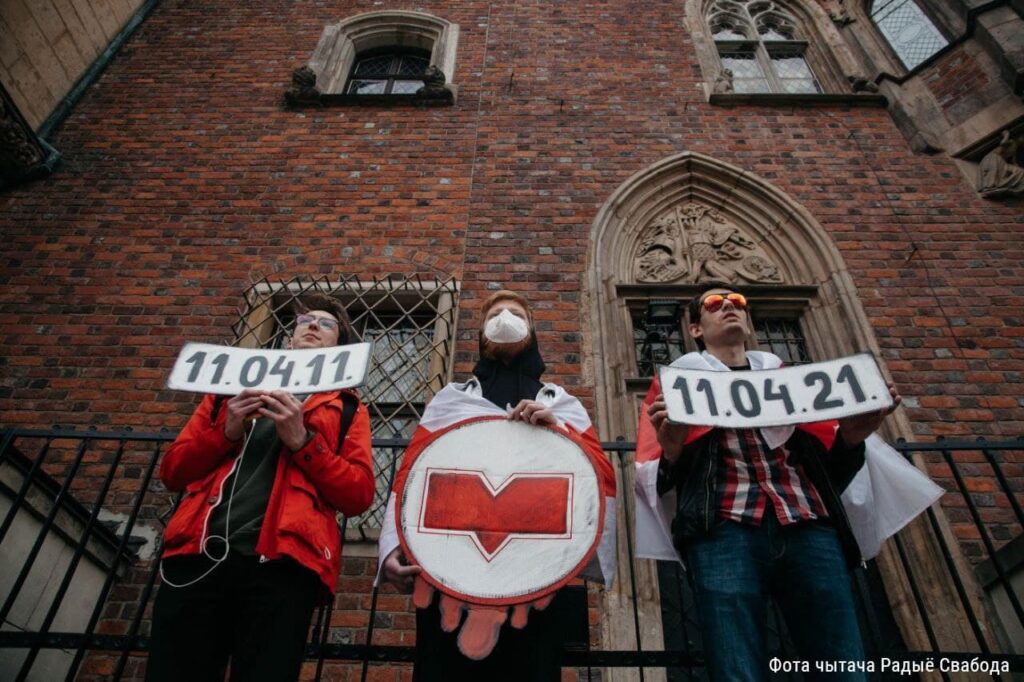 Ivonka Survilla turns 85!
Ivonka Survilla, president of the Rada of the Belarusian Democratic Republic, turns 85 today. Rada is the governing body of the independent Belarusian People's Republic which has been in exile since 1919. Today it includes 80 representatives of the Belarusian diaspora from different countries. Ivonka Survilla, who lives in Canada, has been presiding over the Rada since 1997.
Sviatlana Tsikhanouskaya congratulated Survilla on her birthday and wished her good health. Tsikhanouskaya thanked Ivonka Survilla for the work she is doing for Belarus and stressed the importance of the role of the Rada in uniting Belarusians around the world.