One mother is standing right now by the orphanage fence
19 September 2020, 12:37 | KYKY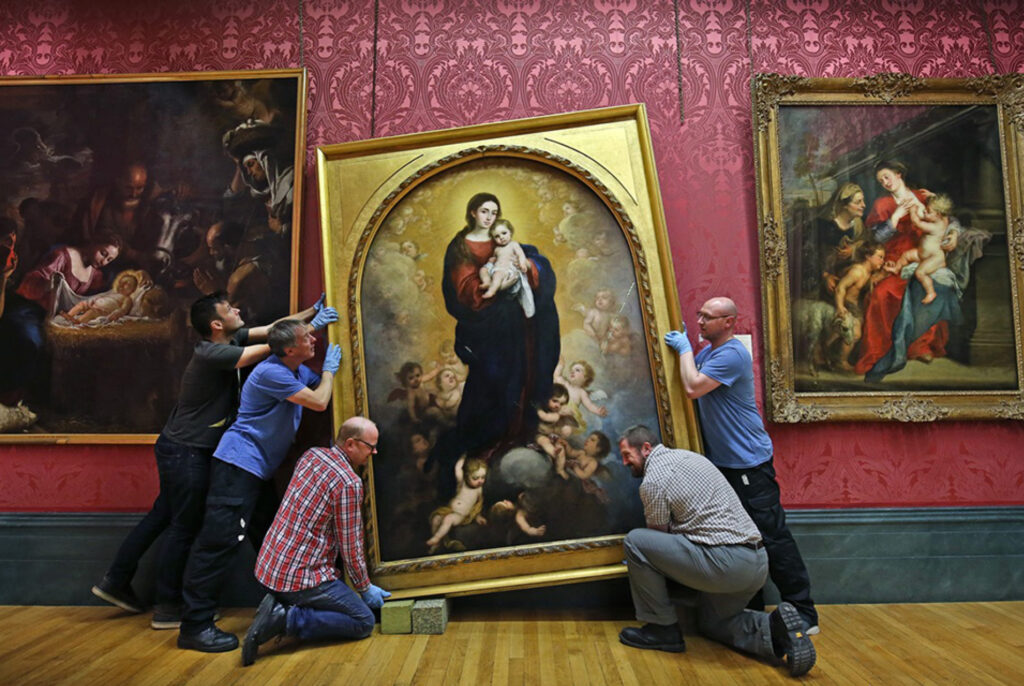 This utterly harrowing story began two days ago. Last night, journalist Iryna Khalip told on her facebook page that a six-year-old son of Alena Lazarchyk and Siarhei Matskoits, "European Belarus" activists, was literally taken away from them. Iryna writes that the boy is being held in the Frunzensky District orphanage.
"On 17 September, Alena Lazarchyk was detained at about 4 pm when she was leaving the "Viasna" human rights center office. Alena was not officially charged, nor were police reports drawn up. She was just kept in the police station until 11 pm. Reading her passport and giving it a lot of thoughts might have taken them so long.
But once Alena was released, it turned out that the teachers of school No.126, where Artsiom is a first-grader, had called up the child protection services (CPS). As a consequence, six-year-old Artsiom was taken to the orphanage on the grounds that his mother had failed to pick him up at 6 pm, the daycare closing hour.
Neigher Artsiom's father, nor the boy's adult sister Maryna (who is 23 years old), nor his grandmother received any calls from the school authorities, although their contact numbers are in the child's personal file and are also known to the classteacher," said Iryna.
According to the journalist, on 18 September the CPS specialists came to the activists' home to inspect the boy's living conditions. Artsiom's parents were not given a copy of the home inspection report, albeit being told that everything looked fine. For two days the parents could see their son. "When Artsiom's mother came to her son's school to find out how this could have happened, she was told, "This is none of our business, you should contact the CPS directly". The district education department said, "What are you talking about? Your conditions are wonderful, go to the orphanage and pick up your kid." Yet, the orphanage administrator said that since Alena did not have any papers from the state allowing her to take her boy, he would not let him out. When asked to at least let Elena see her son, the administrator refused citing coronavirus."
Since the whole situation occurred on Friday, the parents couldn't get in touch with any powers that be as Belarusian civil servants, CPS, executive committees, schools and education departments included, are closed and do not make decisions on weekends. Artsiom's mother went to the orphanage in an attempt to resolve the matter anyway.
About a hundred people have gathered in front of the shelter's doors to support the activist, reports Onliner.
The supporters have managed to get a toy delivered to Artsiom.
After several hours of waiting, Alena Lazarchyk was allowed into the shelter.
UPD: Alena is reunited with her son.