TUT.BY spoke with him
31 August 2020, 18:35 | Tatiana Matveeva, TUT.BY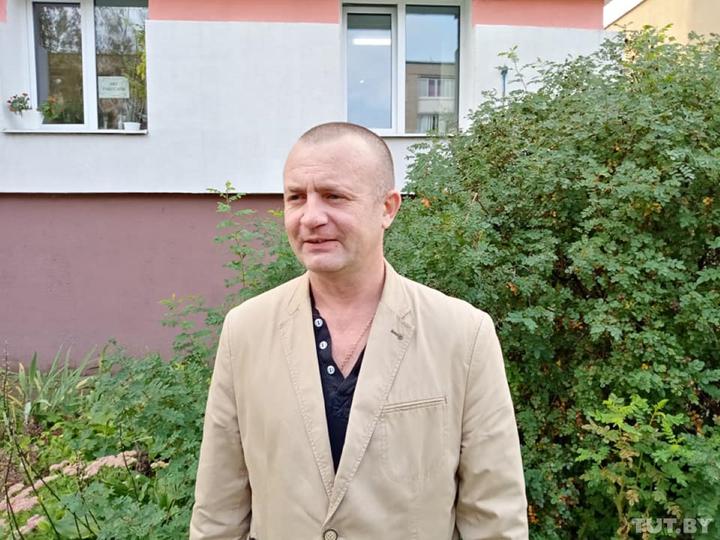 In Vitebsk, the deputy head of the detention centre of the regional Executive Committee's Department of Internal Affairs, police major Sergei Kovrigo, quit his job. He explained to TUT.BY that he can no longer serve in the internal affairs bodies "because of what is happening in the country" after the presidential elections. "I can't watch the rule of law being violated," says Kovrigo.
Sergei Kovrigo is 41 years old. He worked in the police for 23 years. He began his service in the police patrols, then was a district police officer, and worked in a criminal investigation department at the Pervomaisky District Department of Internal Affairs. For the last five and a half years, he was the deputy head of the Vitebsk detention centre.
The major's dismissal became known from his post on his personal Facebook page.
"I'd love to serve. Servility is what I hate… I take my leave!" Sergei Kovrigo wrote on 26 August and posted his staff ID pass.
"I deliberately decided to quit my job. Law enforcement officers should be guided in their work by the rules of law and comply with them. But now, it is difficult to watch what is happening in the country, especially in the big cities such as Minsk, Vitebsk and others. So, for some unknown reason, a retired colonel appeared in the detention centre – the former deputy head of the regional Executive Committee's Department of Internal Affairs, Sergei Mikhasev (Mikhasev was a member of Viktar Babaryka's initiative group. On 9 August, the former deputy head of the Department of Internal Affairs was detained near school No. 45, where he went to see the protocol of the polling station for his precinct. – TUT.BY) … It is not clear to me what Mikhasev, a colonel I respect, was doing in the detention centre cell. When I saw him there, I had a feeling of cognitive dissonance. He had been detained by his former subordinates!"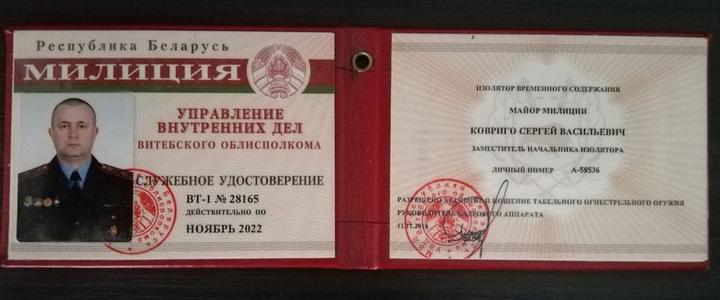 Major Kovrigo had 5 months left before the end of his contract.
In the police, I worked consciously, I strived, I tried. I wanted to work till January 2021, until the contract ends, and leave. But it became completely unbearable. At some point, human patience comes to an end. My decision to resign was influenced by what is happening in the country now: there is no rule of law. The leadership of the department also played an important role in my mood [to quit]. And I left, even though I would have to return the money I received when concluding the contract to the state. This is about 4,600 rubles. But I hope I can find a job and pay that amount back.
Sergei Kovrigo says that on 25 August, he skipped work: "Since I did not complete the term of my contract, then, by agreement of the parties, I would not have been fired. Therefore, I informed the leadership that I would not go to work, as I did not want to continue serving."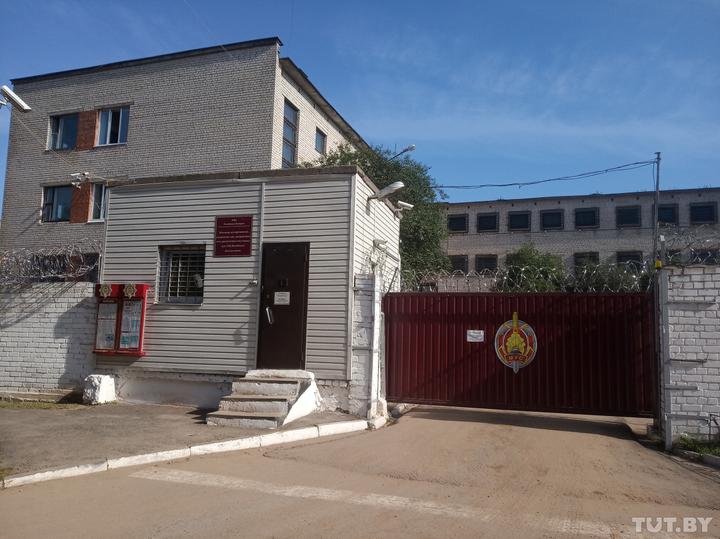 The former deputy head of the detention centre was fired on 27 August. Colleagues, he said, responded in different ways:
So many people, so many opinions. Someone supports, someone condemns, someone does not understand. But, believe me, there are many good employees in the police. And in OMON (riot police), and in all divisions. I have always had good relations with colleagues. However, after I uploaded my post on Facebook, some people are trying to cast me in a negative light; they declared me a drunkard. And Sergei Mikhasev was accused of having 'raised' such a 'bad' officer as me in the Pervomaisky District Department of Internal Affairs, which he previously headed. I would say that the actions of the moderators of the groups who write such things about me and Mikhasev are primitivism. And I would like to remind those who spread slander that there is responsibility to bear for this.
Sergei Kovrigo could not say how many people are kept in the Vitebsk detention centre after the harsh detentions of citizens on 9 August, 10 August, and 11 August.
"There were enough people. But I cannot give you exact numbers."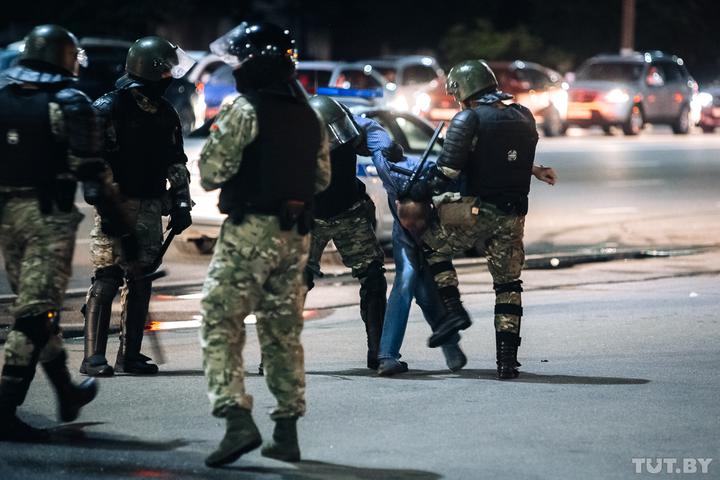 Kovrigo says that "people were not beaten" in the detention centre itself:
There, in the detention centre, everything was within the legal framework, there was no violence against people, there was no infringement of rights. People were not beaten. They were provided with everything they were supposed to. Another question is how they got to the detention centre.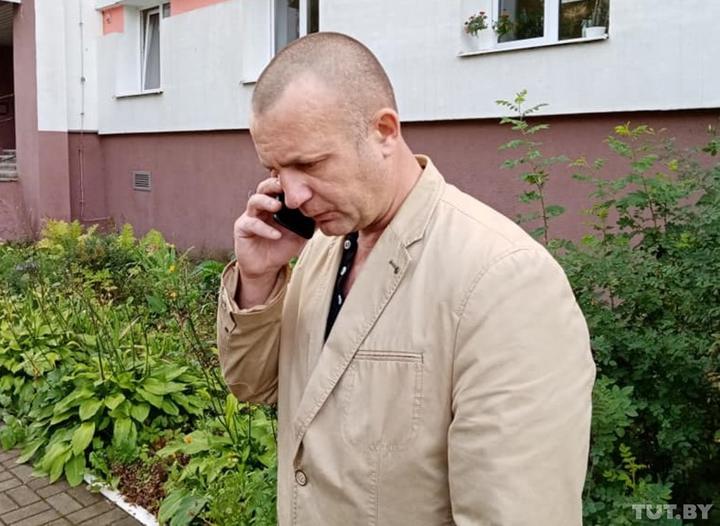 What do you think about the mass beatings of Belarusians during the dispersal of peaceful protests in Minsk and Brest, the shooting with rubber bullets, the use of other special equipment by the security forces, the torture in the District Department of Internal Affairs and on Akrescina Street, as evidenced by those who survived all this?
I read about it, saw the news. To be honest, I couldn't believe it. This was not the case in Vitebsk. And in Minsk and Brest, apparently, there were some corresponding orders to do so. But again, I do not undertake to answer anything for them. I can only talk about what happened in our detention centre.
The police department of the Vitebsk regional Executive Committee's Department of Internal Affairs briefly commented on the dismissal of Sergei Kovrigo:
"A police officer was dismissed for violating the terms of the contract on service in the internal affairs bodies – for absenteeism."