The Parliamentary Assembly of the Council of Europe and the US Congress adopt resolutions in support of the people of Belarus, while Putin openly expresses support for the Lukashenko regime; key Belarusian startup hub is closing down under pressure from the regime; actors who quit in protest present a play about a man destroyed by the system
21 April 2021 | Voice of Belarus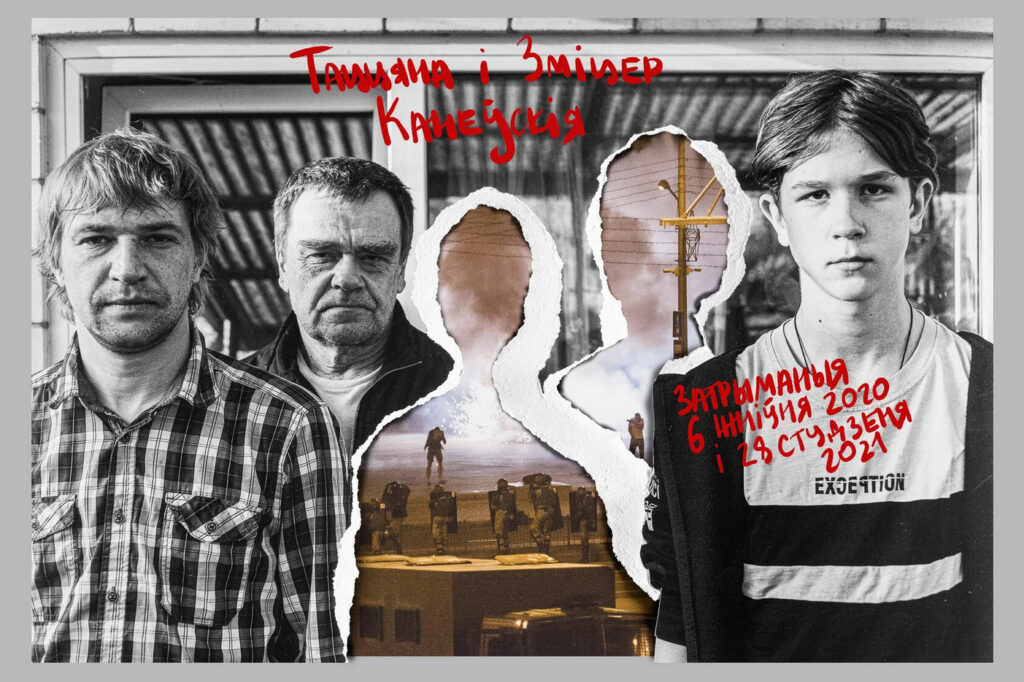 The Parliamentary Assembly of the Council of Europe adopts resolutions on Belarus
The Parliamentary Assembly of the Council of Europe has adopted two resolutions on Belarus, demanding the Belarusian authorities start a broad national dialogue, hold new presidential elections this year, and investigate numerous human rights violations.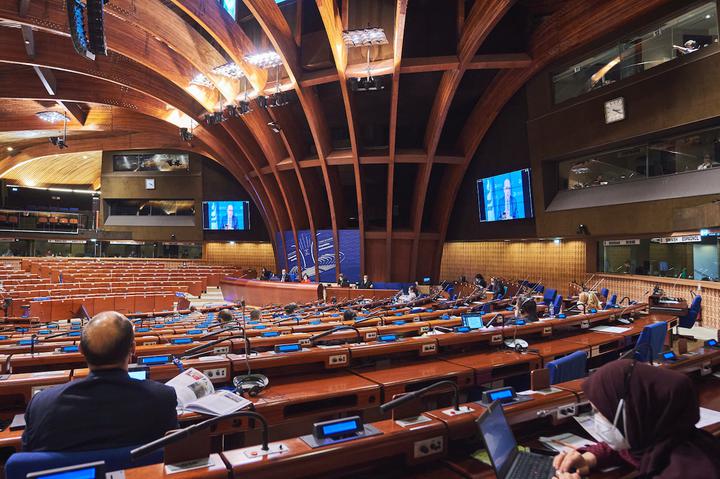 The US Congress adopts a resolution in support of the people of Belarus
The House of Representatives of the US Congress has passed Resolution No. 124 which does not recognize the results of the elections held on 9 August 2020. The Coordination Council is recognized as the legitimate body that participates in negotiations on peaceful transfer of power. The resolution also demands the release of all political prisoners, calls for general sanctions by the US, EU, and other partners.
Putin speaks about the attempted "coup d'état" in Belarus and the "assassination attempt" on Lukashenko
Speaking before the Federal Assembly of the Russian Federation, Putin said: "Even flagrant actions such as these are not condemned by the so-called collective West. Nobody seems to notice this, everyone pretends that nothing is happening. Listen, you can think whatever you like about Yanukovych as President of Ukraine or Maduro in Venezuela. You can have any point of view regarding the policy of the President of Belarus, but the practice of organizing coups d'etat, political assassinations, including high-ranking officials, is too much. This is crossing all possible boundaries."
Putin also noted, with regard to the West: "The organizers of any provocative actions against Russia will regret it as they have not regretted anything in a long time."
Imaguru, key Belarus startup hub, is closing under pressure from the regime
Mike Butcher, editor-in-chief of TechCrunch tech business publications, shared the news on Twitter. Among the reasons for the shutdown is the active civic stance of the CEO of Imaguru, Tatsiana Marynich. She is a member of the Coordination Council of the Belarusian opposition.
Imaguru was opened in 2013 in Minsk and quickly became a popular platform for the Belarusian business community. One of the "brainchildren" of Imaguru is the startup MSQRD, a selfie processing app bought by Facebook in 2016.
You can support Imaguru by purchasing its merchandise or by attending the international English-language startup conference Venture Day Minsk.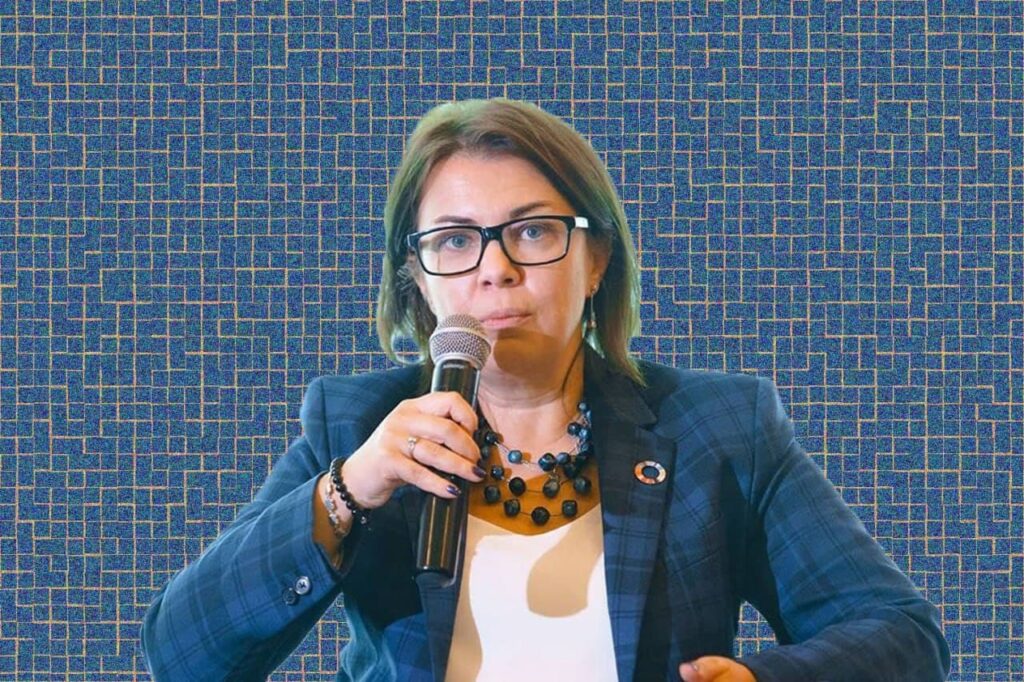 Actors who resigned in protest present a play about a man destroyed by the system
Former Kupala Theater actors have presented Woyzeck based on the famous play by the German playwright Georg Buchner.
Theater director Raman Padaliaka described the production as follows: "This is the story of a regular man who was not born a murderer and grew up as a good kid. But the system gets to him too and brutally destroys the best of what remains of his soul."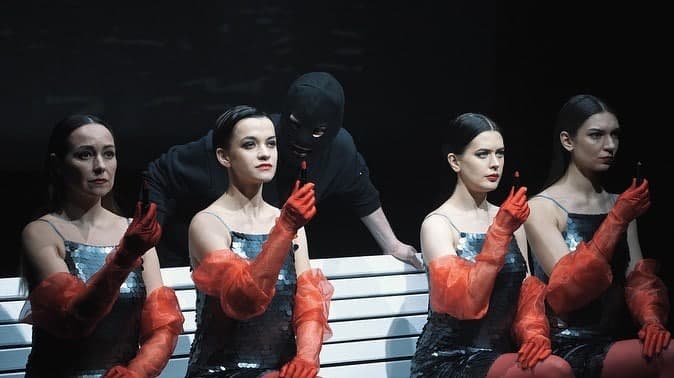 "My son was dying in convulsions, while the police were filming him": Mother of the deceased Aliaksandr Vikhor reviews case materials
The mother of Aliaksandr Vikhor from Homel, who died in August last year after being detained by the police, has reviewed the materials of the investigation into the death of her son. Among others, the woman watched a video recorded by the police: "This is the most terrible video I have seen in my life – I saw my son die. He was sitting in handcuffs on the concrete floor, he was having seizures, convulsions… His eyes were like a dog's… He looked at the policemen and thought that he was surrounded by people who would help him. He later lay on the floor in convulsions, while they [policemen] were filming him and making mocking comments."