Next week, Belarus will be the center of attention on the international arena; authorities continue to suppress freedom of speech; Babaryka gave an interview to a Russian TV channel
20 March 2021 | Voice of Belarus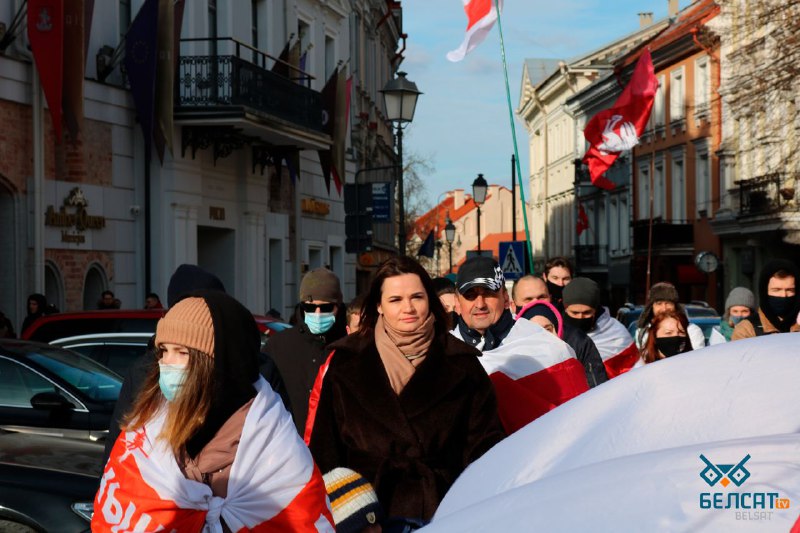 US Secretary of State will address the situation in Belarus in conversations with the EU
US Secretary of State Antony Blinken is going to discuss the situation in Belarus during his travel to Brussels on March 22–25 while meeting with the EU leaders and Belgian officials. The announcement was made by Philip T. Reeker, Assistant Secretary of State for European and Eurasian Affairs. "On Belarus, this is a subject that I expect will be discussed with our EU – in our EU meetings. We have clearly shared a condemnation of the Lukashenko regime there in Belarus for its use of violent and very repressive tactics against the peaceful protesters. We have joined together in sanctions and also calling for an end to this crackdown, the release of an enormous number of political prisoners, and of course, the conduct of free and fair elections," Reeker emphasized.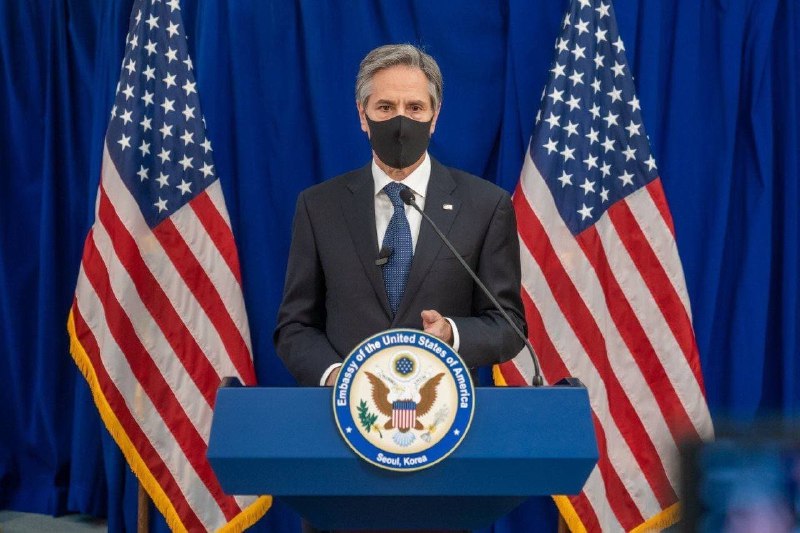 Pressure on journalists and freedom of speech continues
The Belarusian authorities declared several Telegram channels extremist. Among them is a popular channel that unites drivers, as well as several local Telegram chats. Now anyone spreading information from these channels can be charged with an administrative offense.
The journalist Dzianis Ivashyn is charged with a criminal article for interfering with the actions of an employee of the ministry of internal affairs. One of Dzianis's latest investigations was about ex-employees of the Ukrainian special police "Berkut" who fled the country, got jobs in the Belarusian security forces, and participated in the dispersal of protests.
Siarhei Arzhantsau, a journalist from Klimavichy, was searched on 19 March. As a result, he had to delete his group in VKontakte social network, where he published town news. The group had 1,700 subscribers.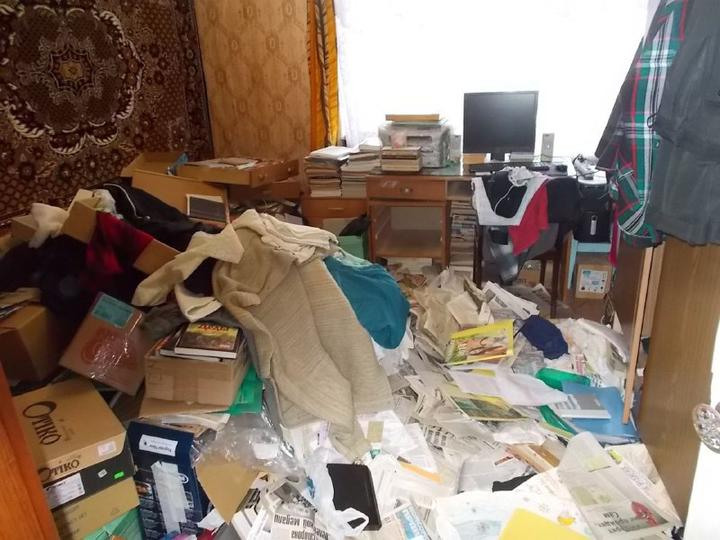 Viktar Babaryka gave an interview to the Russian television channel RBC from the pre-trial detention center
According to Babaryka, the actions of the Belarusian authorities, who used force to suppress the protests, did not save the country, but diminished its political and economic independence.
According to Babaryka, one can only save a country from an external threat, which was not present in case of Belarus.