Tsikhanouskaya spoke with American congressmen; over 400 people convicted of participating in protests in a country with no political prisoners; authorities continue to oppress and intimidate
17 March 2021 | Voice of Belarus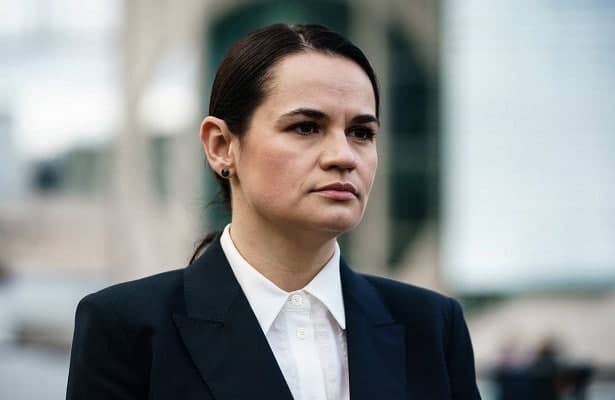 Tsikhanouskaya spoke with US congressmen and promised to make an important statement
Sviatlana Tsikhanouskaya delivered a speech during an online session of the United States House Committee on Foreign Affairs. She spoke about the democratic movement in Belarus and the role of women in it. Tsikhanouskaya has called for the expansion of the restrictive measures against state-owned companies and organisations as well as individual sanctions against Belarusian businessmen who have close relations with Belarusian authorities. Apart from that, Tsikhanouskaya spoke about the necessity of applying diplomatic pressure on the Belarusian regime, referring to the USA as a possible mediator in the development of the public dialogue via OSCE. Tsikhanouskaya called on the United States to develop something similar to the Marshall Plan (a program of economic assistance that would help the country to succeed in its transformation) for Belarus.
Tsikhanouskaya announced that an important statement, "which she has been working on for seven months", would be made on 18 March.
Belarusian authorities do not consider a crime the death of Mikita Kryutsou, who disappeared on 12 August
The Investigative Committee of the Republic of Belarus recognized the cause of Mikita Kryutsou's death as a suicide, refusing to open a criminal case.
Mikita Kryutsou disappeared on 12 August. He was found hanged on 22 August. He is considered to be one of the victims of the regime.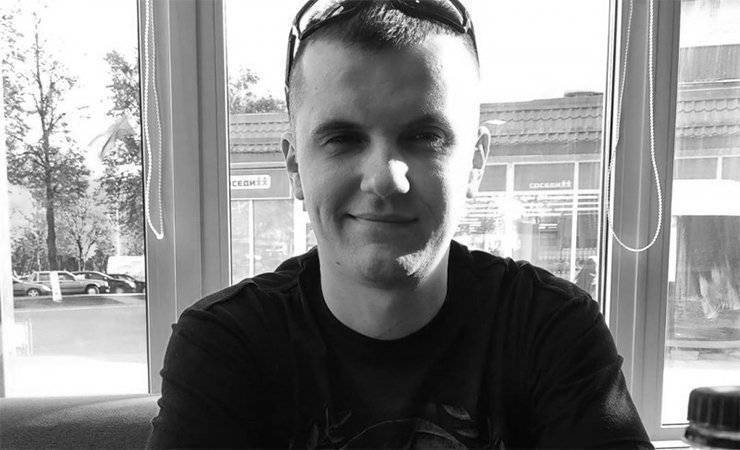 The Belarus representative in the UN denied existence of political prisoners and evidence of torture in the country
All cases of rape of peaceful protesters and violent disappearances blamed on Belarusian police forces have not been supported by any written statements or proofs. This statement has been made by the Permanent Representative of the Republic of Belarus to the United Nations Office and other International Organizations in Geneva, Yury Ambrazevich, during his interview with a Swiss television and radio company Radio Télévision Suisse.
At the same time, the Prosecutor General's Office published the statistics on the criminal cases related to the protests. According to the Prosecutor General, more than 400 people have been convicted.
Meanwhile, according to the Viasna Human Rights Centre, during the election campaign, the elections, and the protests that followed "protest", criminal cases had been opened against at least 950 people.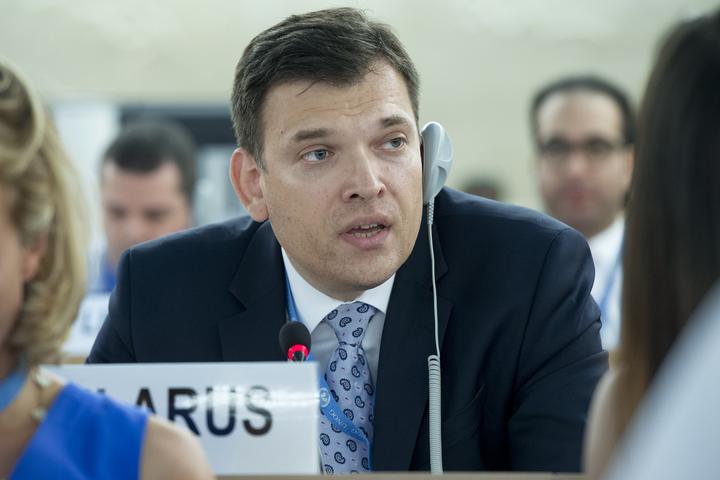 Detentions and searches aimed at intimidation are in full swing
The house of the lead singer of Amaroka band Dzmitry Afanasenka was searched. Journalist Ales Dzianisau had his house inspected. Siarhei Pekhtsiareu, one of the most outspoken activist of Mahiliou, was detained.