Belarus announced retaliatory sanctions; US Ambassador to Belarus: "Lukashenko is unlikely to remain in power for long"; a lawyer has been denied a visit to a former investigator for 5 days
23 April 2021 | Voice of Belarus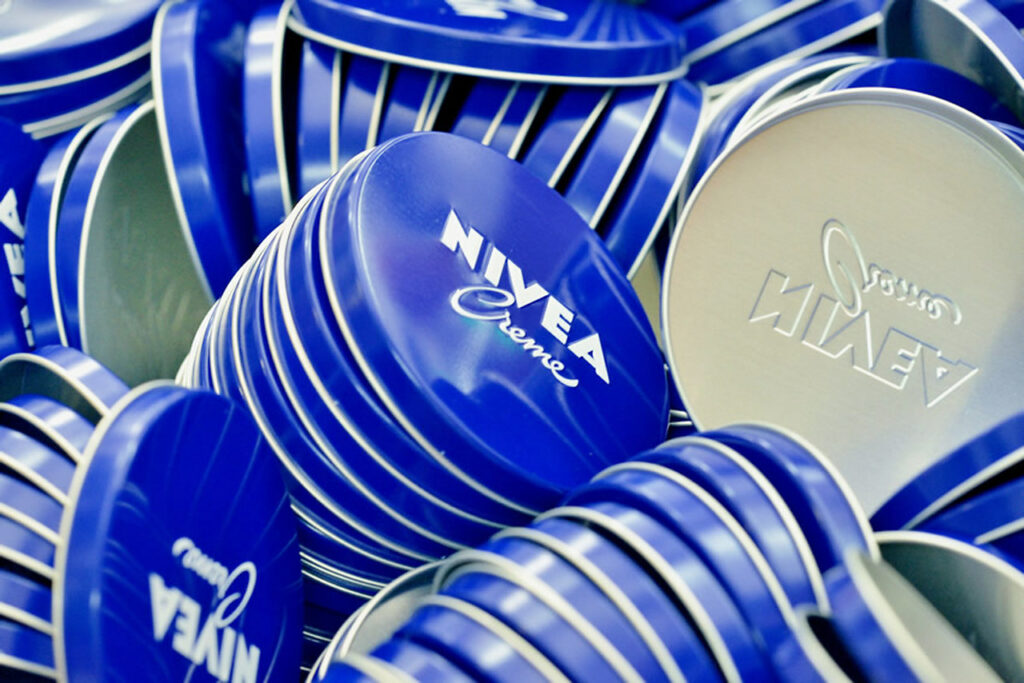 Belarusian regime imposed sanctions on Liqui Moly, Škoda Auto, and Beiersdorf
Belarus introduced a six-month ban on the import and sale of goods produced by these companies. This is a retaliation attempt against the states that imposed sanctions on Belarusian individuals and legal entities.
In January 2021, Škoda, Nivea, and Liqui Moly announced that they would not sponsor the Ice Hockey World Championship in Belarus due to violence and political repressions in the country. The position of the world-famous companies strongly influenced the International Ice Hockey Federation's decision to strip Minsk of the right to co-host the 2021 World Cup.
US Ambassador to Belarus: Lukashenko is unlikely to stay in power for a long time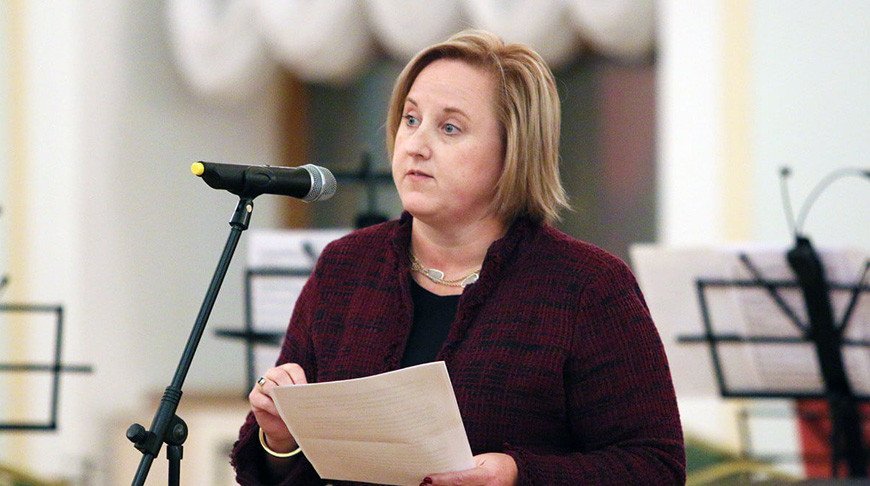 In her interview with Reuters, the US Ambassador to Belarus Julie Fisher said that it was unlikely that Alexander Lukashenko's presidency would last for a long time if he did not start negotiations with the Belarusian people and continued to crack down on his opponents.
The US Ambassador Julie Fisher still cannot come to Minsk due to her visa issues. Therefore, Washington sent a request to Vilnius for the temporary accreditation of the ambassador in Lithuania. The Belarusian Ministry of Foreign Affairs responded to this action stating that the ambassador in Lithuania would never have anything to do with Belarus.
For five days, a lawyer has been denied to visit the former investigator Yauhen Yushkevich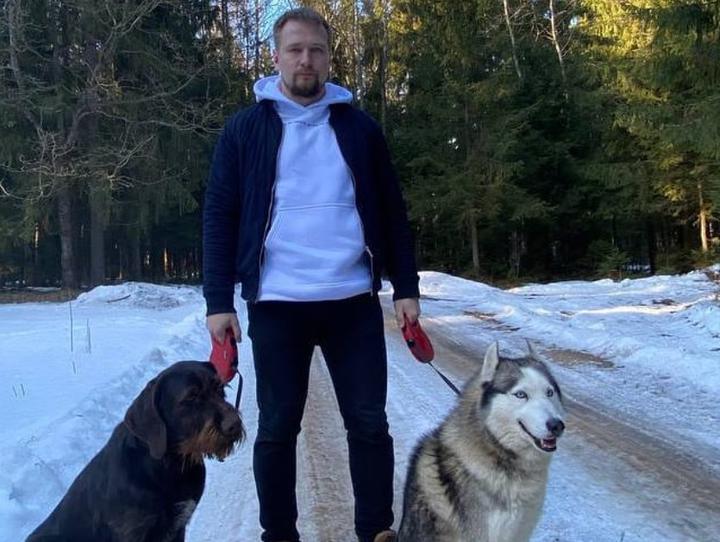 For five days, a lawyer has been denied access to his client, a former Investigative Committee employee Yauhen Yushkevich (Eugeny Yuskevich) who was arrested on terrorism charges on 19 April and has been held in the KGB pre-trial detention centre since then. His girlfriend, Valerya Eismant, fears that he could have been taken out somewhere without a notice to his family. His relatives think that by not allowing the lawyer to visit Yauhen, the KGB is trying to buy some time and to hide his condition which is likely affected by drugs.
This is the second detention of Yushkevich. The first time he was detained on 24 November. He was a suspect under Part 1 of Art. 342 of the Criminal Code (Organization and preparation of actions that grossly violate public order or active participation in them). Later, the measure of restraint was changed. Yevgeny was released on the premise of prohibition to leave the country.
Yauhen Yushkevich worked in the Investigative Committee but left state service a few years ago. In 2020, he initiated the ByChange project to help and retrain security forces and civil servants who lost their jobs due to their political and civic position.
Mass detention of people on a courtyard march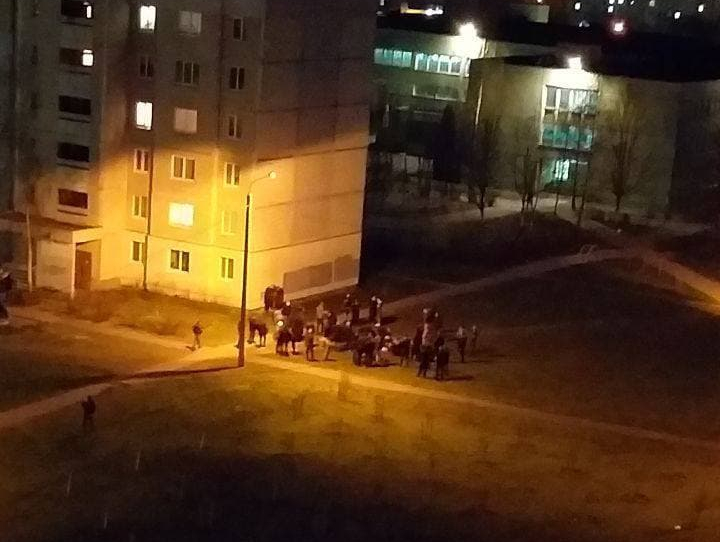 30 people were detained on 21 April during a courtyard march in Malinauka district of Minsk. According to the human rights activists, many people were put on their knees in the street with their faces on the ground. Participants of the rally are punished with arrests for 15 days or more.
Today more reports about additional detentions came in.
BelaPAN journalist Tatsiana Bublikava was detained in Minsk when she was interviewing the former political prisoner Marya Safonava.
A well-known opposition activist Zmitser Dashkevich and 5 other people were also detained in Kurapaty, where they traditionally kept a watch of memory on Fridays.
BYPOL: "Assassination attempt on Lukashenko" was a special operation of the KGB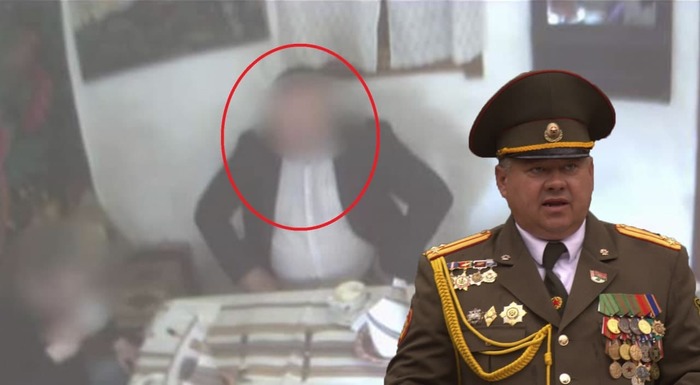 The BYPOL initiative revealed the details of the KGB provocation against Aliaksandr Fiaduta, Yury Ziankovich, and Ryhor Kastuseu, who were detained on suspicion of conspiracy to seize the state power.
Major-General Yury Shaplausky and Colonel Andrei Matsievich participated in the "Moscow operational event". Those high-ranking officials of the Belarusian army acted as military leaders, allegedly ready to switch to the people's side and to neutralize Lukashenko. This legend was spread by the KGB last fall, and this information also reached BYPOL. Based on the results of the provocation, Matsievich was promised to be awarded the new rank of "Major-General".
Today the Ministry of Internal Affairs recognized the BYPOL Telegram channel as extremist. The initiative published important videos and other documents relating to the death of Raman Bandarenka and to the murder of Aliaksandr Taraikouski. It was BYPOL that published audio recordings with high-ranking security officials' statements, shedding light on events in the country.