Names of security officials involved in the Kharoshyn case revealed
15 December 2020 | The Village Belarus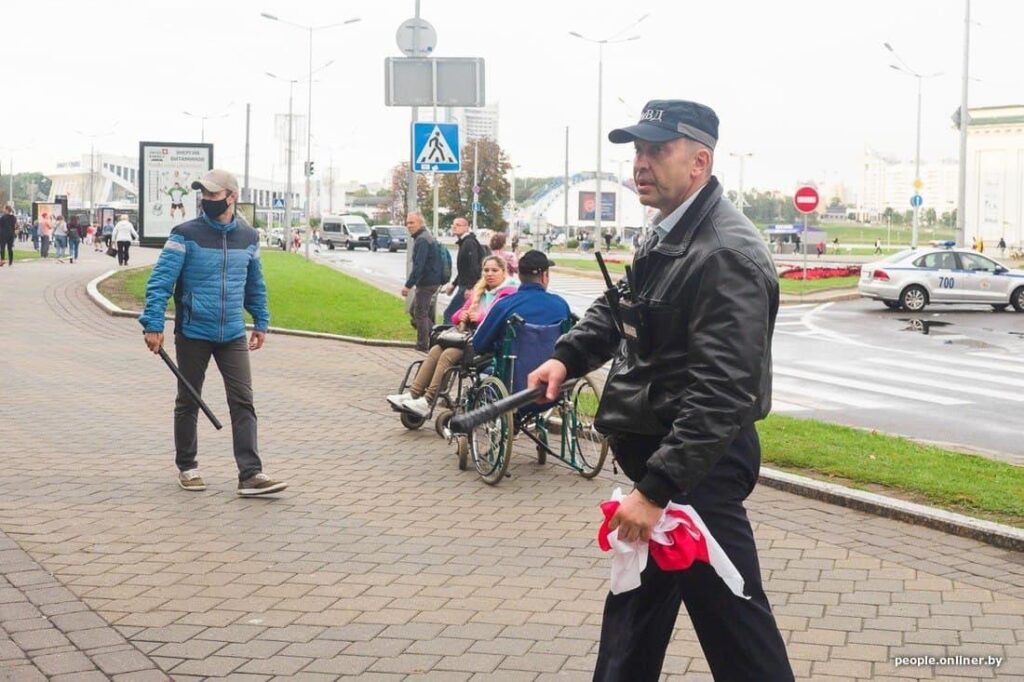 The Unified Crime Registration Book (UCRB) has disclosed the information used in Lithuania to investigate the first criminal charges brought against Belarusian security forces. Video evidence, medical reports, and names of security officials who, according to the UCRB, participated in the abduction and beating of Maksim Kharoshyn, have been published on their website.
According to the UCRB, "Maksim Kharoshyn was abducted on 13 October 2020 on Ulianauskaya Street 3 by Mikalai Karpiankou, the head of the Main Directorate for Combating Organized Crime and Corruption of the Ministry of Internal Affairs of the Republic of Belarus, who, accompanied by his subordinates, exceeded his authority. After that Maksim Kharoshyn was illegally taken to the Pershamaiski District Office of Internal Affairs of Minsk where he was subjected to torture by the individuals listed above with the acquiescence of Andrei Bakach, the head of the District Office of Internal Affairs."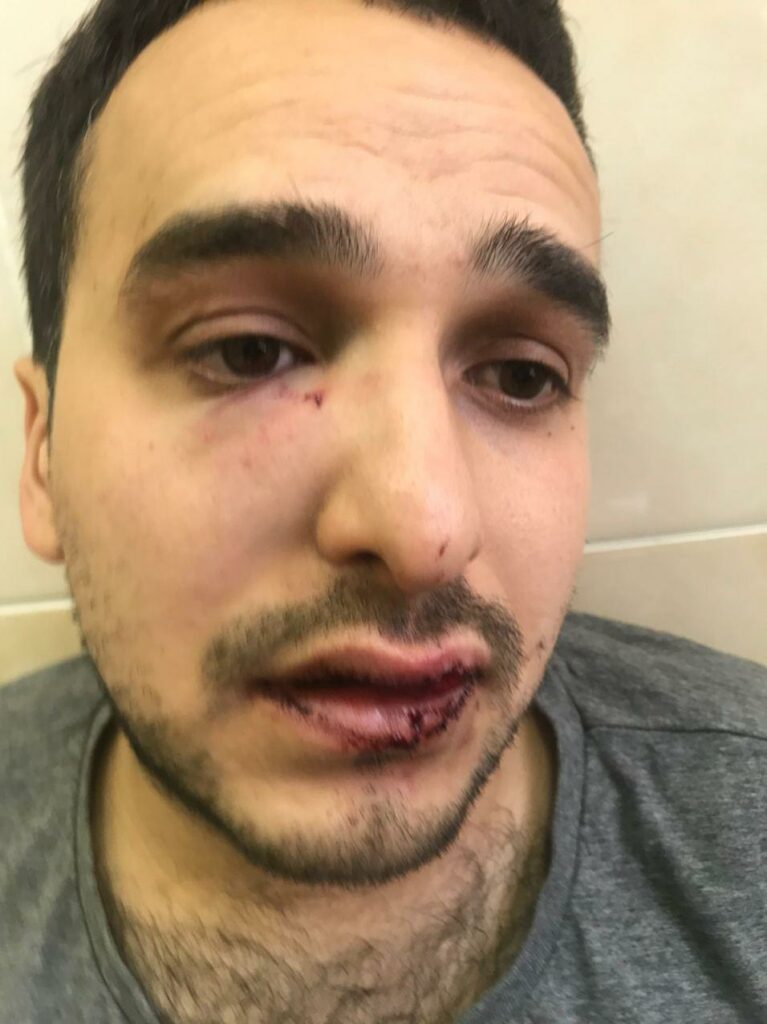 The UCRB has also clarified the essence of the investigation that is currently underway in Lithuania:
"If guilt is established, the perpetrators will be placed on Interpol's wanted list and may be detained in virtually any country in the world.
"The names of the security officials who exceeded their authority have been placed on sanctions lists.
The court of universal jurisdiction, where the examination of the Kharoshyn case is already underway, has the authority to charge the perpetrators with a crime and punish them regardless of the location where the crime was committed or the citizenship of the accused or the victim. The decision of this type of court gives Interpol the right to detain criminals whose guilt has been proven, even in other countries."