12 August 2020 | Nasha Niva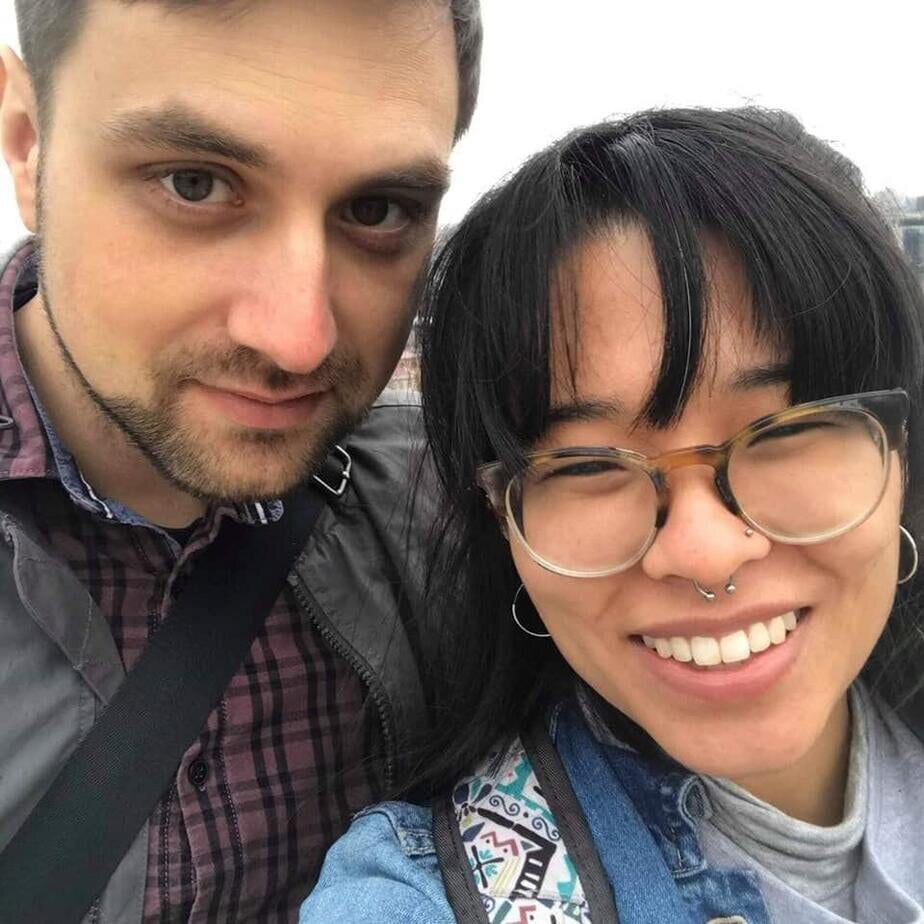 Details of the detention were shared on Facebook by a friend, Alyaksandr Karniaichuk. According to Karniaichuk, special forces broke into Mr Gorelik's apartment at 2 am, conducted a search and took the man away.
Mr. Gorelik got a chance to tell his father over the phone that he is being accused of "Organizing and preparing actions which grossly violate public order or participating in them" in accordance with Section No. 342 of the Criminal Code.

During his stay in Minsk, Mr Gorelik was accompanied by his wife Marissa, an American citizen, who was not detained. Current whereabouts of Mr Gorelik are unknown.

Stas Gorelik is a doctoral student at George Washington University. His research focuses on modern authoritarian regimes. Lately he has written a lot about the Belarusian elections.

We remind our readers that on 6 August Alexander Lukashenko said that among those detained are "American passport holders married to American women, who work for the US Department of State".