Accusation of complicity in tax evasion against the editor-in-chief and a journalist of TUT.BY; restricted access to NATO headquarters for Belarusian diplomats; bomb threats in over 260 educational institutions from "Raman Pratasevich's accomplice"
31 May 2021 | Voice of Belarus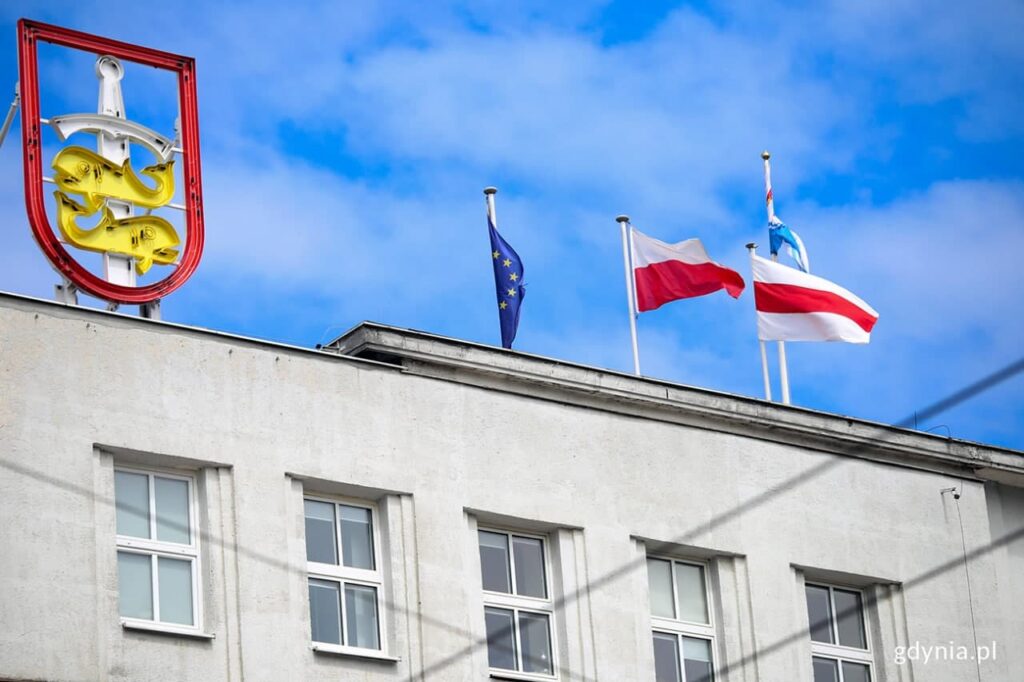 TUT.BY editor-in-chief Maryna Zolatava and journalist Alena Talkachova are accused of complicity in tax evasion
The complaint against detention of TUT.BY editor-in-chief Maryna Zolatava and journalist Alena Talkachova was heard in a closed hearing in the Minsk City Court. They were accused of complicity in tax evasion on an especially large scale (part 1 of Art. 16 and part 2 of Art. 243 of the Criminal Code), and may face up to 5 years in an open correctional facility or 3 to 7 years in prison.
The court upheld the most severe measure of restraint – detention.
In total, 15 people were detained in the TUT.BY case, including editorial staff whose job duties are not connected with the economic activities of the company, payment of taxes or legal aspects of operation.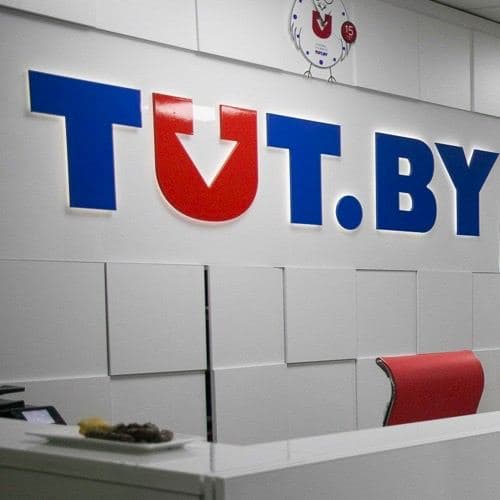 NATO has restricted access to its headquarters for Belarusian diplomats
The leadership of the North Atlantic Alliance decided to restrict access to its headquarters for Belarusian officials. This was stated by NATO Secretary General Jens Stoltenberg. According to him, the rationale is "security."
Earlier, the head of the alliance condemned the forced landing in Minsk of the Ryanair Athens–Vilnius flight, leading to the detention of journalist Raman Pratasevich and his girlfriend Sofia Sapega. The NATO Council called on official Minsk to "immediately and unconditionally" release Pratasevich and Sapega.
On the last school day, over 260 educational institutions received bomb threats from "Raman Pratasevich's accomplice"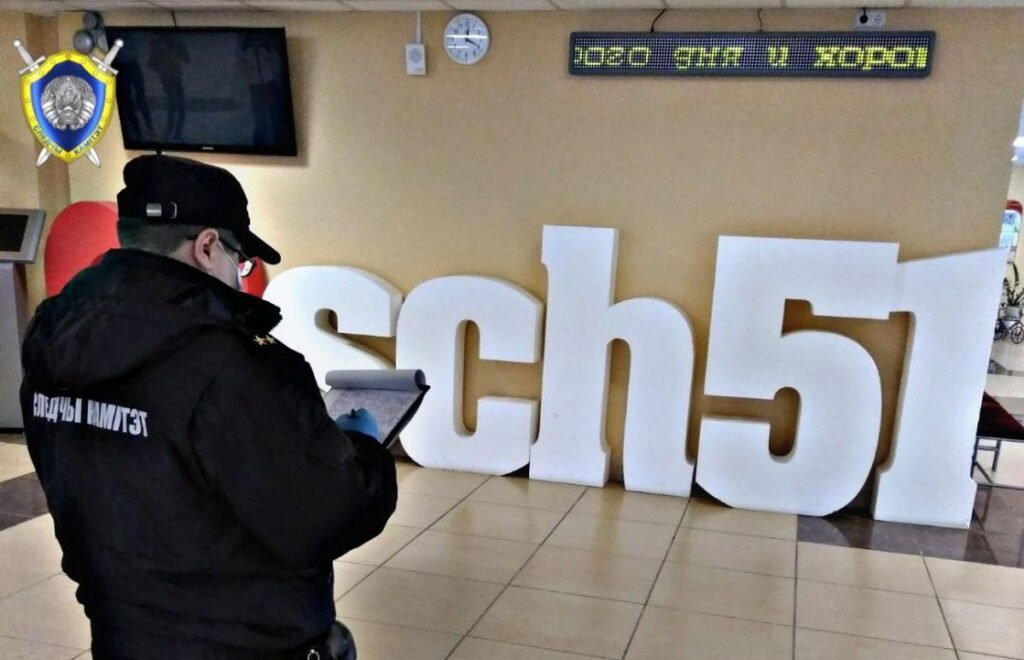 Bomb threats were received in 118 schools in Minsk and in more than 150 educational institutions countrywide. According to media reports, some letters with bomb threats in schools were signed by "Raman Pratasevich's accomplice" and contained the following text: "When the bomb explodes, only Pratasevich should be blamed, it was he who forced me to plant the bomb."
The threats were false.