The authorities continue to hold political prisoners in detention; Belarusians show their resistance in every way possible; sanctions began to take effect
25 December 2020 | BYHelp-Mediagroup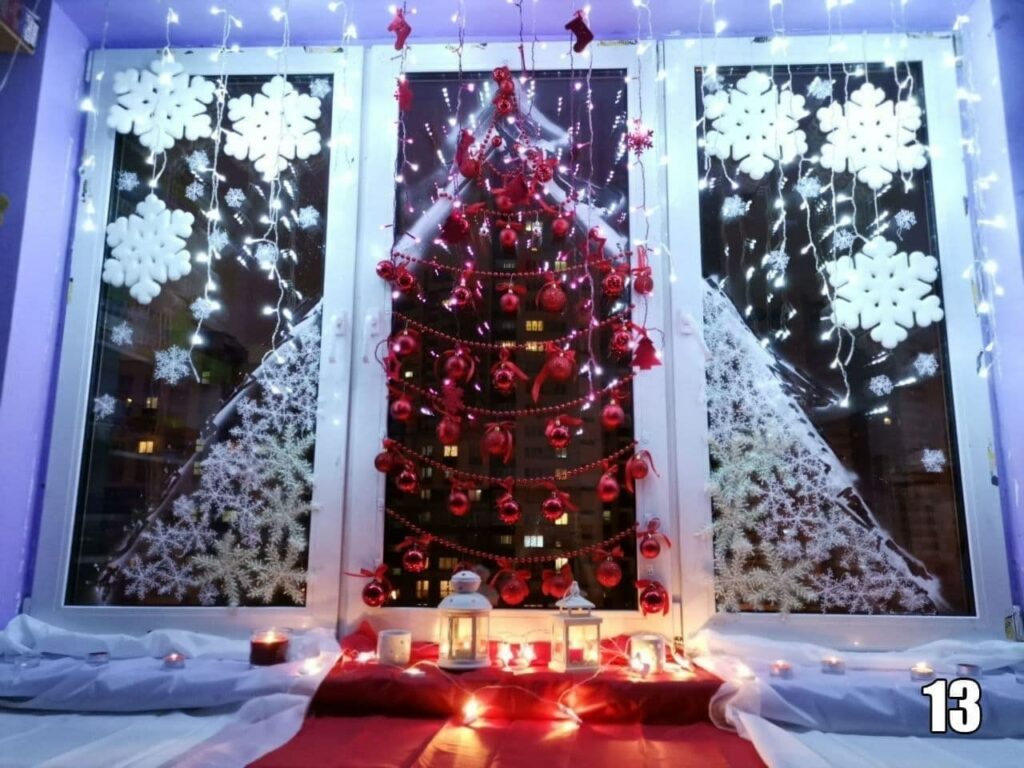 Paval Sieviaryniec, a well-known opposition leader, had the investigation on his case extended for two more months. His wife, Volha Sieviaryniec, announced it on Facebook. She said that she had received a letter from her husband in which he reported the extension of the investigation until 20 February 2021. Sieviaryniec also wrote that the investigator in charge of his case had been replaced. Pavel was detained on 7 June 2020.
Ihar Losik, founder of the Telegram channel "Belarus golovnogo mozga" ["Belarus always on my mind"], remains in prison as well. His term of imprisonment was extended by three months until 25 March 2021. He was charged under the article on planning and organizing actions that grossly violate public order. "I would rather die, but I won't give up. I would rather suffer for a long time, but I'm not going to be broken," Losik writes. Ihar Losik and his wife have recently gone on a hunger strike to protest against the new charges. Czech politicians sent an open letter in defense of Ihar Losik to the Belarusian authorities.
Father of the political prisoner Mikola Dziadok has recently received information that his son's health and life in prison are being threatened. "One of the "Valadarka" [the Central Prison of Belaurs – editor's note] prisoners was able to convey through his mother that someone there had been trying to kill Mikola and create conditions such that he dies. But does this mean the threat of contracting the coronavirus or something else? We've been unable to find out what this means," Aliaksandr Dziadok told Radio Svaboda journalists. Mikola's parents became very worried after receiving this information but were unable to verify it. They have absolutely no contact with their son. And the attempts to establish any contact were not successful. The international human rights organization Amnesty International demanded an investigation into the torture of Mikola Dziadok. The International Committee for the Investigation of Torture in Belarus forwarded the same request to the prosecutor's office.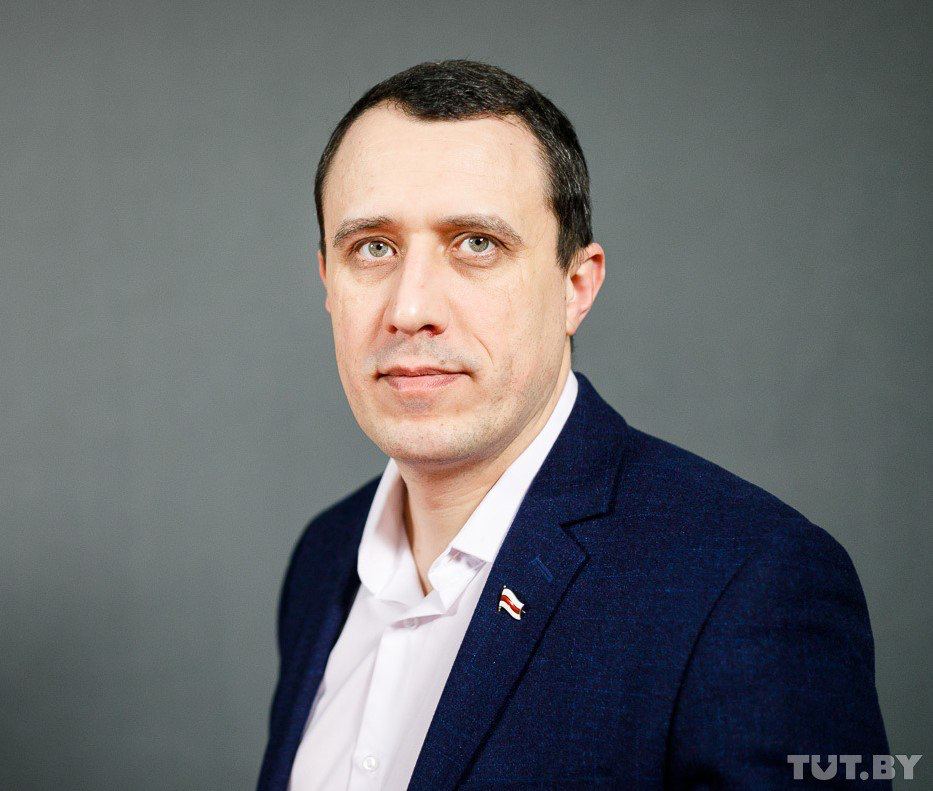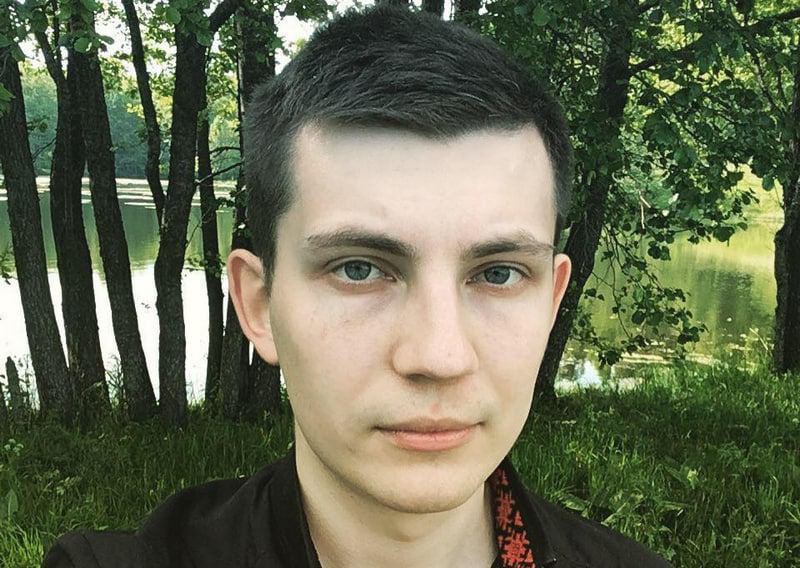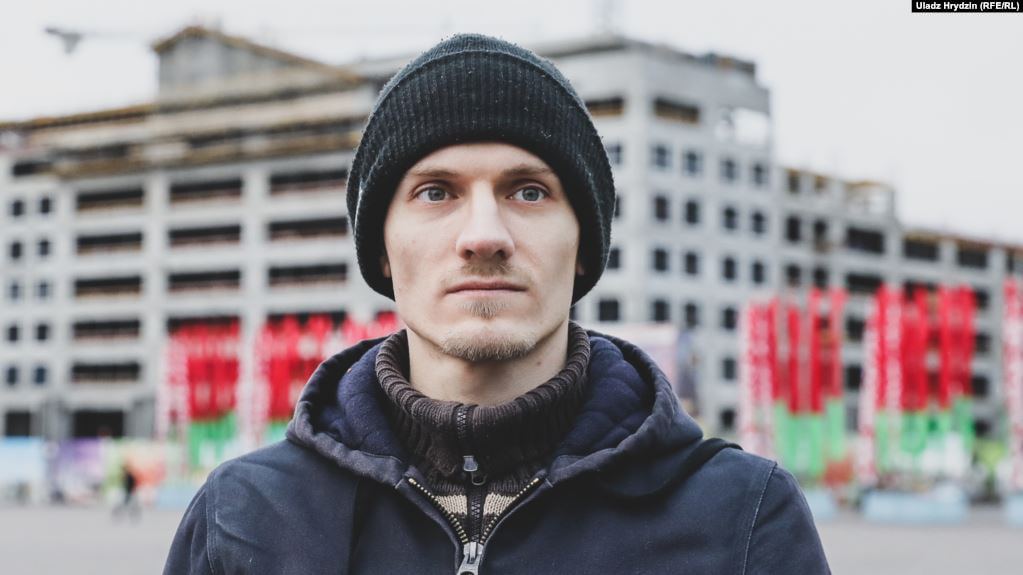 Belarusians continue to protest on any given evening after work and on weekends
People with white-red-white flags went out to rallies in different districts of Minsk.
In Salihorsk Andrei Stadub, a strike participant at Belaruskali, held a one-person picket in the central city square with a poster "I am standing brazenly and with a purpose." The KGB chairman Ivan Tsertsel had recently said that the cause of death of Aliaksandr Taraikouski, who was shot dead on 10 August by the security forces, was that he "went out – and was brazenly standing in front of the police, with a purpose."
The Telegram channel "OJSC Belaruskali strike committee" reports that Andrei Stadub was detained.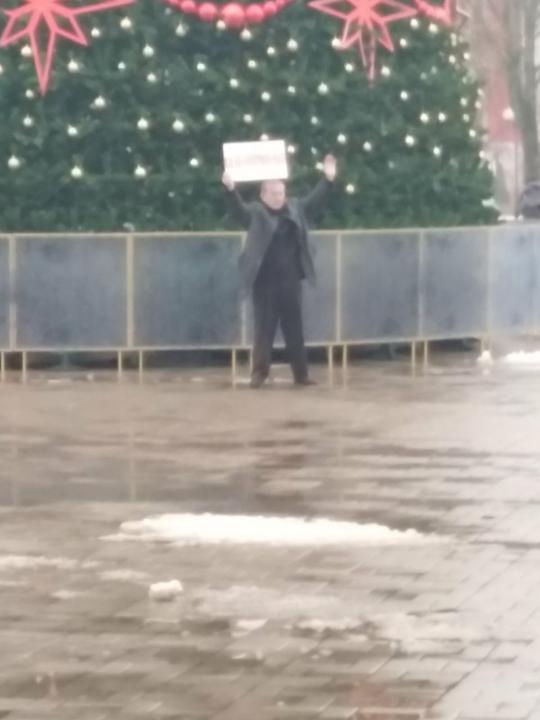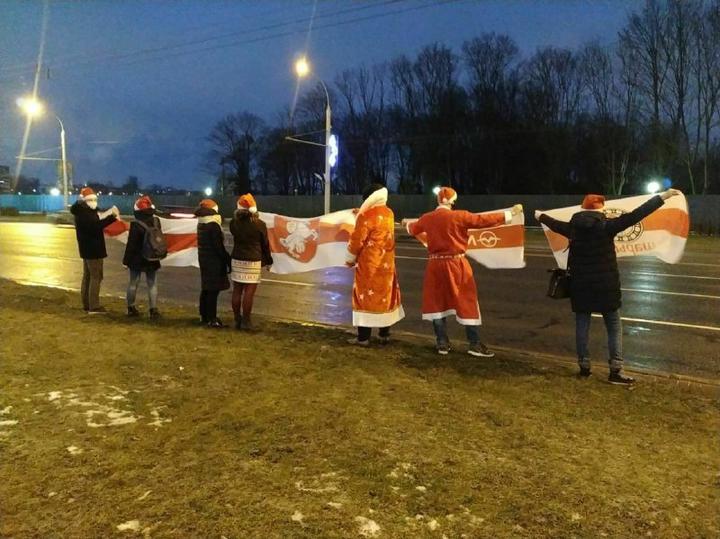 Former US Assistant Secretary of State for Democracy, Human Rights, and Labor David Kramer commented on the protests lead by Belarusians. "I consider them heroes, who inspire others now when democracy around the world is under threat, both inside and outside. Belarusian people must understand that Europe will not be united and free as long as Belarus does not exist as a fragment of this mosaic. Belarusian people deserve great respect for what they are doing. They are real heroes and very brave. That is why Belarus Democracy, Human Rights and Sovereignty Act is so important," said Kramer.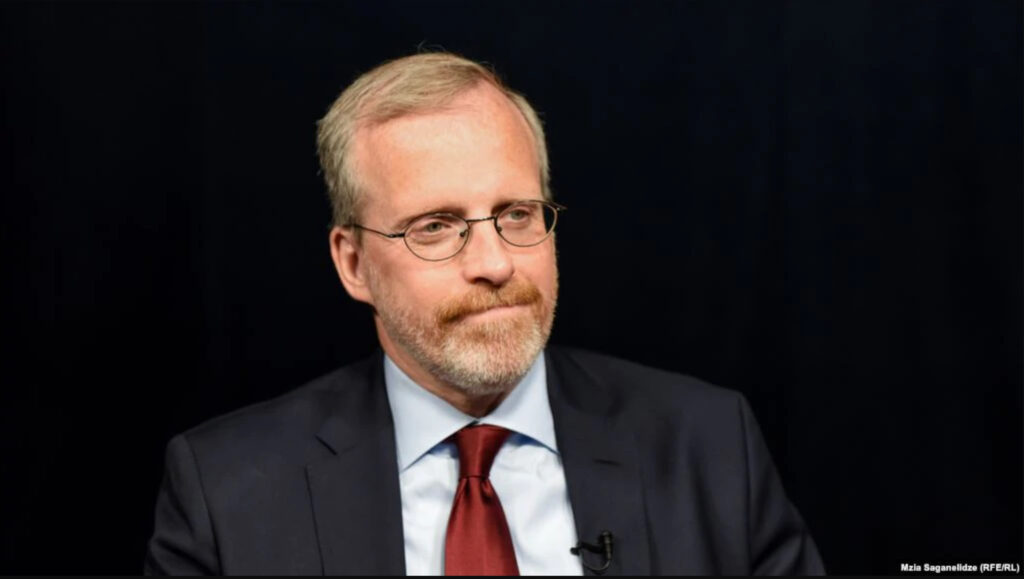 Lukashenko's Serbian friends are wrapping their business up in Belarus after being subjected to sanctions
The Emirates Blue Sky and Dubai Water Front companies, which are a part of Dana Holdings, are wrapping up their construction and investment attraction business in Belarus. The companies have not specified the reasons behind this decision. It's likely to be due to the introduction of the EU sanctions against Dana Holdings.
On 17 December the EU imposed sanctions on a number of individuals and entities in Belarus, including Dana Holdings, the largest private developer in Minsk. It is controlled by Karic brothers, the businessmen of Serbian origin and members of Lukashenko's inner circle.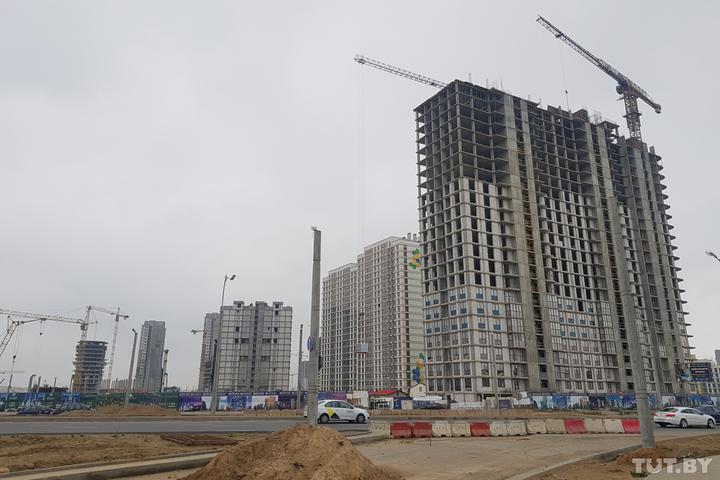 Deputy Foreign Minister Aleh Krauchanka, appointed an Ambassador to the United States in July, passed away
Aleh Krauchanka was 49 years old. No cause of death was provided. But it is common knowledge that he had tested positive for COVID.
On 20 July 2020 Krauchanka was appointed the Ambassador of Belarus to the United States. But he never had a chance to take up his duties in the United States. And until recently he was serving as Deputy Foreign Minister. There has been no Belarusian ambassador in the USA for 12 years.
In the past few years Aleh Krauchanka paid an official visit to Washington DC on more than one occasion and represented Belarus at various negotiations and meetings with his American colleagues.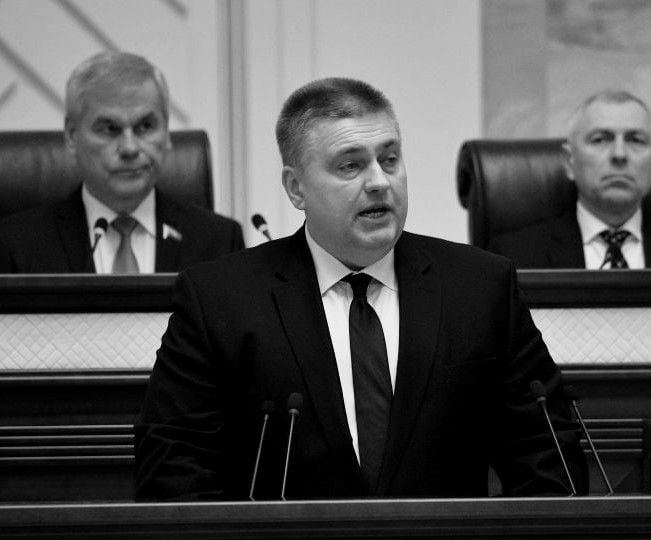 ---
For more information on the events of 25 December 2020, please visit Infocenter Free Belarus 2020: